PRODUCTS
Although Grass Seemingly Small,An Anchored In Ground,It Can Create A Blue Sky
Summary Processing dried bamboo shoot by using local fresh bamboo shoot, flesh thick, have a golden color, crisp and tender taste.
Our company has always believe " the natural is the best".So we specially located in the bamboo town of China—Fujian Yongan, relying on local favorable geographical conditions and bamboo shoot resource.We have practice rigorous quality control and supervision to ensure all products from nature.
Straightly purchase from Yongan native, make sure all materials are 100% natural.
Fujian Yongan—the hometown of Chinese bamboo shoot, famous for Min dried bamboo shoot.Yongan is the origin of dried bamboo shoot. Yongan bamboo shoot also as known as"Eight Western Fujian Dry Products".Its ancient traditional production processes has a history of nearly 1000 years. It really is the first brand of bamboo shoot in China.In 2008, it was protected as national geography indication product.
The whole production process is due video-taped, no dead angles, no blind areas.
We have installed monitoring equipments along the whole production chain. The whole production process will be due video-taped. Customers can watch video of whole production by scanning the QR code directly on product packaging.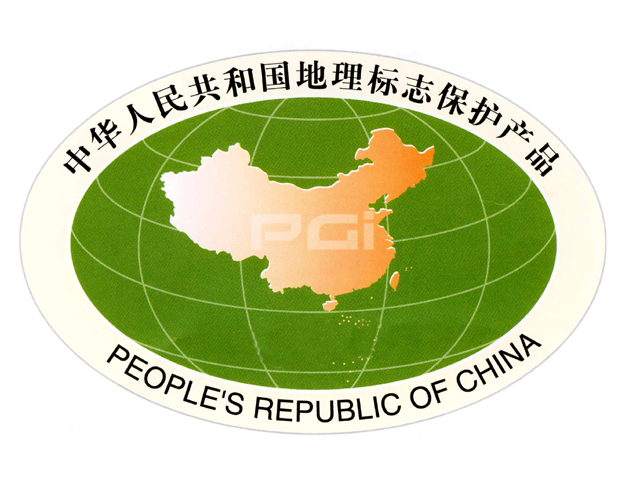 All our products are produced in bamboo town of China—Fujian Yongan, the best place to grow bamboo shoot. When bamboo shoot produced during certain times of the year, farmers would harvest it from forest. Then we will sign purchasing contract with farmers, full-time staff will go into the mountain to buy the freshest bamboo shoot on weekly. All raw materials are highly selective, ensure a good quality of bamboo shoot.
Before our products leave factory, from multiple steps like organoleptic, chemical and microbiological indexes, sampling each batch respectively. We strictly prohibited unqualified products into market.The production factory has been certified for HACCP, organic and FDA.
How to cook dried bamboo shoot?
Ingredients:
1) 750g boneless pork hock, diced into 1 inch cubes;
2) 75g dried winter bamboo shoots;
3) 1 tbsp olive oil, 2 green onions rinsed and chopped to 2 inch length, 5g fresh ginger sliced, 1 star anise, 2 cloves;
4) 1 tbsp cooking wine, 2 tbsp light soy sauce, 1.5 tbsp dark soy souce, 1tbsp soy sauce, 2 tsp sugar, ½ tsp salt.
Directions:
1. Soak dried bamboo shoots in cold water for one week. Wash well, drain and set aside.
2. Place the meat inside electricpressure cooker, fill with boiling water. Press "Sauté" then "Adjust" button to set temperature. Boil for 2 minutes then rinse under cold water.
3. Select "Sauté" and set temperature, add 1 tbsp olive oil and all ingredigents of Ingredient 4), sauté for a minute.
4. Put the meat and bamboo shoots back into the Pot, sauté for another minute. Add all ingredients of Ingredient 4).
5. Cover the lid and place the pressure valve to "Seal" position. Set 38 minutes of cooking time.
6. When the program is done, wait another 5 minutes. Slowly release the pressure then open the lid. Select "Sauté" and set temperature. Stir the meat until the sauce is reduced to about 1/3.
7. Place cooked meat into to a serving bowl, serve with rice immediately. Yummy!!
1. What kinds of certificates can you offer?
Caogenlan is an ISO2008 9001 certified company, as for Vanillin, we can offer FDA, KOSHER, BRC Certificates, ect.
2. Is Caogenlan a manufacturer or just a trading company?
Caogenlan is both manufacturer and trading company, at the same time, we are manufacturer of other products.
3. What is the Min Order Quantity?
Different products have different MOQ.
4. How long shall we wait for your reply?
We can guarantee to reply your inquiries in less than 24 hours in working days.
5. What kinds of transportation types can you provide?
Our main transportation methods include air transportation, land transportation and water transportation.
We could not find any corresponding parameters, please add them to the properties table