NEWS
---
Although Grass Seemingly Small,An Anchored In Ground,It Can Create A Blue Sky
---
Yonglian Spices carried out high temperature fire safety training
---
In view of the recent frequent fires due to high temperature environment, in order to further strengthen the fire protection and production safety work in the factory, effectively prevent the occurrence of fire and production safety accidents, enhance the awareness of accident prevention in the post, and create a safe environment, on July 19, Yong'an Lianhuashan Natural Flavor Co., Ltd., together with Shangping Township Government and Yandong Shangping Branch of Yong'an General Institute, carried out safety knowledge training on fire fighting, electrical welding and emergency first aid treatment, and employees in all positions in the factory participated in the training activity.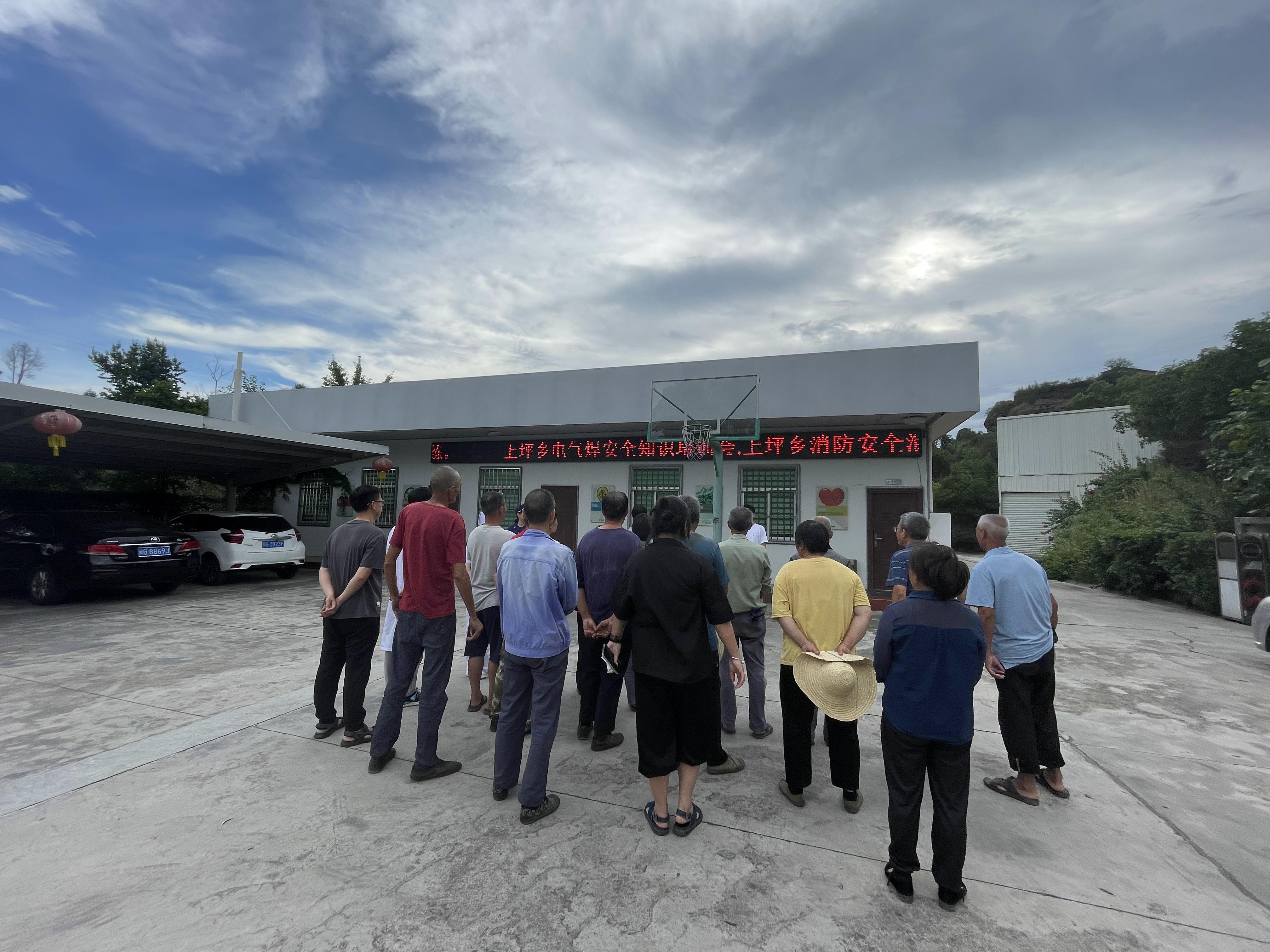 The emergency rescue training specially invited doctors from Yandong Shangping Branch of Yong'an General Hospital to give lectures, systematically explained and demonstrated the entire operation process of high-quality cardiopulmonary resuscitation (CPR), and demonstrated step-by-step how to judge breathing, open the airway and carry out chest compressions and other first aid methods through teaching aids. The teacher's explanation is meticulous and operable. Under the professional guidance of doctors, the employees enthusiastically stepped forward to operate and learn, better understood the essentials of operation, and said that they benefited a lot through the training.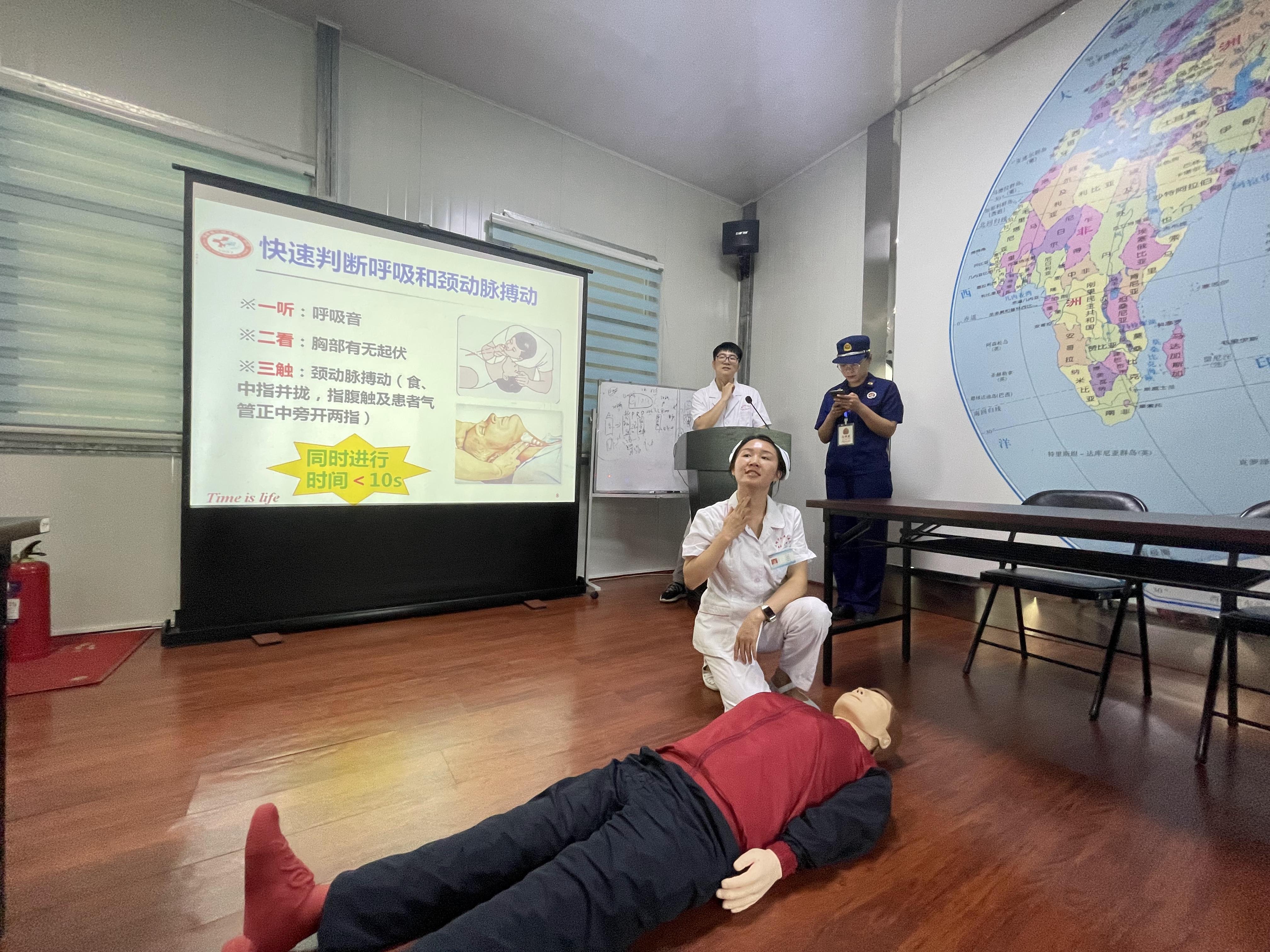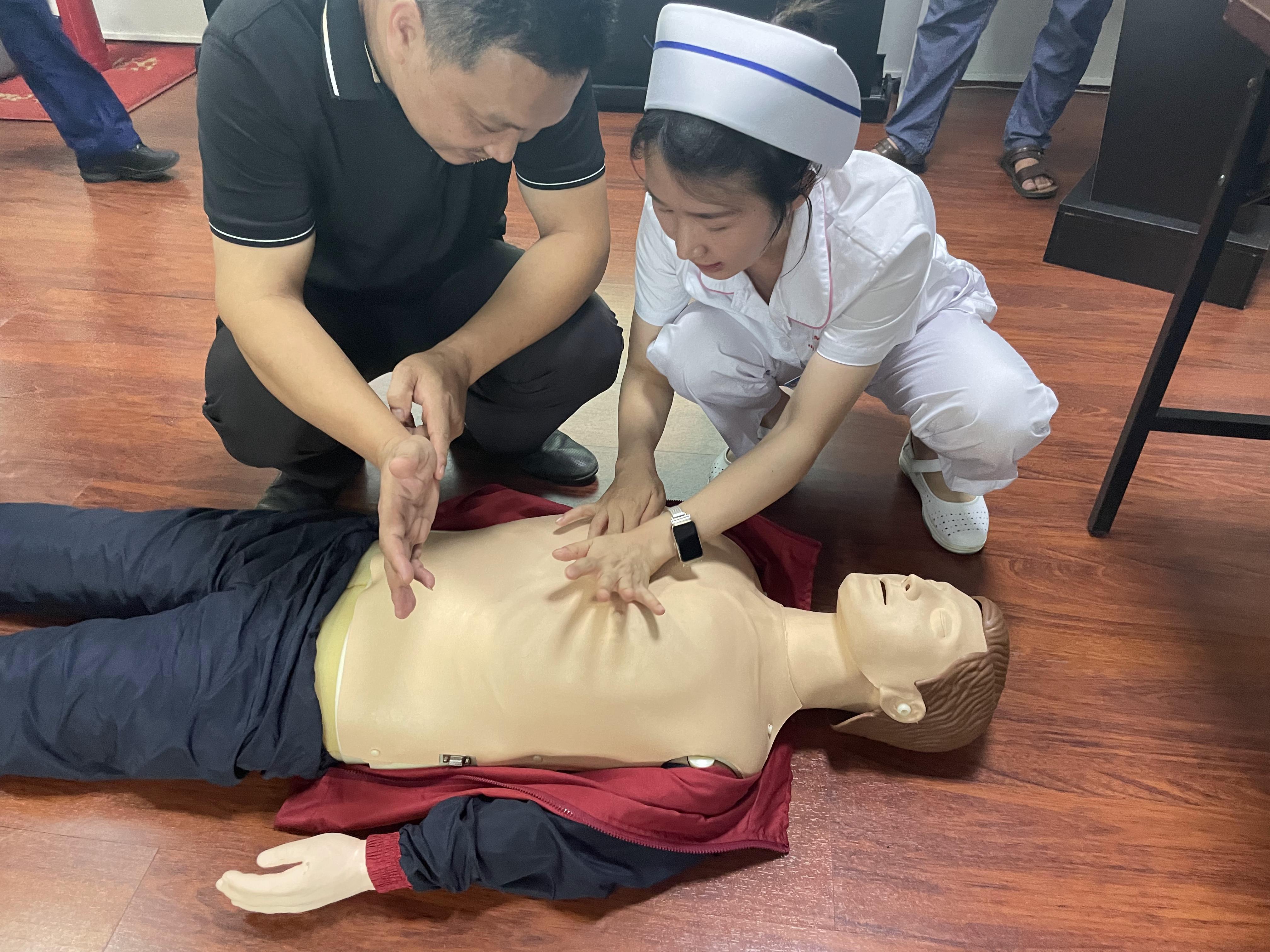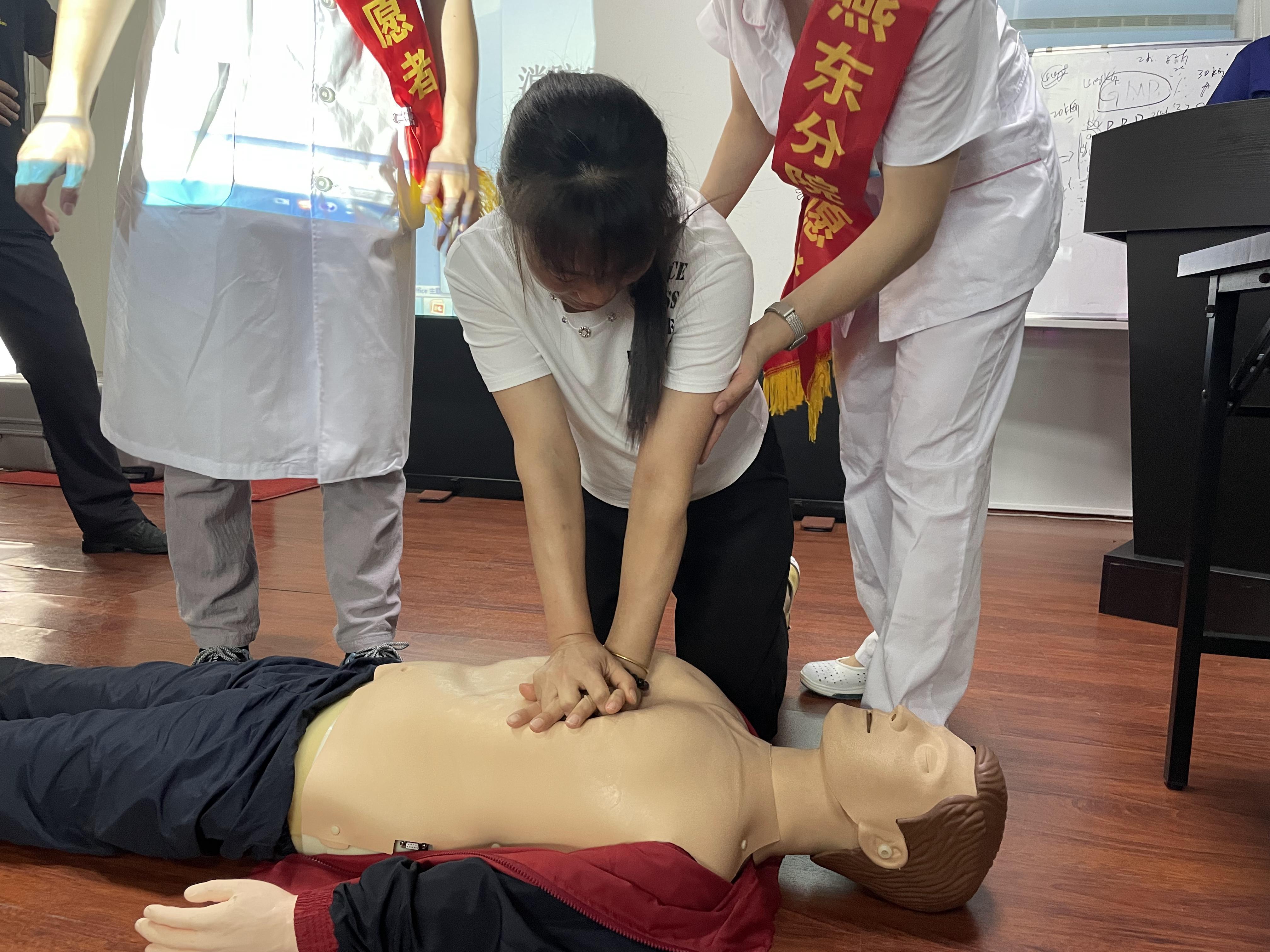 Subsequently, Shangping Township fire officer Zhang Clerk explained in detail the equipment of fire equipment, daily fire inspection, evacuation and escape, fire prevention and emergency handling, and the correct use of fire equipment in the factory, combined with the surrounding cases and the characteristics of fire protection work.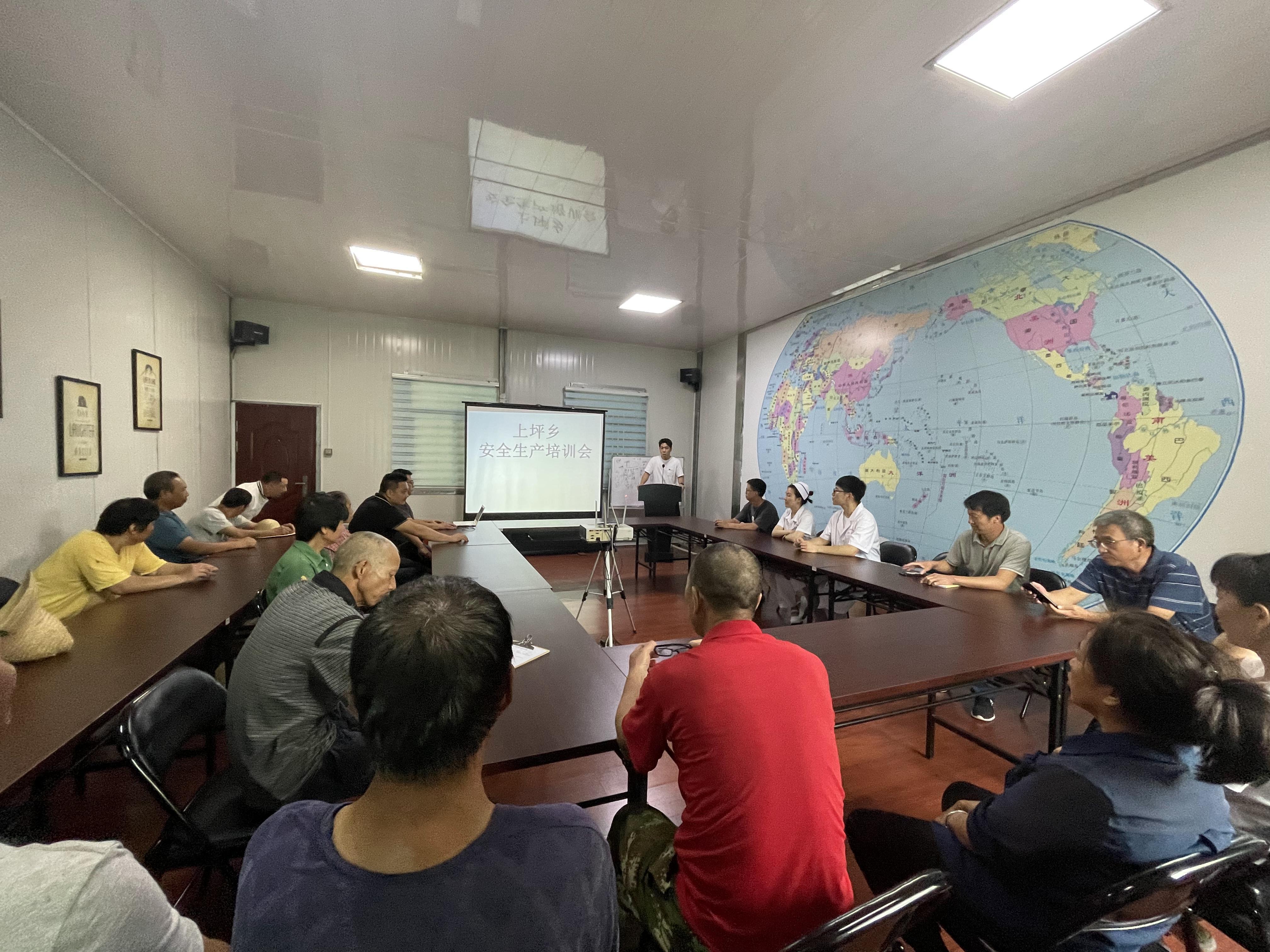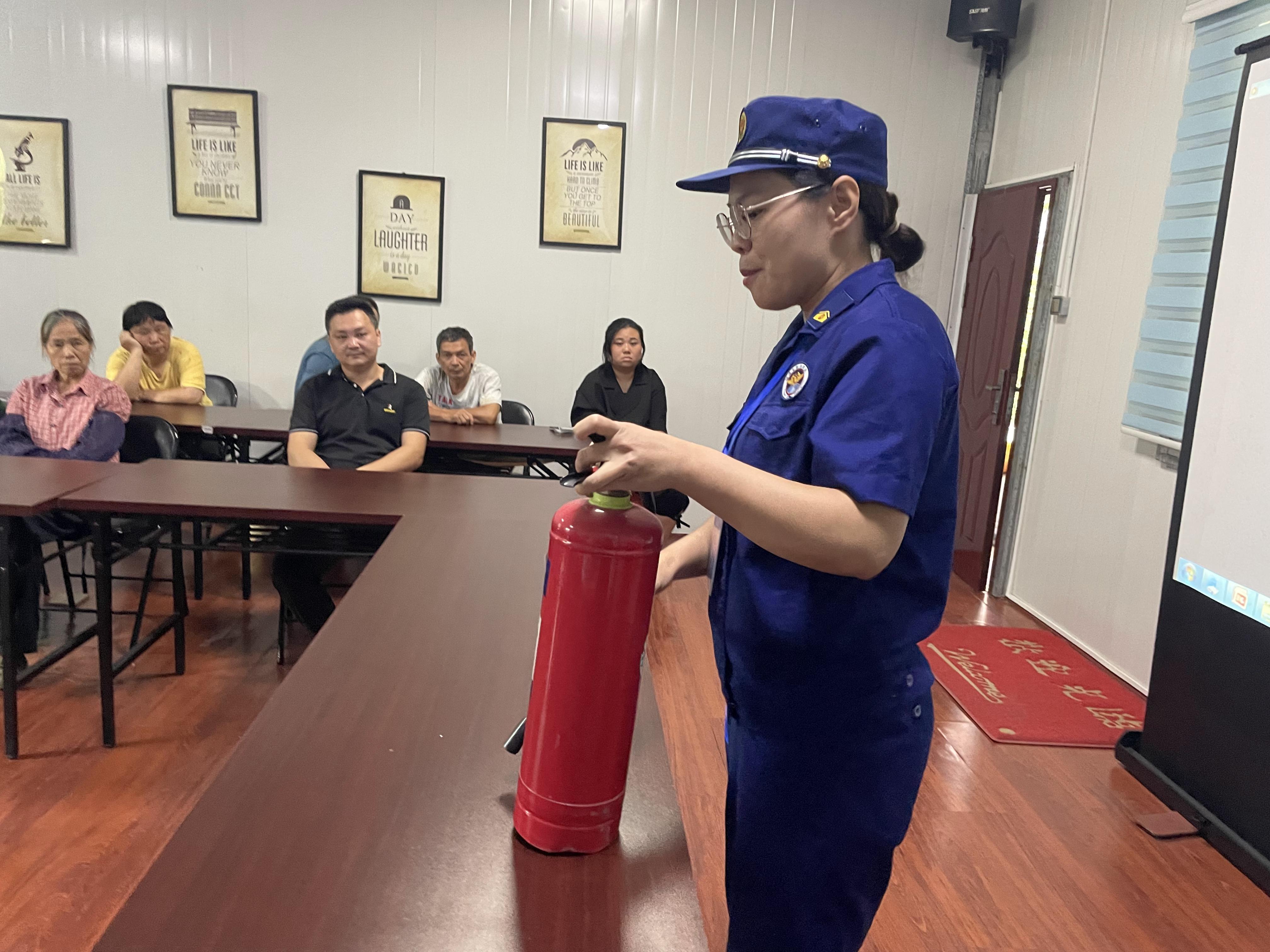 During the whole training process, the participants actively participated, enthusiastically and gained a lot. The participating staff said that through this training, they not only learned fire protection knowledge, but also enhanced their consciousness and firmness in doing a good job in fire safety.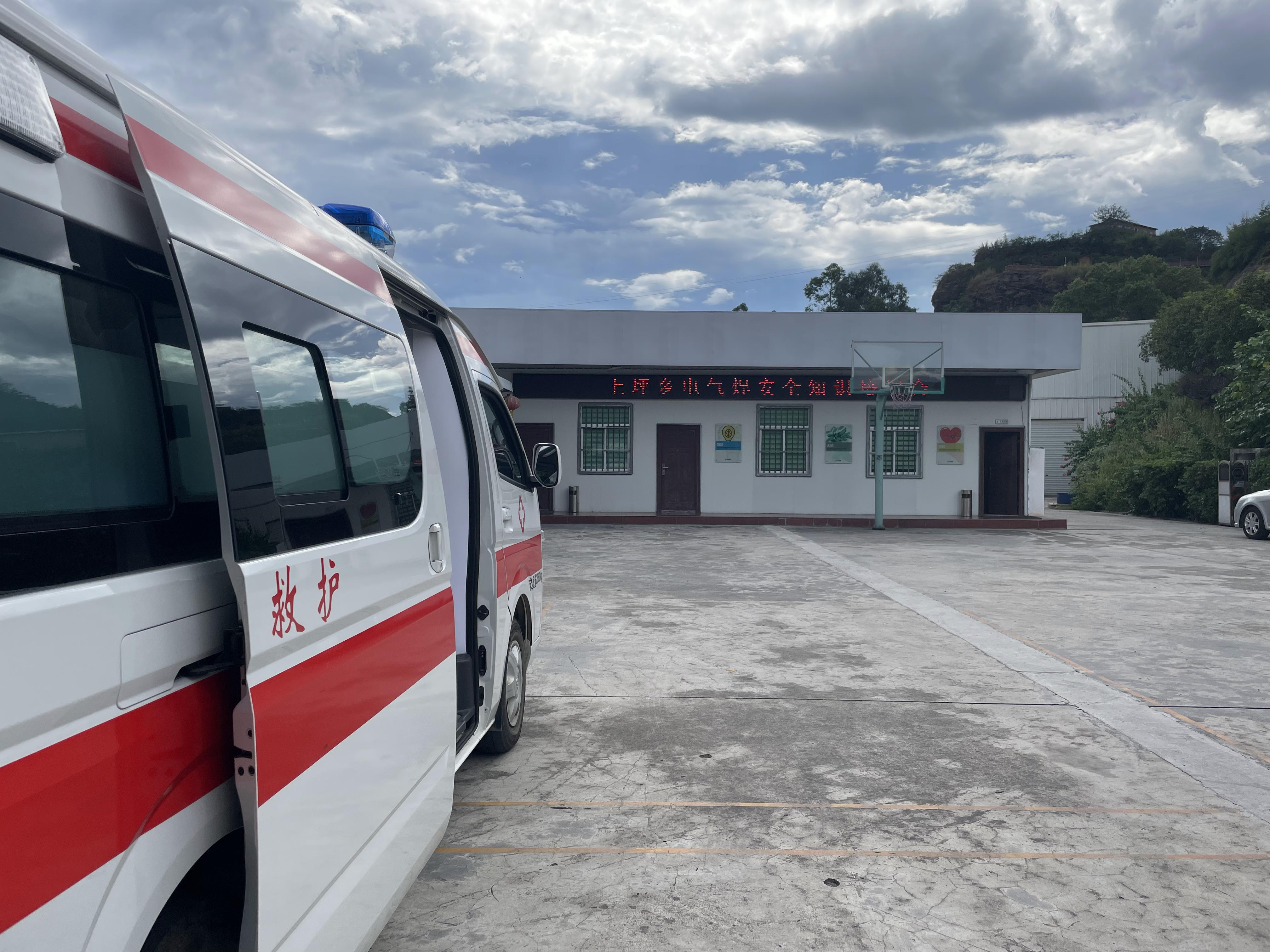 Through this fire safety training, the problem of each position being at a loss for emergency emergencies was solved from the source, the work goal of "extinguishing early, eliminating small and extinguishing the early stage" was achieved, and the fire safety awareness and responsibility awareness of "hidden dangers are better than open flames, prevention is better than disaster relief" were improved, and fire safety was implemented in a solid manner to prevent problems before they "burned". In the next step, Yong'an Lianhuashan Natural Flavor Co., Ltd. will consistently tighten the safety string, tighten the "safety valve", and continue to carry out solid and in-depth investigation and rectification of various safety hazards with a sense of responsibility of "always rest assured" and the alertness of "sleeping with your eyes open", and effectively build a security "firewall".
(Yonglian General Department 2023.7.20)
---
NEWS
---
Although Grass Seemingly Small,An Anchored In Ground,It Can Create A Blue Sky