NEWS
---
Although Grass Seemingly Small,An Anchored In Ground,It Can Create A Blue Sky
---
Yonglian Fragrance Conducts 2023 "Safety You Me" Security Special Training Session
---
In order to further implement the safety work deployment of Yong'an Lianhuashan Natural Flavor Co., Ltd., do a good job in factory security and ensure production safety, Chen Ruishi, the general manager of the company, and Xu Dong, the safety officer, held a special meeting on security and safety management in the factory conference room on July 12.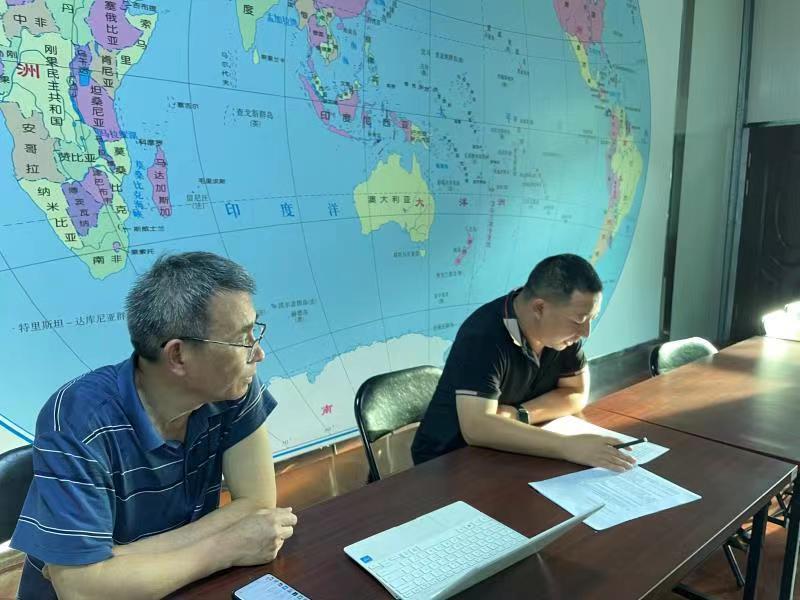 At the meeting, security officer Xu Dong gave a detailed explanation of the following key job responsibilities for security: clarifying the requirements for security personnel to stick to their positions and implementing a 24-hour duty system in the guard room; Strictly monitor the situation around the factory entrance, strictly implement the registration system for external personnel, confirm and verify with company leaders when there are external personnel, and keep records; Implement at least one daily inspection and record within the factory; Pay attention to the orderly and clean placement of items in the guard room; During the duty process, necessary measures should be taken to deal with emergencies, prevent the situation from expanding, and promptly report to superiors.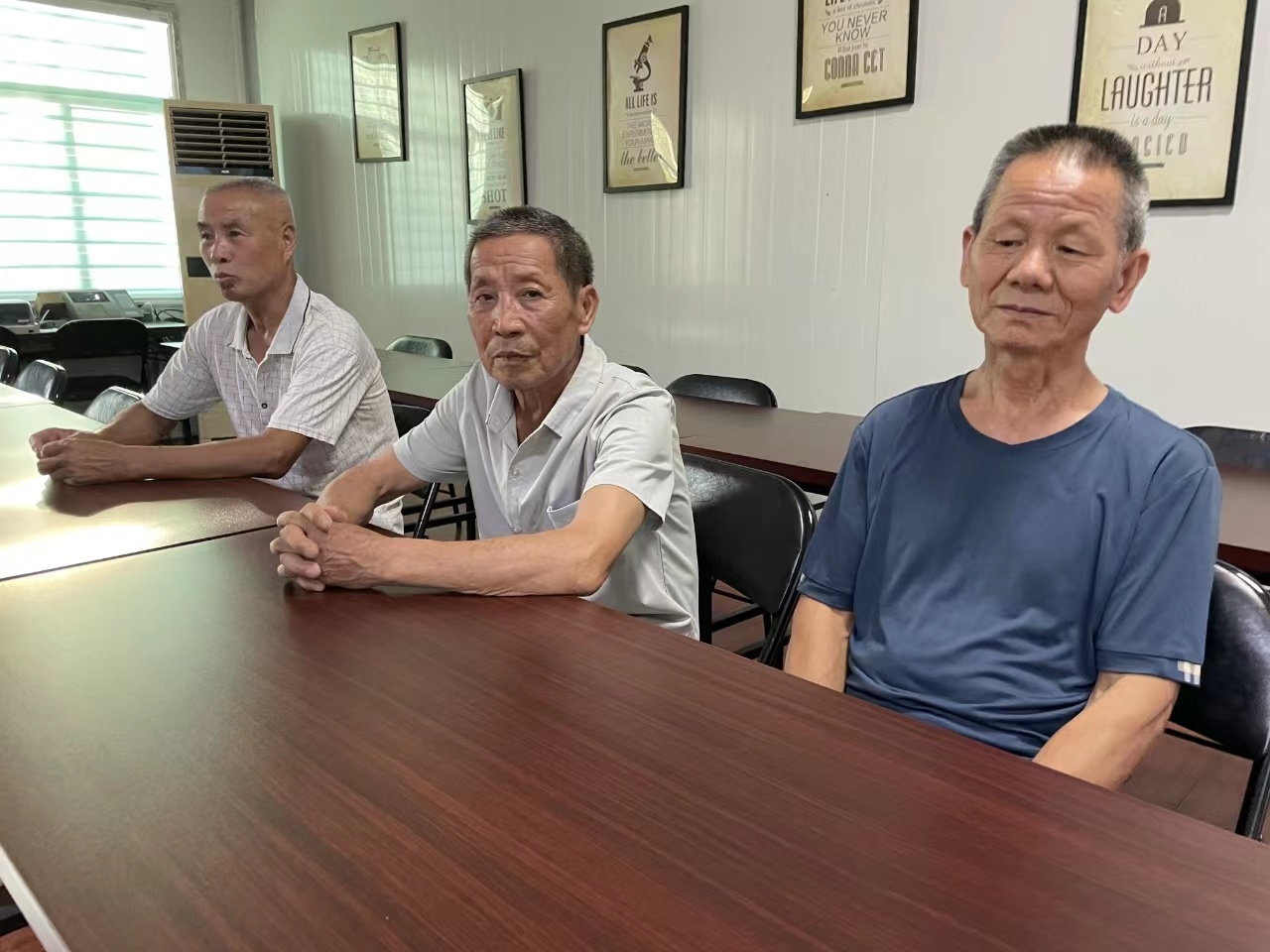 General Manager Chen Ruishi said, "Security is not only the first line of defense for the factory, but also the first scenic line. Security personnel should cooperate with each other, unite as one, have a friendly attitude and civilized language when on duty, and patiently advise outsiders who enter without an appointment.
(2023.7.14 Yonglian Spice Office)
---
NEWS
---
Although Grass Seemingly Small,An Anchored In Ground,It Can Create A Blue Sky