NEWS
---
Although Grass Seemingly Small,An Anchored In Ground,It Can Create A Blue Sky
---
Duckweed is expected to meet the demand of protein market
---
With a global population expected to reach 10 billion by 2050, this highlights the demand for fast-growing and high-yield protein sources. In the coming decades, humans will need to increase protein production by 50% to 70%, but this problem cannot be solved solely by soybeans.
Although soybean is one of the most common sources of plant protein, based on its high protein content and suitability for the development of various foods, there has been extensive discussion on soybean production and its direct correlation with deforestation.
World Wide Fund for Nature pointed out that soybean production in tropical countries such as Brazil, Argentina, Bolivia and Paraguay has increased. Unfortunately, the forest had to be cut down to make room for soybean cultivation. In some cases, small farmers are forced to move out of the soil to grow soybeans.
Therefore, we need to find alternative protein sources, and duckweed can be one of the solutions, which is expected to bring new hope to small farmers and alternative protein sources.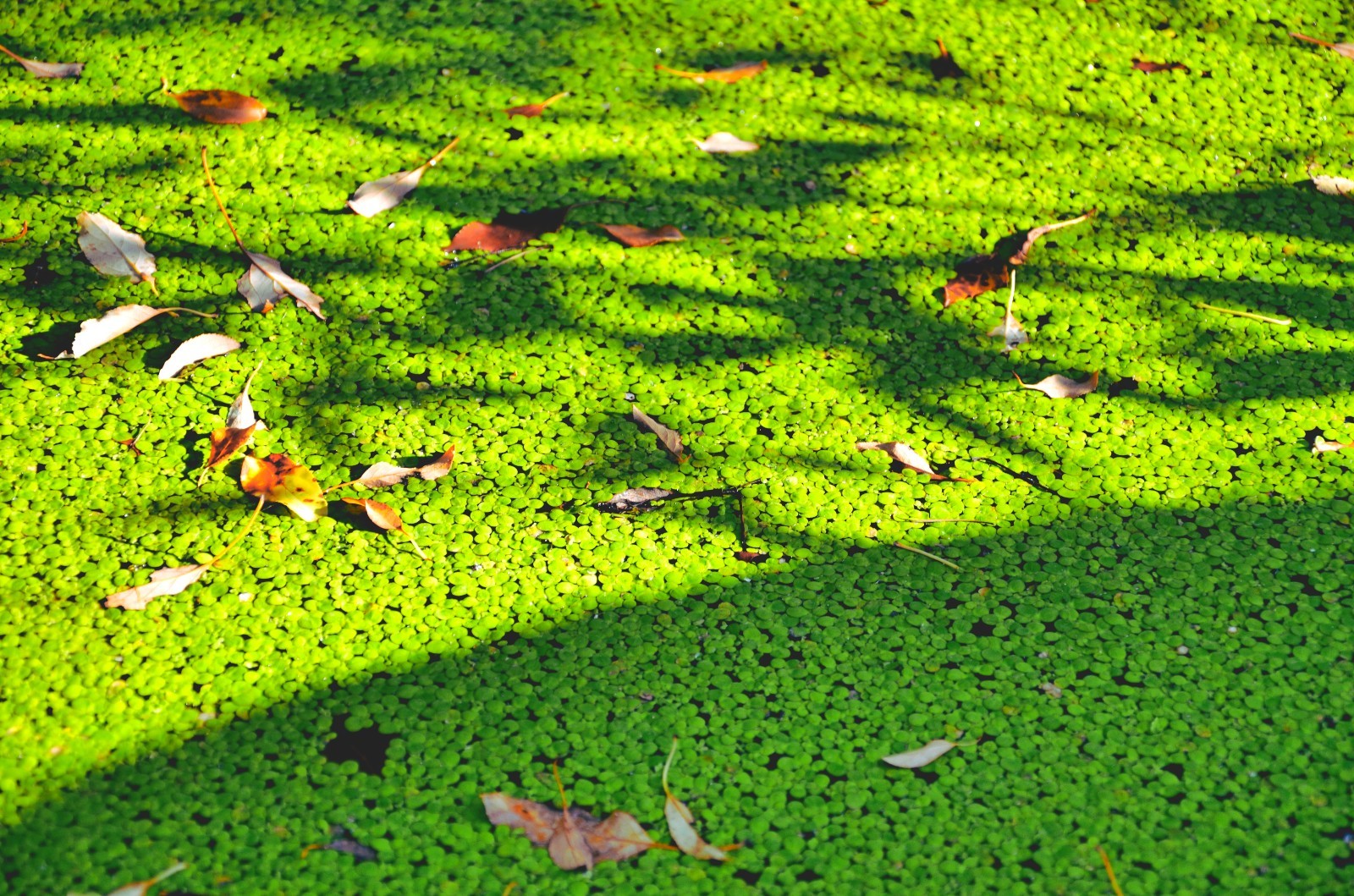 Paddy grass is a fast-growing Aquatic plant, whose protein content is up to 45%, higher than that of soybean, which is 36%, and is considered by some studies as the source of the most easily absorbed Vitamin B12. This plant also has a high yield and can achieve daily and annual harvesting; After drying and grinding, it can be stored for a long time and is considered a savior of the food crisis.
Duckweed is a common feed crop in Vietnam and Taiwan, used to feed fish, ducks, chickens, and pigs. It is used as a vegetable in some parts of Southeast Asia.
The cultivation of duckweed is not new. In regions such as the United States and Canada, some startups have adopted industrial production methods, such as Fyto, a startup supported by Google GV investment, and others have adopted a partnership with small farmers, such as a startup called Sustainable Planet.
Sustainable Planet hopes to introduce duckweed into arid areas of non arable land, primarily in the Middle East and Africa.
In the Middle East and North Africa region, extreme climate conditions and very little arable land make agricultural production very difficult. According to some reports, less than 5% of the land in two-thirds of the countries in the region is arable. On the other hand, Sub-Saharan Africa has a large amount of arable land, but faces limited funds to promote the development of agriculture and overall productivity in the region.
Sustainable Planet has launched projects to cultivate duckweed in multiple Middle Eastern and North African countries. It has established a partnership with the Qatar University and has been assisted by the Abu Dhabi Investment Office to carry out more research on various duckweed varieties and optimal production conditions.
The largest project of Sustainable Planet is in Mozambique, where it collaborates with local fish farms to plant duckweed in fish ponds and subsequently use it for fish feed. Sustainable Planet also signs contracts with small farmers to plant and process duckweed, which they then produce into various products, from noodles to protein isolates. There is a large amount of non arable land and a large amount of funds here; In the African region,The local agricultural funds are very limited, but there is a large amount of arable land available. The Middle East and Africa are two regions that urgently need to increase protein demand, as evidenced by existing feedback.
When facing a large amount of non arable land, there are usually not many different solutions. The general potential solution may be to engage in aquaculture, which covers three aspects: food safety, renewable agriculture, and climate change.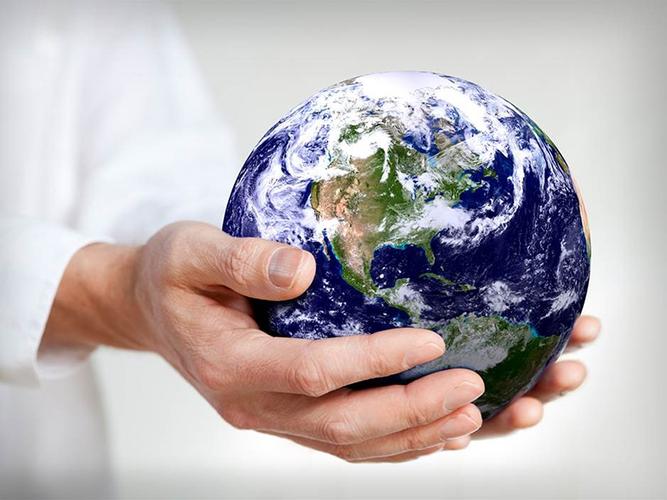 ---
NEWS
---
Although Grass Seemingly Small,An Anchored In Ground,It Can Create A Blue Sky