NEWS
---
Although Grass Seemingly Small,An Anchored In Ground,It Can Create A Blue Sky
---
How much do you know about yeast?
---
Yeast extract, as a nutritional, safe, and healthy natural seasoning ingredient, plays an important role in improving food flavor, improving food quality, and nutritional value. Together with monosodium glutamate, hydrolyzed protein, and flavoring nucleotides (I+G), it is known as the four major seasonings and is widely used in flavorings, meat products, and baked goods, gradually expanding to puffed food, aquatic products, and nutritional and health products.
In 1997, the International Committee on Hydrolyzed Proteins stipulated that the main components of yeast extract include amino acids, peptides, peptides produced by the decomposition of peptide bonds by natural enzymes present in edible yeast, as well as water-soluble components of yeast cells. They are in liquid, paste, powder, or granular form and can be used as natural seasoning for food seasoning.
In 2009, the national standard GB/T23530-2009 proposed that yeast extract is a product obtained by enzymatic hydrolysis and autolysis (which can be further separated and extracted) using food grade yeast as the main raw material. It is rich in soluble components such as amino acids, peptides, and peptides in yeast cells.
According to the different production processes and formulas of yeast extract, it can be divided into: (1) pure type: pure yeast extract, which can be added with salt; (2) I+G type: I+G type yeast extract produced from high nucleic acid yeast, with high natural I+G content; (3) Flavor type: A product made from pure yeast extract as the base material.
At present, yeast extracts are generally made from bread yeast, beer yeast, candida, and active dry yeast. We have developed various types of yeast extract products, including ordinary, high-purity, high nucleotide, high glutamic acid, soy sauce specific, hot reaction meat flavor, and extra concentrated fresh juice.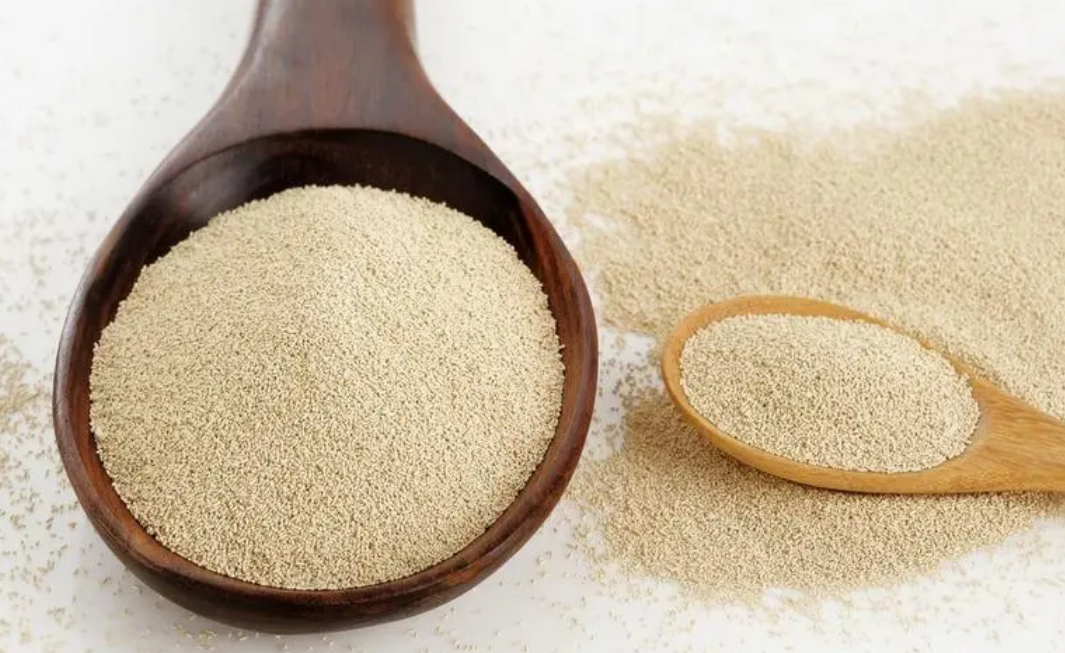 The yeast extract developed using waste beer yeast contains flavor nucleotides (I+G) ranging from 10% to 12%. The content of amino acid nitrogen in the yeast extract prepared from Candida is 0.65 g/100 mL, with a sauce aroma and a slight ester aroma. The taste is rich and fresh with a sweet taste. The yeast extract prepared from ordinary dry yeast powder has a hydrolysis degree of 29%, and the total amount of free amino acids measured is 160 mg/g.
Different types of yeast mainly rely on high-quality wall breaking technology and decomposition and transformation technology to obtain products with high yield and excellent flavor.
---
NEWS
---
Although Grass Seemingly Small,An Anchored In Ground,It Can Create A Blue Sky