NEWS
---
Although Grass Seemingly Small,An Anchored In Ground,It Can Create A Blue Sky
---
What is spermidine
---
Having a good health state is a common pursuit of the new era population, and the ceiling of this pursuit is inevitably the awe of aging and the desire for longevity. In the process of rapid development of science, people always see the stars of hope from time to time.
Since the discovery by Professor David Sinclair's research team at Harvard Medical School in 2013 β- After nicotinamide mononucleotides (NMN) can delay the lifespan of mice, products containing NMN quickly became popular in the market and attracted crazy capital entry.
Although NMN has been widely questioned in China, its sales have given reality a resounding slap in the face. According to the "2021Q1 China Health Products and NMN Market Research Report" released by iMedia Consulting, the market size of NMN based health products in China reached 5.106 billion yuan in 2020, a year-on-year increase of 34.87%. It is expected to climb to 27.013 billion yuan at a growth rate of nearly 70.25% by 2023.
More intuitively, in 2020, the NMN sales of JD Double 11 increased by 1500%, which fully highlights consumers' strong desire for "reverse aging".
There are many reasons for aging in the body, among which the decrease in NAD+levels is an important cause of cell and body aging. NAD+(nicotinamide adenine dinucleotide), as a coenzyme of thousands of enzymes, plays an important role in energy metabolism, immune system, and material metabolism.
NMN is a precursor substance for synthesizing NAD+, which can directly enter cells and transform into NAD+. It is naturally associated with anti-aging, and this promotion of changes in the endogenous environment is considered one of the effective ways to delay the aging process.
In recent years, spermidine, as another potential anti-aging component, has received widespread attention. Its popularity in scientific research is no less than that of the highly popular NMN, and its function is even greater than that of NMN.
Spermidine and autophagy mechanism
Spermidine, also known as spermidine trihydrochloride, is a polyamine substance widely distributed in organisms and synthesized by putrescine and adenosylmethionine.
In 2009, a research achievement published in the Nature journal Cell Biology opened up a wave of research on spermidine. The study pointed out that spermidine can induce the transcription of autophagy related genes, thereby enhancing cell autophagy, inhibiting oxidative stress and necrosis. In experiments, spermidine has been proven to extend the lifespan of yeast, nematodes, and fruit flies. Once the research report was released, it immediately attracted widespread attention from society.
In 2016, Japanese scientist Ryoda Oyu was awarded the Nobel Prize in Physiology and Medicine for his discovery of autophagy mechanisms in cells, thereby confirming the autophagy mechanism of cells.
The autophagy mechanism is a mechanism of self-renewal and protection of cells. It can not only eliminate invading cell bacteria and viruses, but also affect the development of embryos and cell variation, and can also eliminate damaged proteins and organelle, thus maintaining the overall stability of the body cells. And spermidine plays a crucial role in cell autophagy.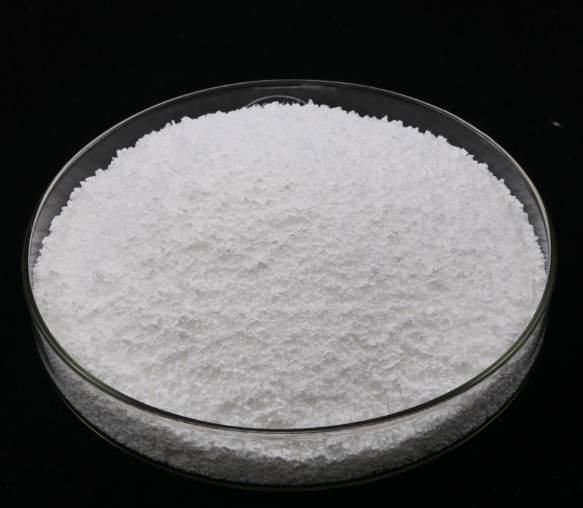 ---
NEWS
---
Although Grass Seemingly Small,An Anchored In Ground,It Can Create A Blue Sky