NEWS
---
Although Grass Seemingly Small,An Anchored In Ground,It Can Create A Blue Sky
---
Healthy sports and nutritional beverages have become a new favorite in the market
---
In sports activities, the body can withstand varying degrees of stress and discomfort. Sports nutrition products can not only help consumers maintain their physical functions, but also provide support for their health pursuit or daily lifestyle.
In addition to benefits such as energy enhancement and muscle enhancement, today's consumers are also interested in other functional health benefits in food and beverages, such as hydration, intestinal health, and bone health. Consumers are turning to sports drinks that can replenish and recover, and are also seeking these sports drinks to help achieve overall health goals.
Sports nutrition trends
According to the Reportlinker's 2023 2030 Sports Nutrition Market Size, Share, and Trend Analysis Report released in November 2022, the global sports nutrition market size is expected to reach $81.8 billion by 2030. The market is expected to grow at a compound annual growth rate of 7.4% from 2023 to 2030.
With the expansion of the sports nutrition market, two trends are at play.
Firstly, those who focus on exercise performance become more specific in their strict daily lives, paying attention to exercise recovery before, during, and after exercise to optimize performance. Secondly, the growth of active nutrition consumers has diversified, no longer focusing on sports performance and rigorous training, but rather on those who consider fitness as a part of a more balanced lifestyle, creating a market for more convenient nutritional supplements (including restorative ingredients).
Functional components are key
With the increasing awareness of health among consumers today and their curiosity towards new beverage experiences, experts emphasize that by adding various ingredients to sports nutritional beverages, beverage manufacturers can provide consumers with the desired health attributes.
Experts point out, "We have noticed a trend where brands are seeking to highlight themselves with functional beverage ingredients. They are exploring innovative ingredients for the fitness and sports performance markets
Bone health
Experts point out that due to the importance of bone health in every stage of life, this importance creates a largely untapped opportunity for beverage manufacturers to target all consumers.
Experts say that bone health is influenced by bone mass and body mechanics. It is important to maximize peak bone mass during the formation period, and in later years, reducing bone loss becomes crucial.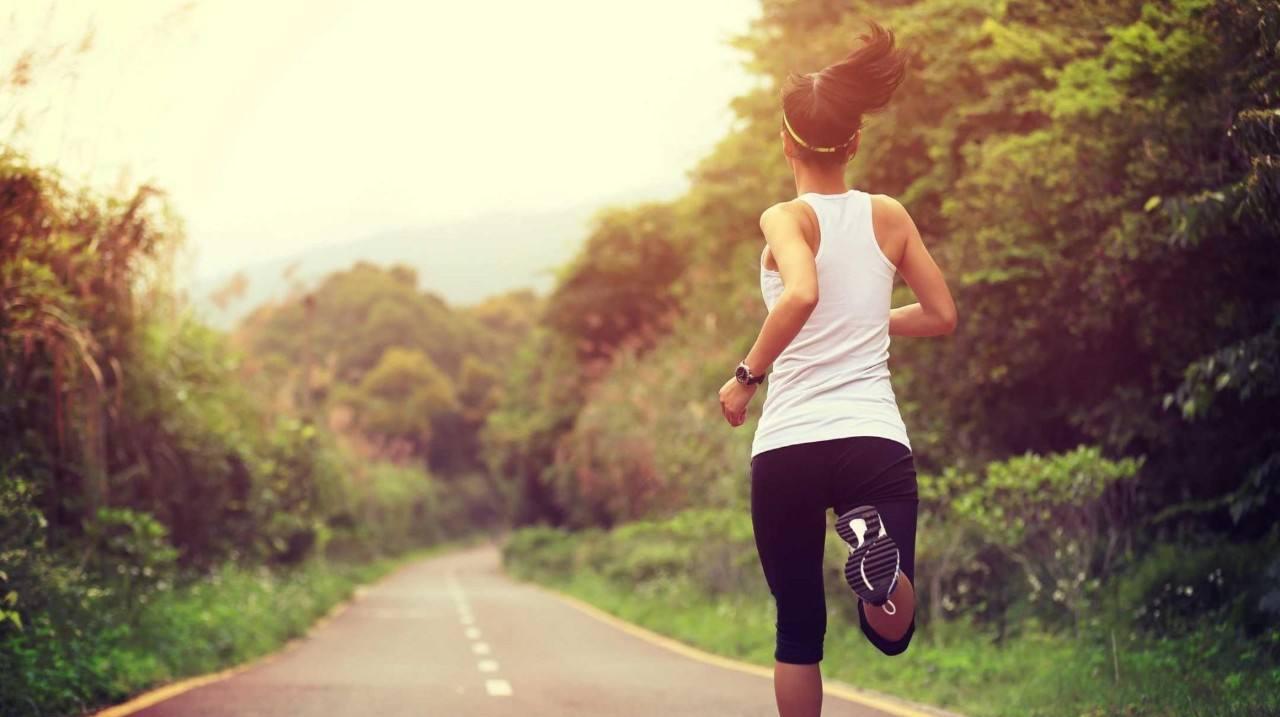 Although supplements continue to lead the launch of bone health products, the concept of bone health is on the rise in the beverage category, especially in plant-based and meal replacement beverages. In the global launch of new foods, beverages, and supplements, plant-based beverages claiming to be beneficial for bone health have increased by over 50% in the past five years, and nutritional/meal replacement beverages have increased by 40%.
Intestinal health
As more and more athletes suffer from psychological and gastrointestinal diseases related to the intestines, treatment for microbial communities may need to be included in the diet of athletes.
Supplementing prebiotics or probiotics in the diet can improve metabolism, immunity, and barrier function. Probiotics and plant extracts have received strong demand from athletes who hope to improve intestinal health, and have achieved growth in the past few years.
---
NEWS
---
Although Grass Seemingly Small,An Anchored In Ground,It Can Create A Blue Sky