NEWS
---
Although Grass Seemingly Small,An Anchored In Ground,It Can Create A Blue Sky
---
9.12 Thai customers visited Lotus Mountain Natural Flavors
---
In autumn and September, the fragrance of dangui is wafting. We are honored to welcome Thai wood distillate customers to our research and guidance work, at the meeting the company's general manager Chen Ruishi introduced the company's brief situation to the guests - Yong'an Lianhuashan Natural Flavors Co., Ltd. (hereinafter referred to as: Yonglian Spice) is located in Yong'an City, which is known as the hometown of bamboo shoots in China, the company has an advanced annual output of 300 tons of wood distillate series product production line, and through BRC, KOSHER and other certifications, while having a number of utility models and invention patents, has obtained provincial high-tech enterprises, Honorary titles such as large taxpayer.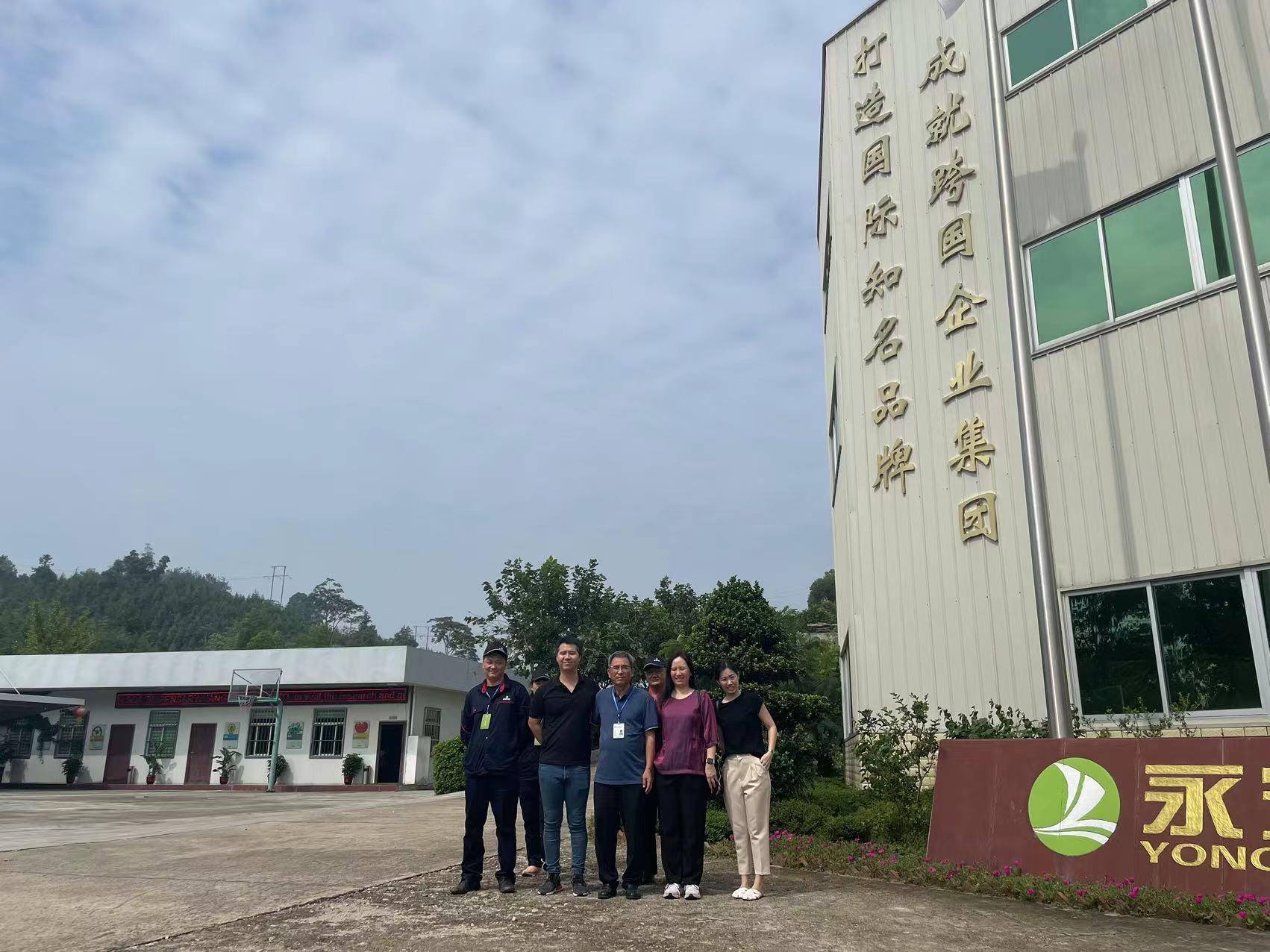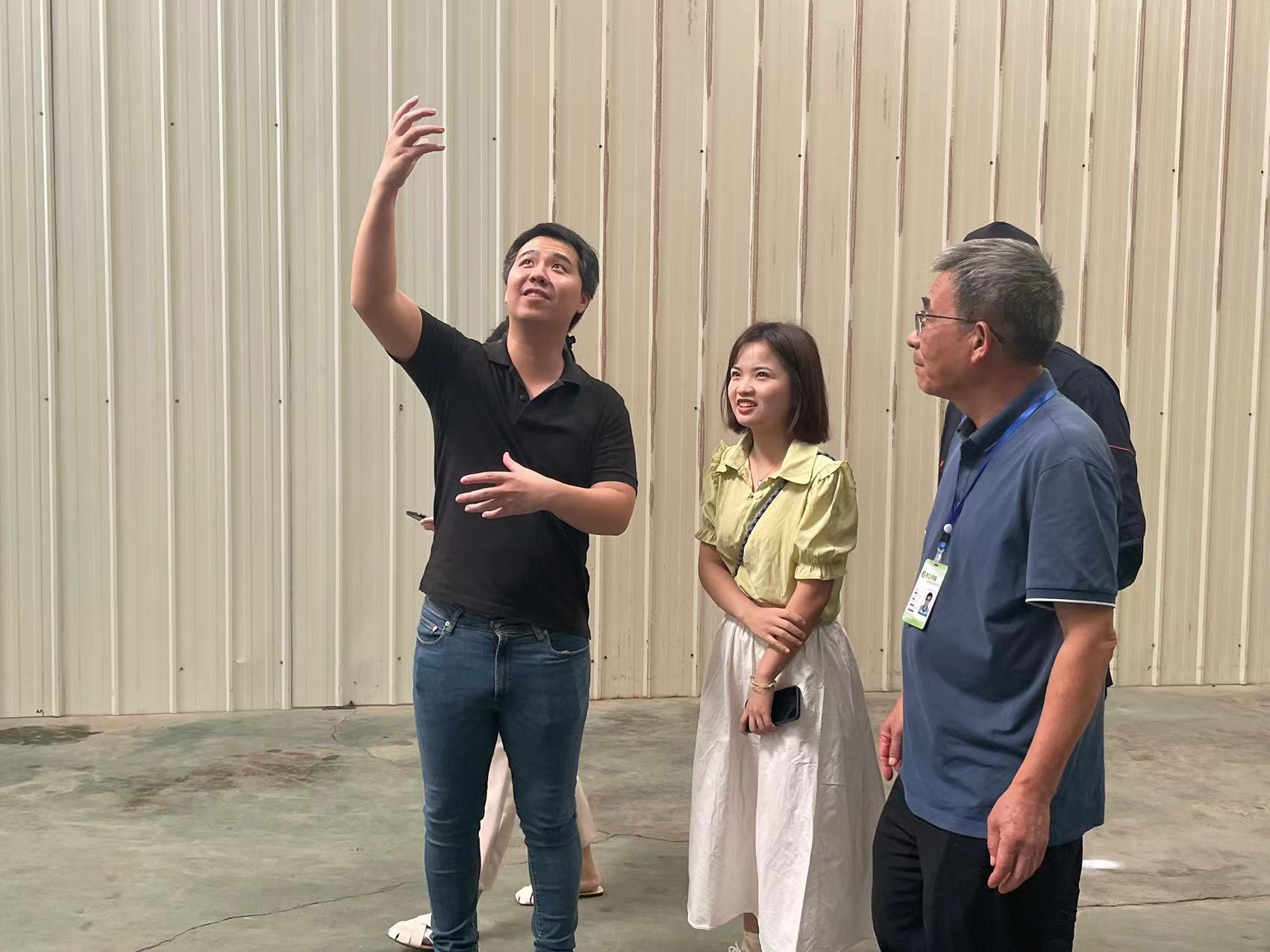 During the investigation, General Manager Chen Ruishi had in-depth and extensive exchanges with Thai guests, discussed the current market situation, product quality and future development plan, and looked forward to achieving more brilliant results in the future cooperation between the two sides. The visit of Mr. Li and his entourage of Thai pharmaceutical factory not only strengthened the connection between upstream and downstream factories, but also injected confidence and motivation into Yonglian Spice to meet the challenges of future development.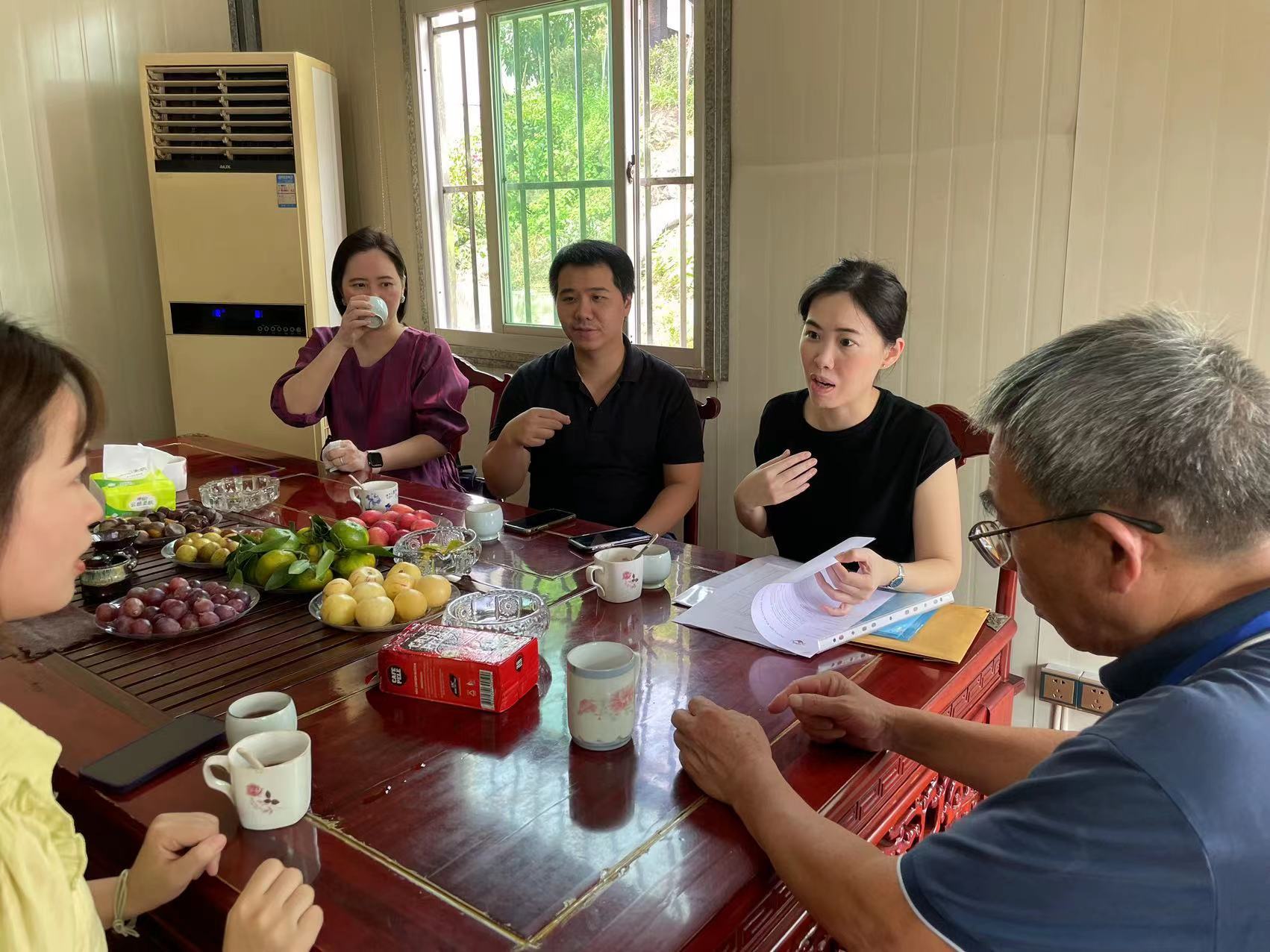 Looking forward to the future, Yonglian Spices will adhere to the corporate mission of "more efficient shipment, safer products and faster service", and continuously improve product quality and service level to provide higher quality and safer medicinal wood distillate for domestic and foreign customers. Work with upstream and downstream manufacturers to develop the market and achieve mutual benefit and win-win situation. We believe that through continuous efforts and continuous innovation, Yonglian Spice will achieve outstanding achievements in the wood distillate industry and lead the high-quality and rapid development of the industry!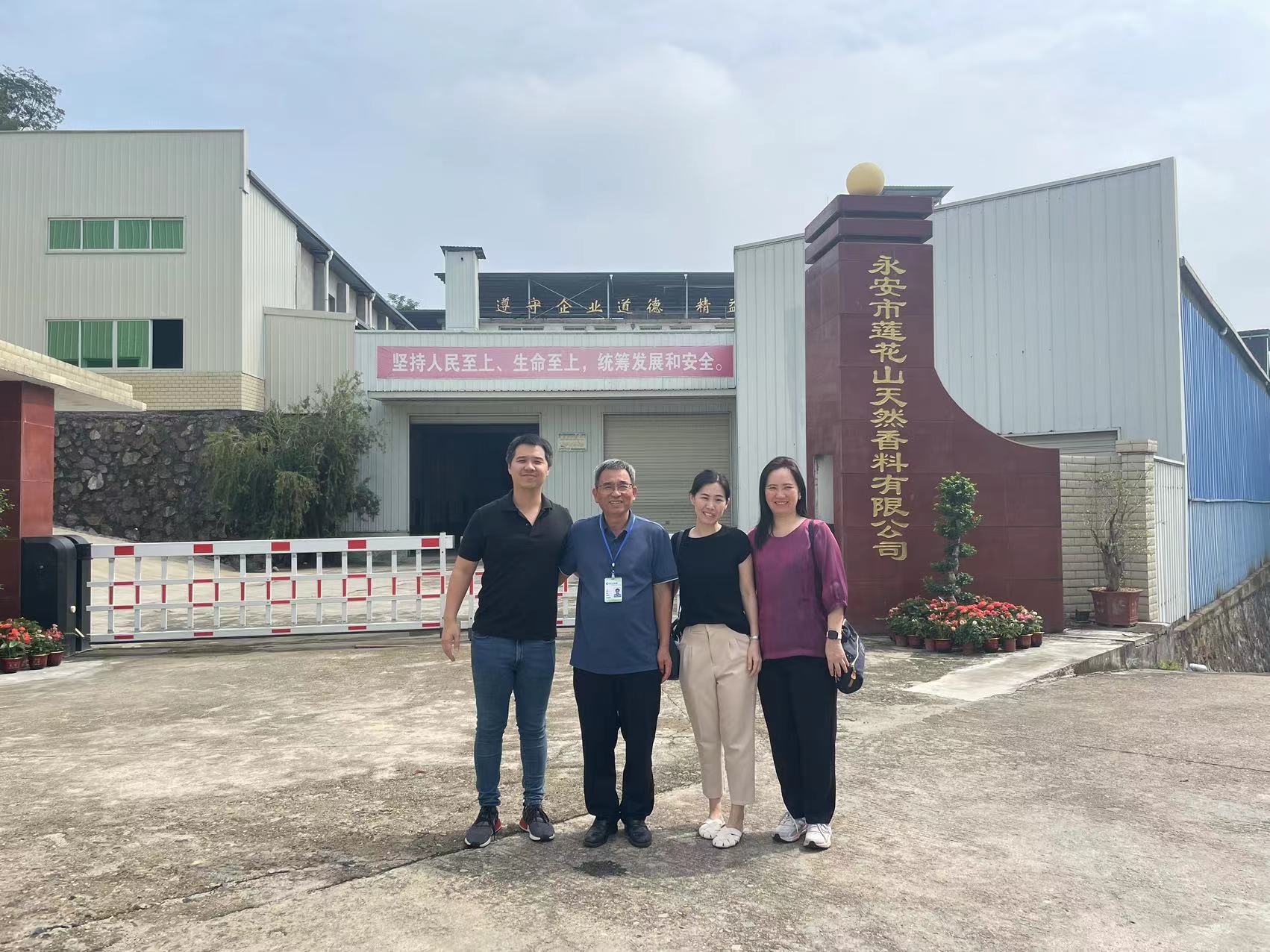 (Yonglian Spice General Office 2023.9.13)
---
NEWS
---
Although Grass Seemingly Small,An Anchored In Ground,It Can Create A Blue Sky