NEWS
---
Although Grass Seemingly Small,An Anchored In Ground,It Can Create A Blue Sky
---
New innovation and new darling edible fungus raw materials are in great demand
---
In recent years, edible fungi have become hot in the market! Whether in the field of cooking or functional nutrition, consumers have shown great interest in edible fungus products. To meet consumer demand for trendy foods, brands are launching a variety of unique mushroom products, covering areas such as seasoning blends, ready-to-drink beverages, snacks and even coffee. In addition, edible fungus raw materials are becoming more and more popular and widely used in nutritional supplements, becoming an indispensable part of the mainstream food consumption trend.
1. Plant paradise
In the disturbed snack market, edible fungi are intelligently integrated. Brown mushrooms and shiitake mushrooms have become outstanding representatives of vegetarian meat snacks. Today, as consumer interest in plant-based food and beverages grows, so does the demand for vegetarian meat alternatives, opening up new opportunities for edible mushroom products.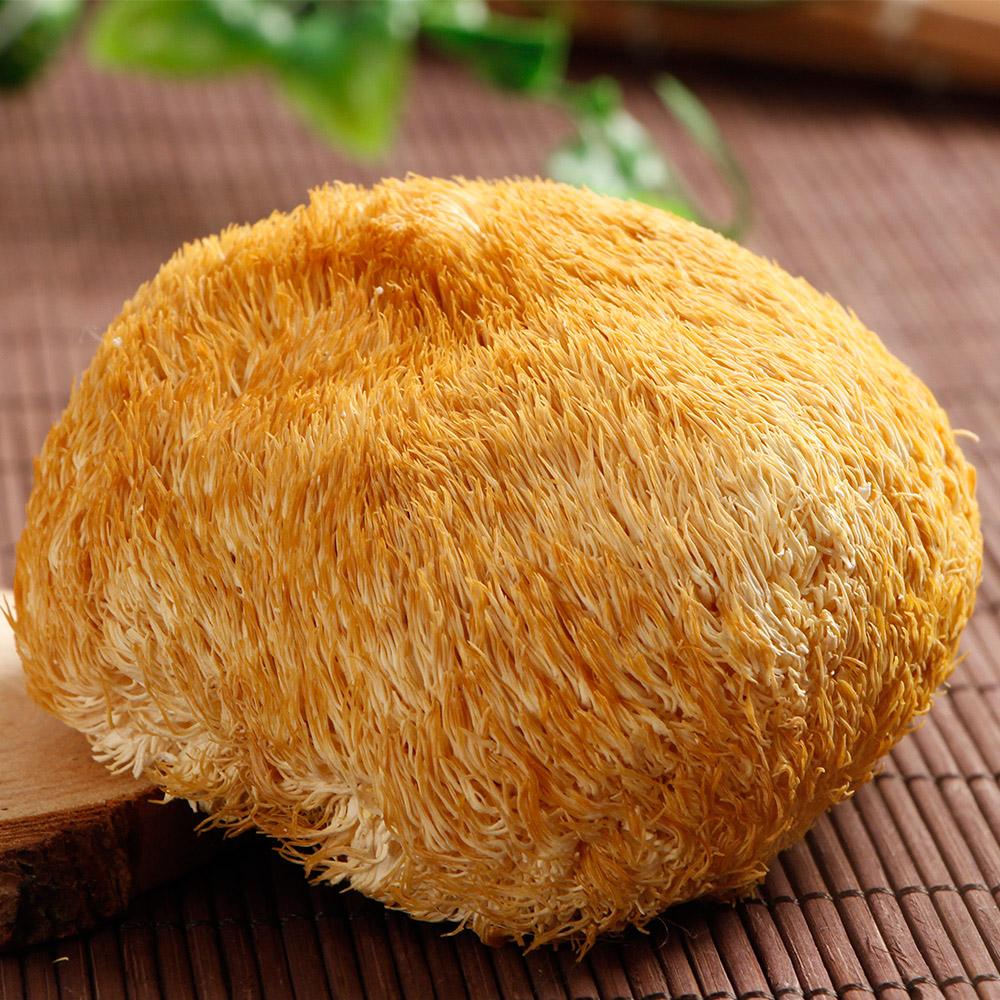 2. Seasoning dreams
In addition, mushroom powder seasoning is also very popular. According to a 2015 research report by China CITIC Bank Securities, mushroom extracts are rich in nucleotides, which can replace MSG in Chinese cooking and give food a more delicious taste. For example, Tatole Mushroom Essence Seasoning is made from fresh mushrooms, and adopts a new process to retain the unique aroma and delicious taste of mushrooms to the greatest extent.
3. Functional nutrition begins
According to data released by Allied Market Research, the global functional edible fungus market reached $7.98 billion in 2020 and is expected to grow to $19.33 billion by 2030, growing at a CAGR of 9.3%. For example, the raw material of Monkey Gu biscuit, which is the first biscuit on the market that focuses on the "stomach" effect. It is understood that Hericium erinaceus is a fashionable edible fungus that has a significant effect in improving cognition.
In addition to biscuits, edible mushrooms also play a role in the coffee sector. Finnish coffee manufacturer Four Sigmatic has developed a product called "edible mushroom coffee", which not only has the health benefits of coffee itself, but also adds the unique tonic properties of mushrooms. They claim that this coffee allows people to increase energy and productivity while reducing side effects.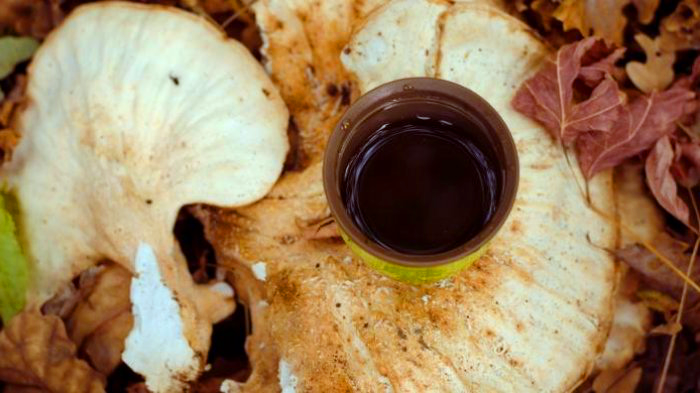 With the continuous enhancement of people's awareness of healthy consumption, edible fungus products will usher in great opportunities. As a functional superfood, edible mushrooms are rich in vitamin B, vitamin D and mineral elements, and also contain trace minerals such as germanium, which can help the body use oxygen efficiently and prevent free radical damage.
These significant market growth and health benefits prove that the demand for edible fungi is increasing rapidly. Whether as stomach biscuits or mushroom coffee, the popularity of these innovative products continues to drive the market. Take advantage of this edible fungus craze, come and try it! While enjoying the delicious taste, let's replenish the body with the nutrients it needs.
---
NEWS
---
Although Grass Seemingly Small,An Anchored In Ground,It Can Create A Blue Sky