NEWS
---
Although Grass Seemingly Small,An Anchored In Ground,It Can Create A Blue Sky
---
This is a 15-year-old freight forwarding company. After the founder's executives were arrested, they were heavily fined 3.46 million yuan.
---
Newborn calves are not afraid of tigers, but not necessarily old ones will be afraid of tigers!
This is a 15-year-old freight forwarding company. June is the 15th anniversary of the company. But that month, the founder of this old American company was arrested for allegedly violating regulations and controlling freight charges. In addition to being fined high, the founder was sentenced to 15 months'imprisonment. This freight forwarding company is called Dip Shipping.

Just now, the news came from this enterprise again! After illegally manipulating prices, DIP SHIPPING executives were not only arrested and fined, but now the company is also facing high fines! This time, they were fined $488,250 (about 3.46 million yuan).
The Louisiana-based DIP SHIPPING freight forwarding company has pleaded guilty to monopoly charges and has to pay a criminal fine of $488,250 (equivalent to about 3.46 million yuan) for participating in price manipulation investigations, according to the U.S. Department of Justice.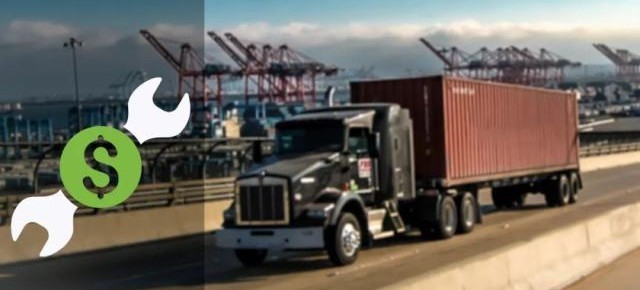 、As we all know, freight forwarders "negotiate" the market price and "communicate" the Commission charges. Domestic freight forwarders may not consider it a matter, but if in the United States, you may have a big problem!
According to the Ministry of Commerce, Dip Shipping Co. is suspected of conspiring with other futures service providers to charge shippers illegal prices in violation of the Sherman Act. The conspirators met in the United States and elsewhere to conspire to manipulate prices.
It is reported that New Orleans-based Delphi Shipping is the first convicted freight forwarding company to investigate and punish the freight forwarding industry by the U.S. Department of Justice. The plea agreement has been approved by the court.
In addition to criminal fines and Off-Shelf shipping services, Genesis has also been jailed.
"Dip Shipping and its executives are trying to deceive some vulnerable American consumers through monopoly, which is illegal and condemned by us," Makan Drahim, the Justice Department's anti-monopoly prosecutor, told the media.
---
NEWS
---
Although Grass Seemingly Small,An Anchored In Ground,It Can Create A Blue Sky