NEWS
---
Although Grass Seemingly Small,An Anchored In Ground,It Can Create A Blue Sky
---
Trade friction is causing retailers in the U.S. to raise prices
---
Brett Biggs, the chief financial officer of the world's largest retailer---- wal-mart, recently said that "as the United States makes it difficult for foreign countries to import and export business, it will have to raise the prices of some products."Such a move will also have an impact on the company's performance.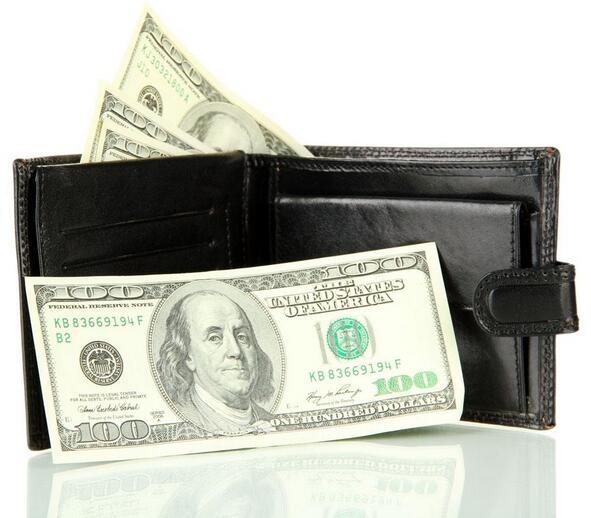 Under the wheeler-dealer action of the United States ,Dollar Tree, which operates Dollar stores in the United States, has lowered its profit forecast for the fiscal year ending January 2020 to $4.77 to $5.07 a share from $4.85 to $5.25.The company imports about half of its goods from the Chinese market, according to people familiar with the matter. In addition to complaining retailers, the U.S. retail industry is also worried about the future.
According to a recent report from global marketing Research firm Coresight Research, as of mid-april, U.S. retailers announced that they would close 5,994 stores, surpassing the 5,864 they closed last year.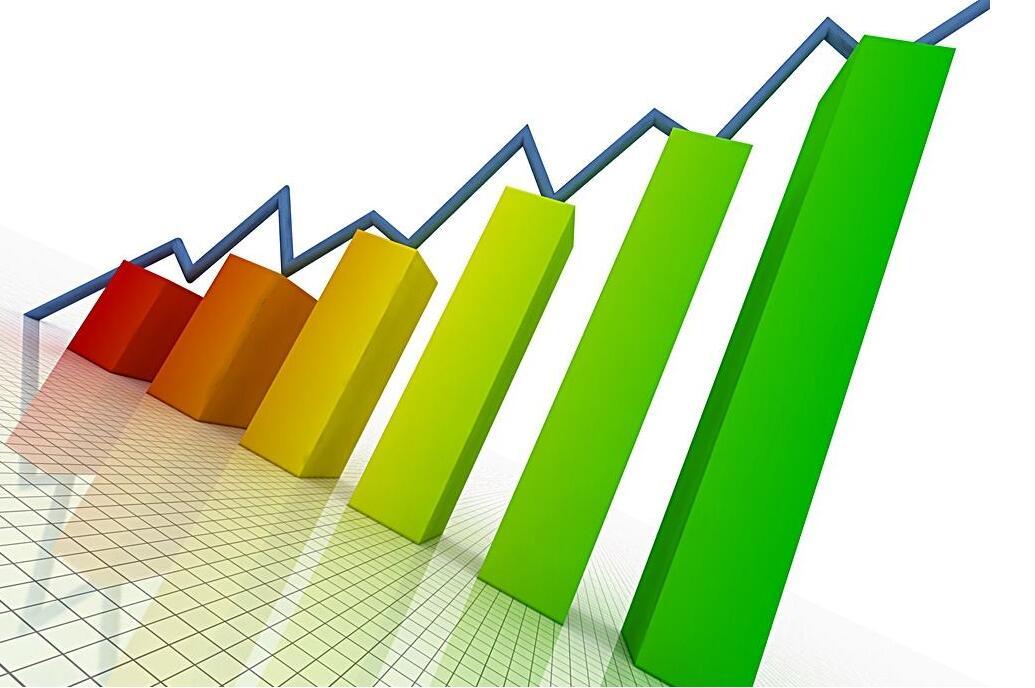 Drew Myers, a senior consultant at CoStar Group, a real estate data firm, said 2018 was the biggest year for store closures when floor space was taken into account, with 155 million square feet of retail space affected.
Separately, retail sales fell 0.2 per cent in April from the previous month, with seven of the 13 main retail categories falling which is the second decline of Us retail sales in the past three months. With the future of the us retail market in doubt, some retailers have long planned their retreat.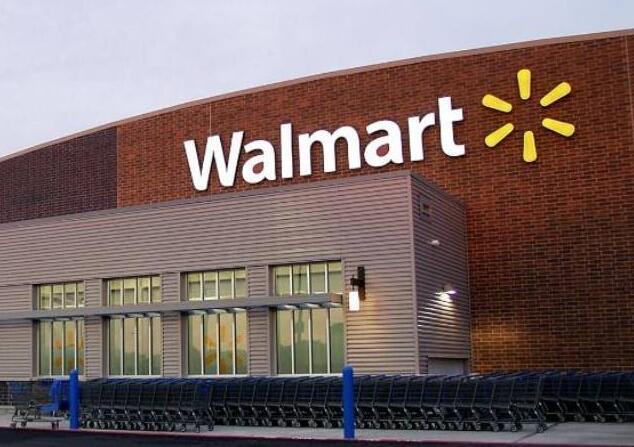 It's not just small retailers that are being swallowed up by the wave of closures. Big companies such as Charlotte, RussePayless, Shopko and Gymboree are filing for bankruptcy, while others are struggling to save money by reducing the number and size of their stores.
What is worrying is that this cold wave sweeping the us retail industry, as the largest source of retail goods in the United States, China's retail exports will inevitably be affected next!
Last year, the daily news reported that the national association of retail industry leaders said in an open letter to President trump that every American family cannot live without "made in China," where more than 41 percent of clothing, 72 percent of shoes and 84 percent of travel goods are made in the United States.
While there has been a flurry of closures in the us, there seems to be no update on the china-us trade talks.
The escalating economic and trade friction between China and the United States, the high tariffs on Chinese manufacturing exports and the impact of American consumers is obvious, so foreign trade companies and freight forwarders are closely watching the latest developments.
---
NEWS
---
Although Grass Seemingly Small,An Anchored In Ground,It Can Create A Blue Sky