NEWS
---
Although Grass Seemingly Small,An Anchored In Ground,It Can Create A Blue Sky
---
"Cloud" accelerates new changes in the software industry in 2019
---
Where is the software industry going in 2019? Became the focus of attention in the industry, pessimists have, and believe that the software industry has come to an end, has passed his peak year. Some optimists believe that the Chinese market has not been fully activated, so where is the Chinese software industry going?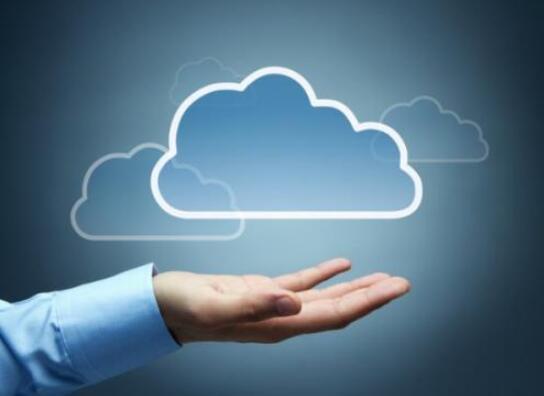 According to the current situation of the market industry, M&A integration has come. In terms of foreign development, M&A integration has completed the cloud business market with a market value of US$300 billion from 2008 to 2017, 40% of which have been named. This includes Oracle's acquisition of NetSuite, Microsoft's acquisition of LinkedIn and so on。The domestic market is relatively mild. Since the capital winter in 2017, investment institutions have begun to take a wait-and-see attitude toward the enterprise service market. Traditional software vendors have become the main force of M&A investment. For example, domestic manufacturers Kingdee and UF have also prepared a large amount of funds to prepare. Incoming role as a reaper, such as Kingdee's salary to the cloud HR manufacturers and SaaS CRM in 2018, with the escape of capital, 2019 M&A integration management software will become the protagonist, after the domestic software company integrates capital Transfer the next theater to the cloud computing service.
Cloud computing is an inevitable development trend, such as national policy orientation. In August 2018, the Ministry of Industry and Information Technology issued the "Guidelines for Promoting Enterprise Cloud Implementation (2018-2020)", and proposed to achieve enterprise cloud by 2020. Consciousness and enthusiasm have been significantly improved, and the proportion and application depth of Shangyun has increased significantly. There are 1 million new cloud enterprises in the country.

Digital enterprises are an inevitable trend. The future development of cloud computing services is irreversible. From a global perspective, in the past five years, SAP's cloud business has grown more than 20 times. At present, SAP global cloud business revenue has exceeded the traditional local software business revenue. In the Chinese market, SAP will further promote cloud business growth.
Under the dual trend of policy-oriented and speeding development, the domestic cloud computing market will inevitably produce a state of mass division.China's local software vendors have increased their cloud business layout in the past two years. UFIDA's overall cloud business is expected to maintain a high-speed growth of more than three digits in 2018. The organization predicts that its overall growth rate in 2019 should be above 60%. Acceleration, it is expected to reach three digits again in the optimistic 2019 growth rate.In 2014-2017, Kingdee International's cloud service revenue has a compound annual growth rate of 75%. The company's goal is to increase the cloud business revenue share to 60% in 2020.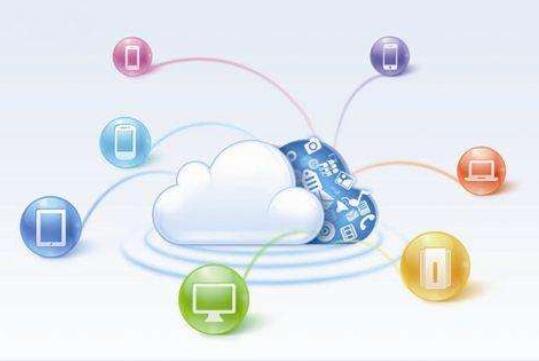 However, China's current SaaS market is still relatively fragmented. In the future, with the acceleration of traditional enterprises, the SaaS market in China is expected to usher in a leap-forward development. According to IDC forecast, the size of China's SaaS market will reach 5.17 billion US dollars in 2022, with a compound annual growth rate of 35.7%. The company that understands the cloud is nearly 100%, but the practical application is only 5%, indicating that this market is still on the road, and there are limitless possibilities.
---
NEWS
---
Although Grass Seemingly Small,An Anchored In Ground,It Can Create A Blue Sky