NEWS
---
Although Grass Seemingly Small,An Anchored In Ground,It Can Create A Blue Sky
---
The harm of vanillin heard in so many years is fake
---
What is the vanillin ?
Vanillin ,also known as vanillia or vanillia bean ,is an aromatic organic compound with a wide range of applications .It is regarded as the most widely used flavor enhancer in the world.Currently,it is widely used in various flavoring foods that need to increase the flavor of milk,such as cakes,cold drinks,chocolate,sweets,biscuits,instant noodles and bread.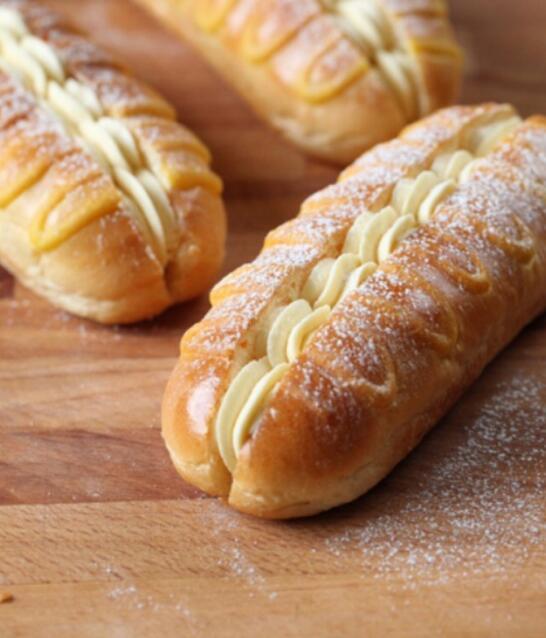 So can vanillin be added to milk powder?
In China, it is stipulated that infant formula for 0-6 months baby is not allowed to use flavor. In addition, the current "Food Safety National Standards for the Use of Food Additives" (GB2760-2014) stipulates that vanillin in larger infant and infant formulas. The maximum use amount is 5mg/100mL, and the maximum use amount of vanillin in infant cereal supplement food is 7mg/100g.That is to say, in addition to a section of milk powder, the second and third stage milk powder can add vanillin, but the state has made a clear limit on the amount of addition.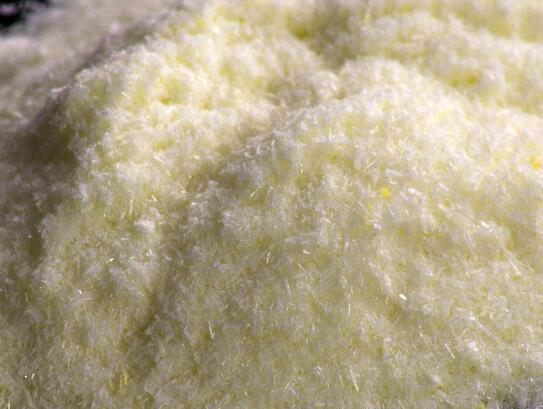 Adding vanillin to milk powder will make your baby addicted?
Although the state has allowed the addition of vanillin, the industry and consumers have been controversial in recent years.Earlier media reports said that vanillin is an excitatory toxin that makes the baby "addictive". There is even news that the excessive amount of vanillin will cause the baby to "damage the liver", so the parents will smell the fragrance. Color change, avoiding it.
Some insiders explained that in fact, vanillin actually has a single taste, but it is not as sweet as ice cream that is usually eaten. It is not addictive if the baby eats. And if the vanillin is added in excess, the taste will become bitter, but the baby will not accept it, so don't worry about overdose.
In addition, the General Administration of Food and Drug Administration deliberately organized relevant experts to interpret vanillin for consumers and published it in the third issue of "Food Safety Risk Analysis" in 2016.According to the content, vanillin is widely used in the world, such as the United States, Europe, etc., and does not limit the food range and use limit of vanillin. In contrast, China's vanillin in infants The use of food in young children is still more stringent. Experts agree that "vanillin has undergone standardized and scientific food safety risk assessment and is used in accordance with relevant standards, and does not pose a hazard to human health."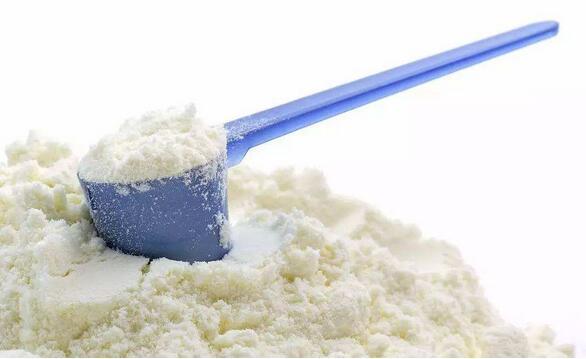 Should milk powder be added to vanillin?
Some of the useful ingredients added to some milk powders, such as vegetable oils, may cause the milk powder to taste less well due to process or natural gas odors, and vanillin can mask bad taste to some extent. In general, vanillin has no direct harm to the human body, and the comments that make infants addicted and liver damaged can not stand the test.
---
NEWS
---
Although Grass Seemingly Small,An Anchored In Ground,It Can Create A Blue Sky