NEWS
---
Although Grass Seemingly Small,An Anchored In Ground,It Can Create A Blue Sky
---
Luo Xianghua, vice mayor of Yong'an City, and his delegation visited our company's production enterprises for investigation
---
In the afternoon of December 3, 2019, Luo Xianghua, deputy mayor of Yong'an City, Yang Yunan, head of Shangping township of Yong'an City, and other leaders visited our company's production enterprise, Yong'an Lianhua Mountain natural flavor Co., Ltd. for investigation and investigation. Accompanied by Chen Ruishi, general manager of the company and relevant personnel, they conducted field inspection on the production area. General manager Chen introduced the source of raw materials, production process, purchase and use of machinery and equipment of the main products to Vice Mayor Luo and his party.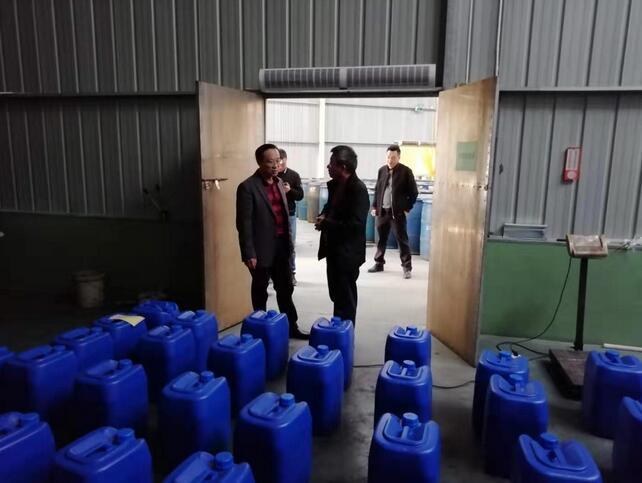 Subsequently, vice mayor Luo and his delegation transferred to the office for further in-depth talks. During the meeting, vice mayor Luo first listened to general manager Chen's detailed introduction to the company's current operation mode, development status and future planning, and gave full affirmation to the company's achievements in recent years. Then I asked in detail what difficulties the company faced at present, recorded them carefully, and put forward solutions one by one to help our company overcome difficulties.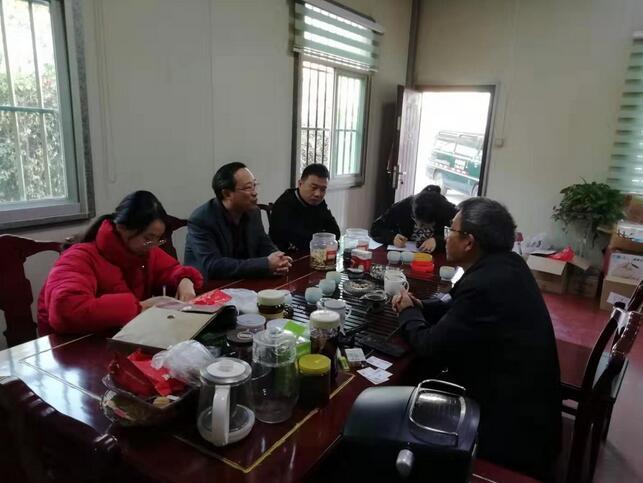 The visit of vice mayor Luo and his party has given our company great attention and concern. Before leaving, we have not forgotten to comfort the health of the company's employees, and expressed the hope that our company's development in the future will continue to break through and innovate in the existing model, strive to establish and manage its own brand, seize the development opportunity, and further expand and strengthen.
---
NEWS
---
Although Grass Seemingly Small,An Anchored In Ground,It Can Create A Blue Sky