NEWS
---
Although Grass Seemingly Small,An Anchored In Ground,It Can Create A Blue Sky
---
To celebrate the Mid-Autumn festival reunion, welcome National Day's birthday, Caogenlan have the happy mooncake gambling activity.
---
With the coming of 2019 Mid-Autumn festival and National Day double festivals, Xiamen Caogenlan Industry Co., Ltd wishes our great motherland more prosperity and wishes all Chinese people a happy holiday!
Celebration of the Mid-Autumn festival, Become a champion
On the occasion of the grand festival, Xiamen Caogenlan Industry Co., Ltd. give a different surprise to the business team and held a unique mooncake gambling activity to welcome the arrival of the "double festival".At the scene of the mooncake gambling, the laughter is constant and everyone has fun.Members also harvested their own festival gifts at the event, and they were full of happiness in their faces!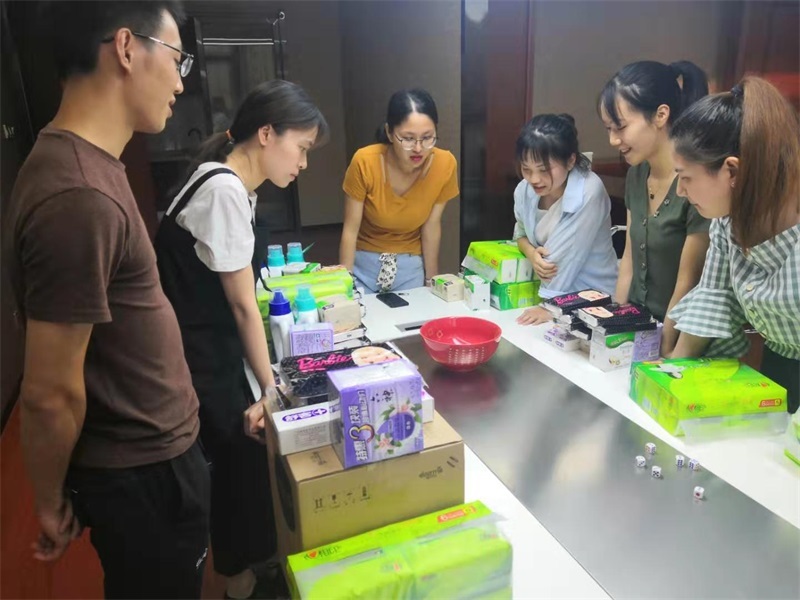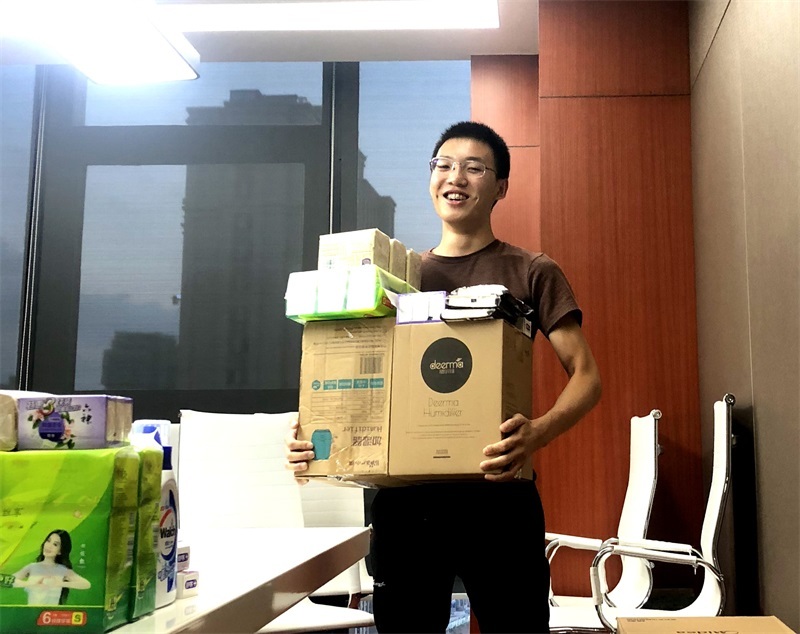 Our goal is to build a first-class team
Xiamen Caogenlan Industry Co., Ltd. always implements the concept of growing together with the company. We advocate that each member should pay attention to the improvement of their own ability in addition to paying attention to their own posts. Adhering to the "people-oriented" is always the team concept of Xiamen Caogenlan. In addition to ensuring that members can reach one peak after another in their own business, they can continue to break through the limits in their own value.
In 2019, it was the 70th anniversary of the founding of New China, and it was also a year for Caogenlan Industry Co.,Ltd to make innovations. Here, all members of Xiamen Caogenlan Industry wish our motherland is more prosperous! Wish all partners a happy holiday! Well-being!
---
the,of,to,in,their,and,industry,caogenlan,own
NEWS
---
Although Grass Seemingly Small,An Anchored In Ground,It Can Create A Blue Sky