NEWS
---
Although Grass Seemingly Small,An Anchored In Ground,It Can Create A Blue Sky
---
Looking for:cracking the secrect of rapid analgesia with stomach Chinese medicine.
---
Today, the pace of life is accelerating in a fissile form, allowing society to enter a state of high efficiency and high synchronization.The fast-food culture produced under the high-speed lifestyle has increased the number of patients with gastrointestinal diseases.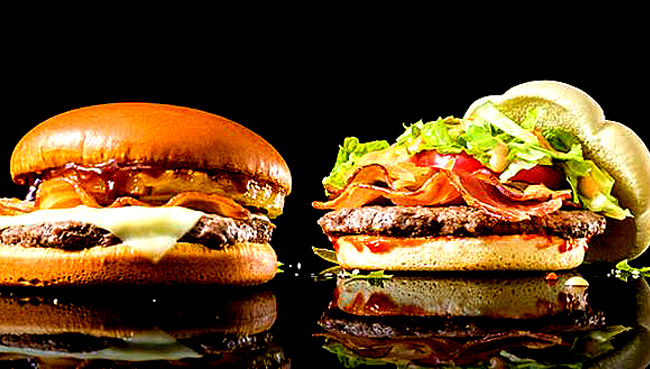 When encountering problems such as indigestion, bloating, diarrhea, etc., eating a few odd-smelling whole-intestine pills will immediately relieve stomach discomfort and pain.So why does this mysterious proprietary Chinese medicine have such special effects?Today I will show you the role of their ingredients in all aspects.When the diet is not clean or eat too full,too hungry,or suffering from cold,liver qi stomach spleen,appear liver depression spleen deficiency diarrhea,other diseases damage the spleen or kidney lead to spleen kidney yang deficiency will cause gastrointestinal problems.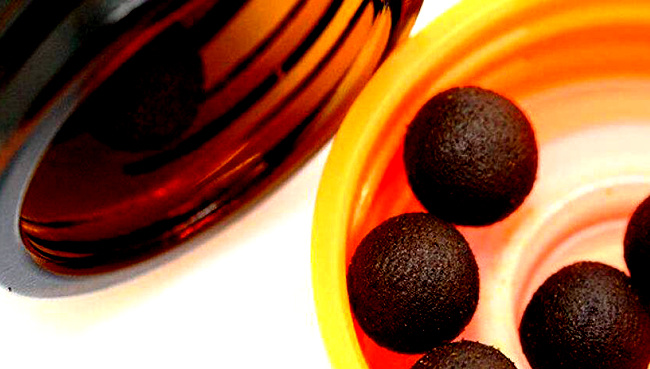 The main components in the whole intestine pill are composed of cork, cinnamon, clove, tangerine peel, licorice, menthol, and creosote.First of all, the pharmacology of Phellodendron has antibacterial effect, while cinnamon can relieve cold and relieve pain. It has the effect of warming stomach, cold, promoting blood circulation and stopping diarrhea. The drugs such as clove, tangerine peel and licorice also have functions such as pain relief and stomach protection. However, among these ingredients, A component that can quickly relieve analgesia is a plant extract called creosote.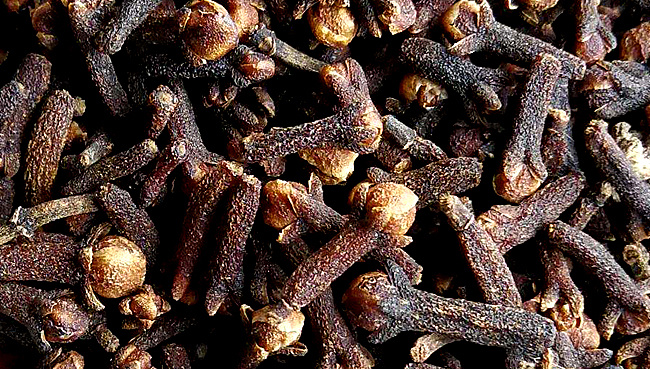 The creosote is a substance containing a phenolic component, which has the function of restoring the normal peristalsis of the intestine and regulating the moisture in the intestinal tract.Intestinal peristalsis is abnormal, which causes the intestine to be in a state where it is unable to regulate water. Excessive or excessive absorption of intestinal water can cause severe diarrhea.The creosote can inhibit the excessive secretion of intestinal water and promote the absorption of water by the intestinal tract, thus effectively preventing diarrhea.At the same time, creosote also has anti-inflammatory and analgesic effects, so the effect of treating abdominal pain and diarrhea is wonderful.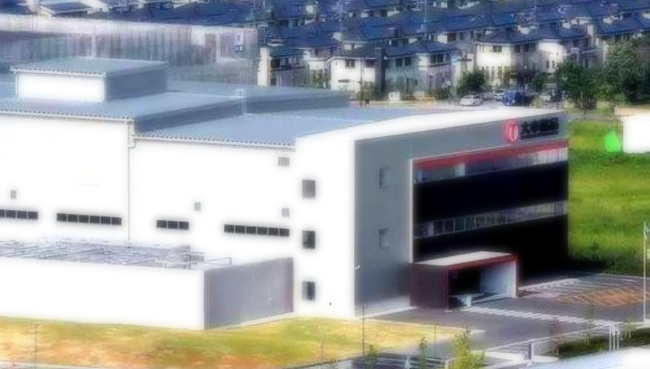 Such proprietary Chinese medicines for relieving pain, preventing inflammation, and protecting the stomach can effectively solve most of the gastrointestinal problems on the market. It is also because such common gastrointestinal diseases are not annoying urban people under high-tempo conditions.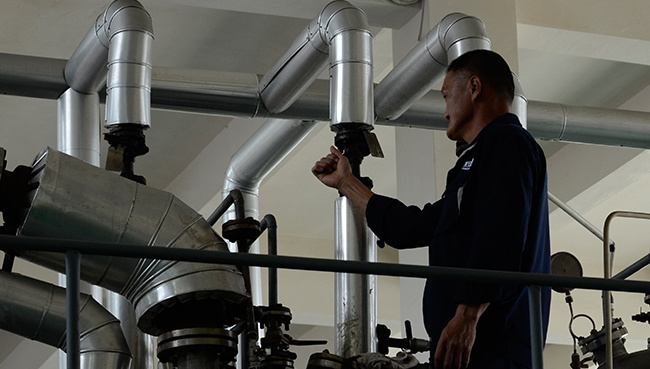 In the next issue, I will take you to further understand the refining and production process of creosote in the ingredients.
---
NEWS
---
Although Grass Seemingly Small,An Anchored In Ground,It Can Create A Blue Sky