NEWS
---
Although Grass Seemingly Small,An Anchored In Ground,It Can Create A Blue Sky
---
Wu Wei, deputy mayor of Yong'an City, visited our production company for investigation
---
On the afternoon of April 11, 2019, Wu Wei, deputy mayor of Yong'an City, and Li Lulin, secretary of the Party Committee of Shangping Township, Yong'an City, visited the production company Yong'an Lianhuashan Natural Flavor Co., Ltd., and the general manager of the company, Chen Ruishi and related personnel accompanying investigations and investigations.
General Manager Chen introduced the production and sales, process optimization and innovation management of the company's main products to the deputy mayor of the company, and elaborated on the consumer groups targeted by the products.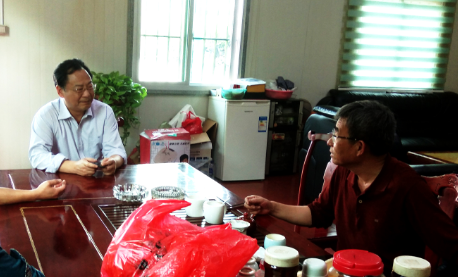 After listening to the introduction, Vice Mayor Wu added new intelligent CNC equipment to the technical transformation of Yongan Lianhuashan Natural Spice Co., Ltd. in the last year, and introduced innovative management models to double the production capacity and significantly reduce the manufacturing cost,showed approval
Subsequently, Vice Mayor Wu Wei and his party came to the production workshop to understand the production site, and listened in detail to the relevant person in charge of the workshop on the production process and product characteristics of the main products.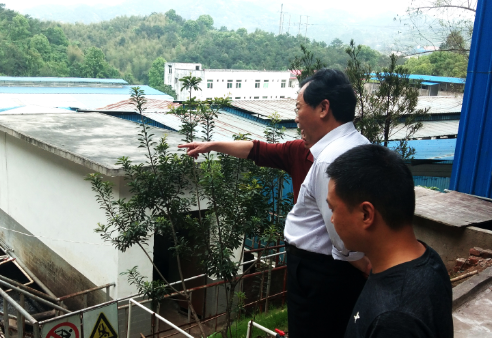 Finally, the company's general manager Chen also said that with the care and support of the city leaders, all employees of the company will redouble their efforts to keep the society more environmentally friendly, safer and healthier products. Before leaving, Vice Mayor Wu hoped that Yongan Lianhuashan Natural Spice Co., Ltd. would have better development in the future, and there would be broader development prospects, and continue to make greater contributions to the city's export earnings.
---
NEWS
---
Although Grass Seemingly Small,An Anchored In Ground,It Can Create A Blue Sky