NEWS
---
Although Grass Seemingly Small,An Anchored In Ground,It Can Create A Blue Sky
---
Chen wenhua,the mayor of Yong'an,and so on visited our company for investigation
---
On the morning of Feb 28th,2018,Chen wenhua,the mayor of Yong'an,Li lulin, party secretary of Shangping rural committee of Yong'an city and other leaders visited Yong'an Lianhuashan natural spice Co,.Ltd ,the subsidiary of Xiamen Caogenlan Co,.ltd for investigation.The general manager of company ChenRuishi,the deputy general manager of production ChenRuguang,comprehensive director Su Xiaodong accompanied investigation.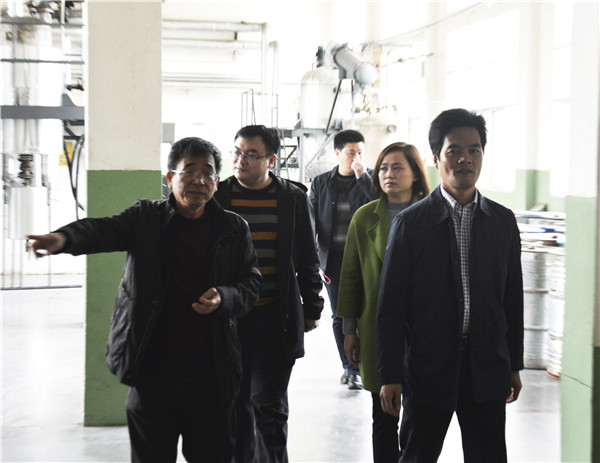 The mayor Chenwenhua and other leaders came to the workshop site,went deep in to the front line to look closely at the production situation,understand the production process in detail,product characteristics,etc,listened to the development of enterprises in recent years and the development plan of enterprises in the next five years.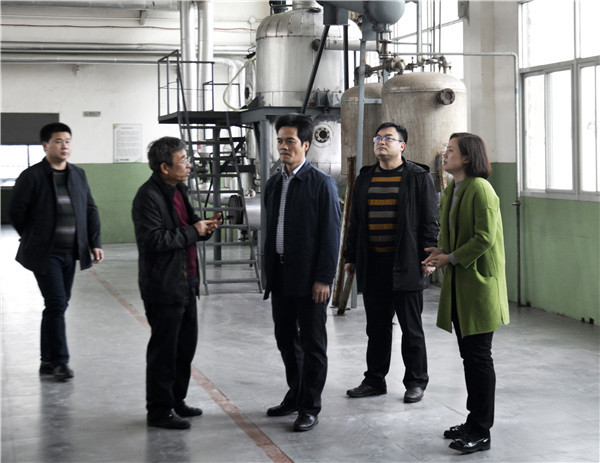 Later,the mayor Chen praised the company for strengthening its main business,expanding new products and realizing the company's sustainable development.He encouraged enterprises to be market-oriented,extending the industrial chain,innovating technological process,paying attention to the ecological and environmental protection,building the effective cooperative platform,establishing a long-term mechanism,improving added value and competitiveness of the products.At the same time,mayor Chen was optimistic about the advantage of company's resource and market prospect.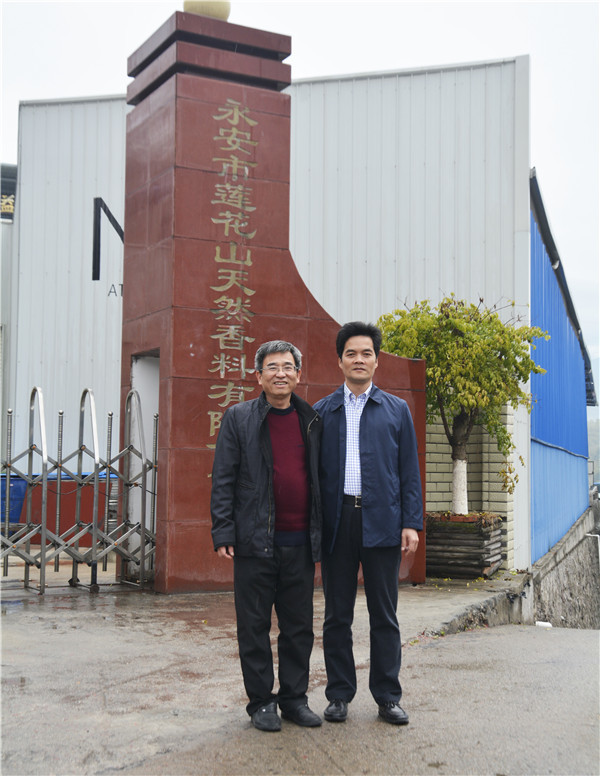 At last,the general manager Chenruishi took photo with the mayor Chenwenhua,at the same time Chen said all the staff of company will redouble their efforts under the care and support of city leaders,provide more environmentally,more safety and more healthy products to society,realize the win-win situation of employees,enterprises and society.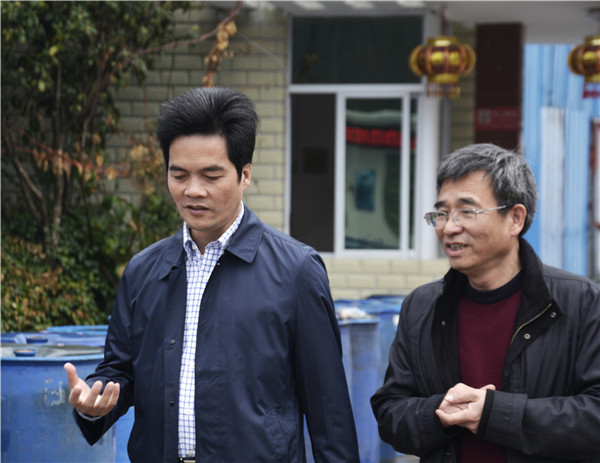 Before leaving ,the mayor Chenwenhua hoped that Yong'an lianhuashan natural spices Co,.ltd would have better development in the future,would have a broader development prospects,made our own more contributions for our city's export earning continuously.
---
NEWS
---
Although Grass Seemingly Small,An Anchored In Ground,It Can Create A Blue Sky