NEWS
---
Although Grass Seemingly Small,An Anchored In Ground,It Can Create A Blue Sky
---
2017 Yongan Fengfan year-end summary and 2018 New Year greeting patry
---
Golden rooster quit old spring breeze,jade dog welcome new good luck.On Feb 13rd,2018,2017 "Yongan Fengfan"year-end summary and 2018 New Year greeting party concluded successfully,all staff are gathered together for a get-together.
The development of Yongan Fengfan is inseperable from the staff's efforts,Yongan Fengfan's hard work have achieved the company's brilliant today.First ChenRuiShi ,general manager of company red out the recognition decisions of the annual outstanding staff,technology innovation award and so on,call on all staff to learn from them,learn their spirit of doing their duty in their respective positions,work hard and no complaints,especially the team spirit of giving up the ego and taking the big picture.Mr Chen presented certificates and bonuses to the winners,encouraged them to guard against arrogance and impatience, worked hard to go further.playing a leading role everywhere,making a new and greater contributions for enterprise to achieve sustainable development,healthy development and leapfrog development.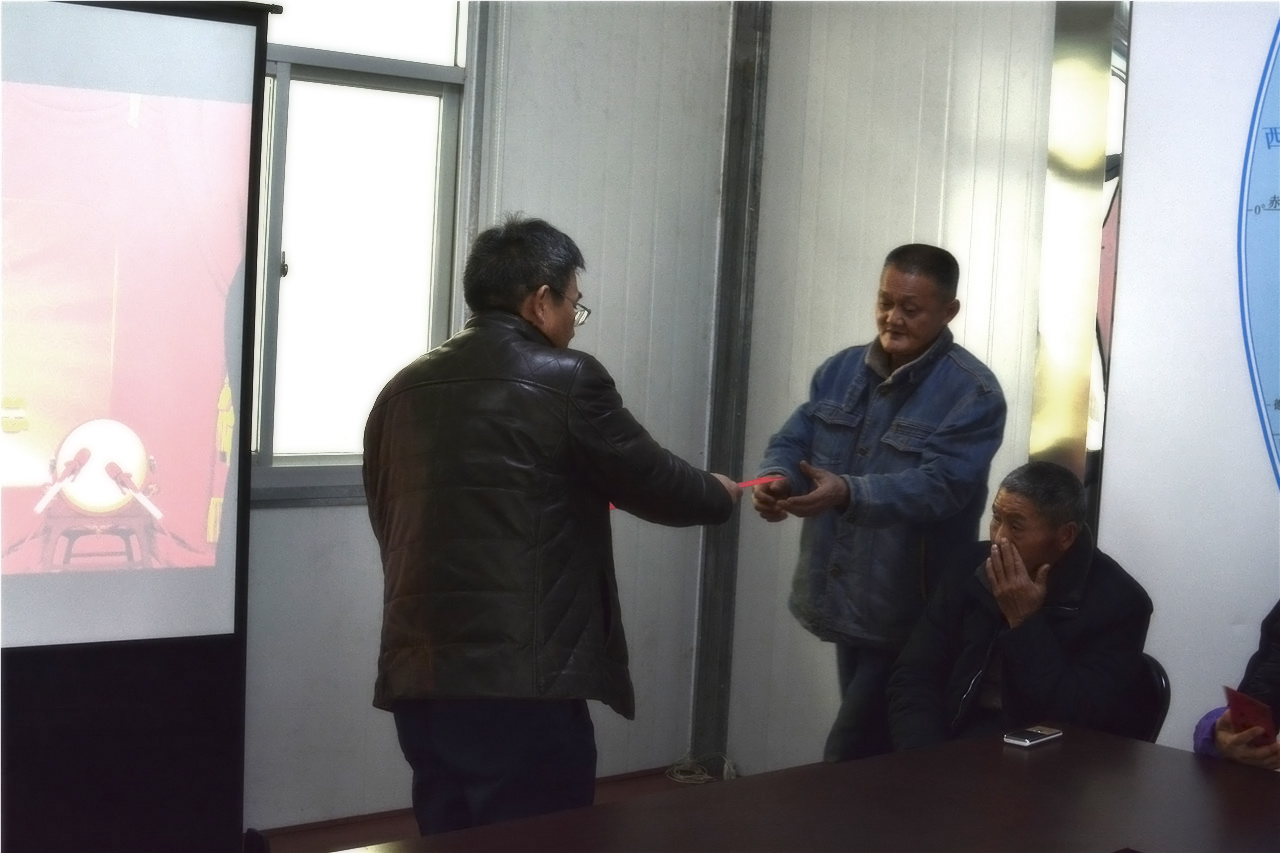 More than ten years of wind and rain ,Yongan Fengfan's step by step development and expansion can't be seperated from the steering decisions of the leaders,Ms Wu,the executive director of company,made a speech in the meeting ,summarized the overall operation of the company in 2017,it focuses on reviewing the achievements of these important work achieved,such as the work of continuous promotion of quality management and helping Yongan Fengfan to become a well-known trademark in China, promoting transformation and upgrading,creating a good working environment for staff, making a great effort to promote environmental protection and ensuring the sustainable and healthy development of enterprise.The main problems existing in the current work were analyzed deeply and the work of 2018 was deployed,at the same time ,the specific requirements and guidance suggestions were put forward for the next stage of work.
Looking back on 2017 along the way, we have come through the clutter, sweat and tears to get to today's growing, we're making progress. This year, leaders at all levels in the loving care of the company's strong support of the community, we have made an extraordinary performance.We have successfully completed the constructions of hardware facilitates of the sewage treatment center,the transformation and upgrading of workshop technology and so on,the comprehensive strength of the enterprise has reached a new level and anti-risk ability has been further enhanced.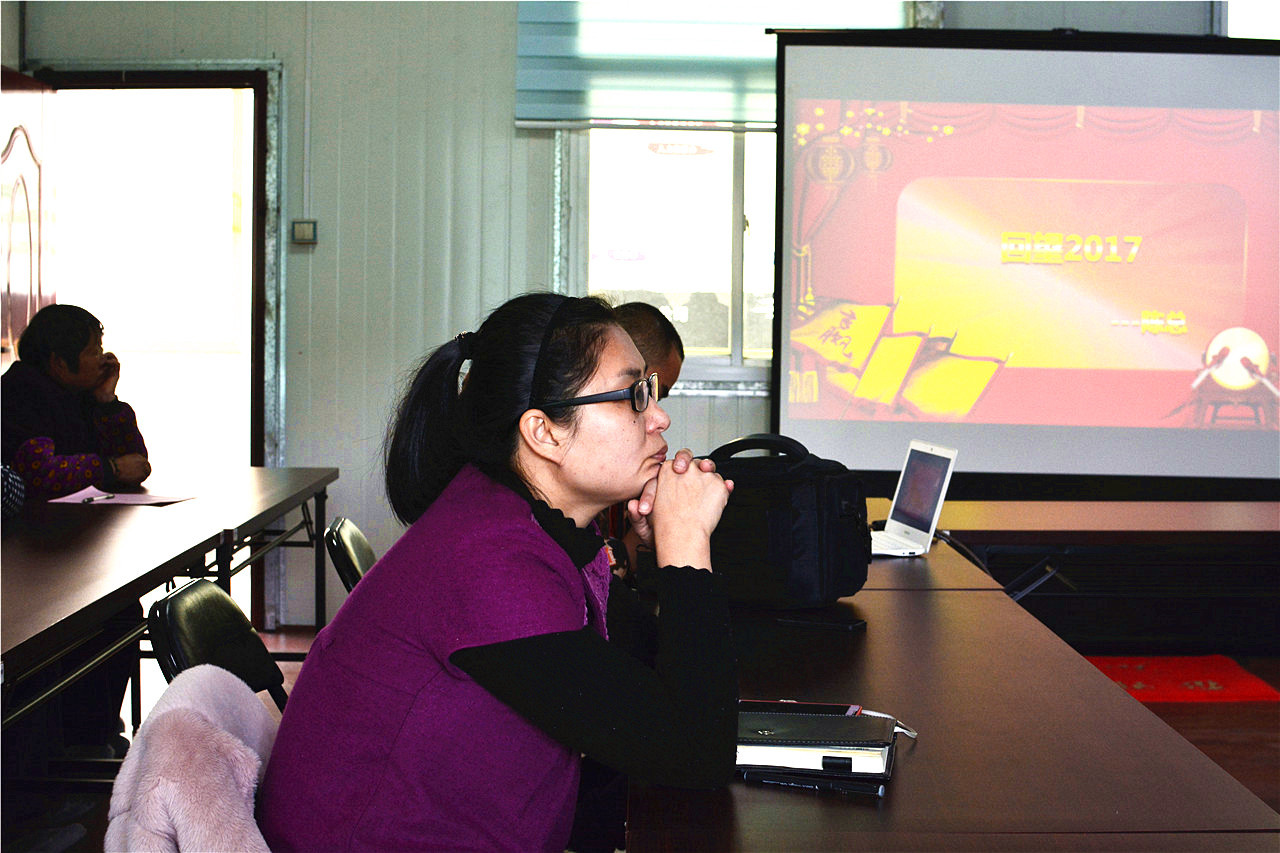 After summary meeting, the lively Spring Festival activities began in the company playground,staff gathered happily,conducted garden activities of clipping marbles ,you make gesture and I guess,guess riddles,cheers,laughter and fun activities pushed the atmosphere of the Spring Festival party to its climax.Everyone laughed and talked about happily,enjoyed the warm,harmonious and cheerful company atmosphere of Yongan Fengfan.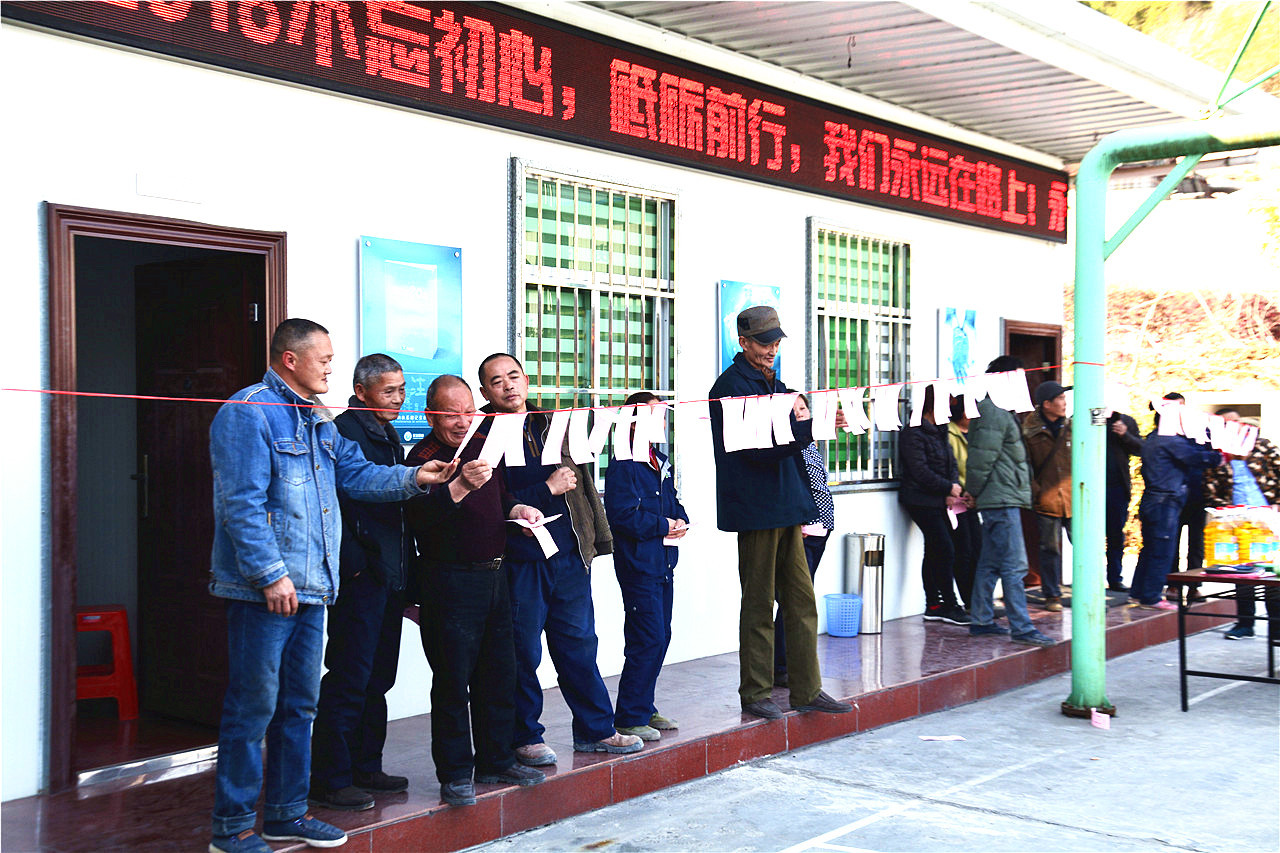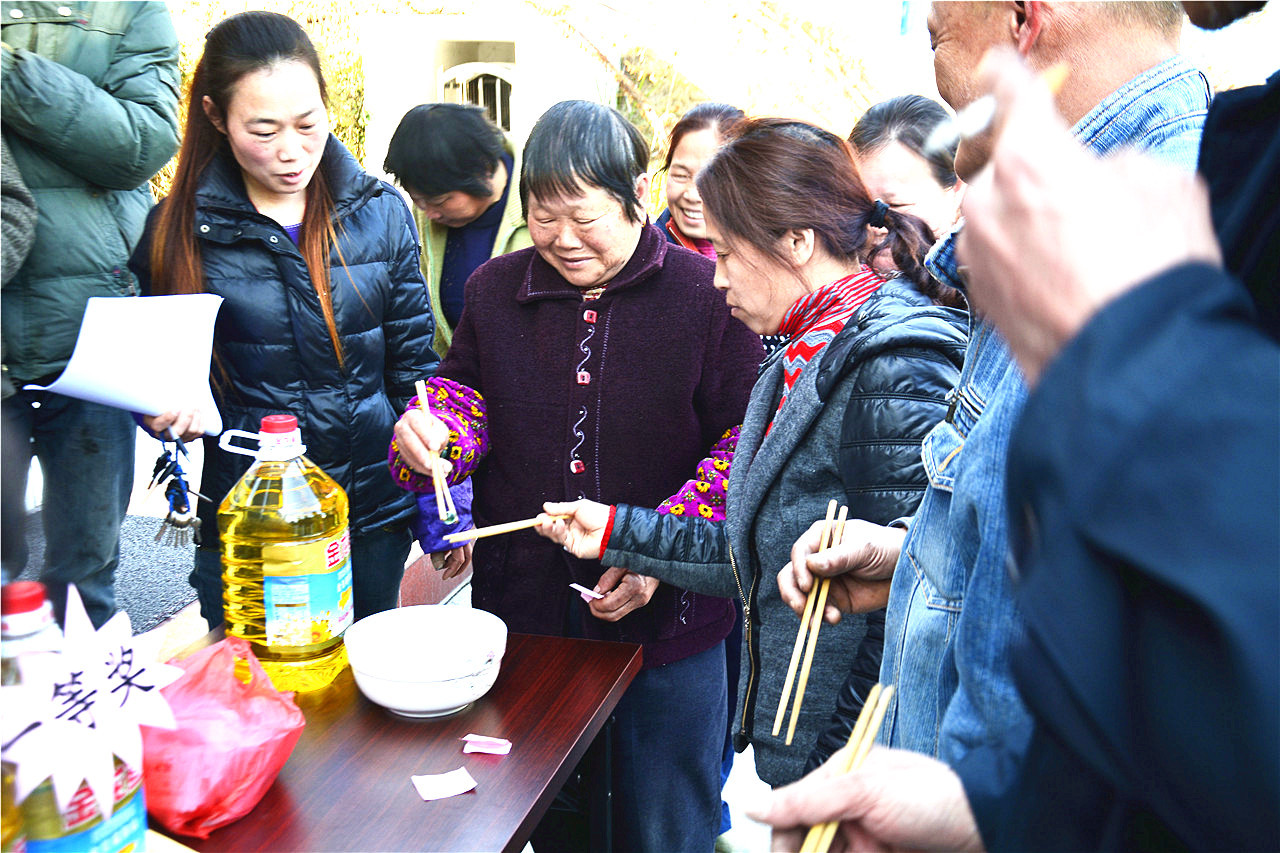 ---
NEWS
---
Although Grass Seemingly Small,An Anchored In Ground,It Can Create A Blue Sky