NEWS
---
Although Grass Seemingly Small,An Anchored In Ground,It Can Create A Blue Sky
---
Pay attention to fire prevention, prevent the crisis from occurring in the first place
---
On the afternoon of October 23rd, Yongan Lianhuashan Natural Flavour Co., Ltd organize employees carried out a course of lectures on fire protection knowledge and fire drill. To learning and executing fire safety regulations and enforcing management.
This activity revolves around fire fighting knowledge. The presentation may introduce fire protection laws and regulations , common sense and how to use the extinguisher. This meeting details the fire cases and fire common sense. "When there is a fire, aim the extinguisher's nozzle at the base of fire"" When we are trying to put out a blaze, we should take some measures to protect ourselves and keep a cool head". The content is readable, easy for learning. To ensure all staff master fire fighting skills in the short time.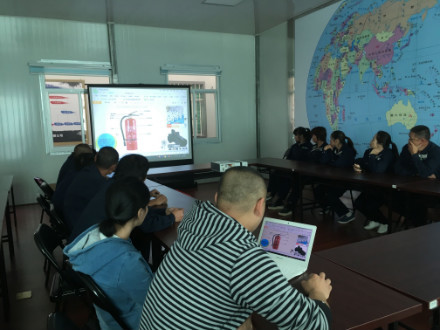 Then, all staff participated in the fire extinguisher exercise. The whole drill lasted for about half an hour, all steps processed orderly, complete the exercise successfully.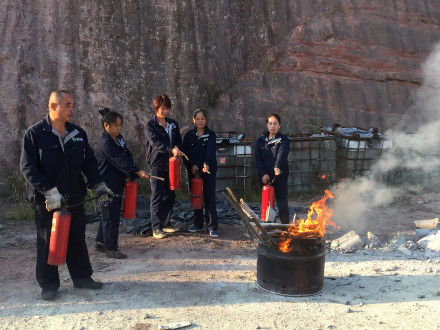 Through this training, all staff learned that how to use the extinguisher. And let them realized the importance of fire protection work, enhanced their awareness of fire safety, offers protection for company secure production.
---
NEWS
---
Although Grass Seemingly Small,An Anchored In Ground,It Can Create A Blue Sky