NEWS
---
Although Grass Seemingly Small,An Anchored In Ground,It Can Create A Blue Sky
---
Yongan People's Congress Research Group visited and made a research to Yongan Lianhuashan Natural Flavor Manufactory
---
On July 11th, 2017, accompanied by Shangping township government officials, the diputy director of Yongan People's Congress, Mr. Lan Jiwen and his research group visited our company, for the development of national economy and social undertakings in the first half, his team carried out special research.
They came to our plant, check various links such as production shop、sewage eco-circle system、laboratory、packaging room and so on. Mr. Lan and his group had seriously listened to our company general manager about the introduction of recent development in our company. Besides, they learn about our many-sided circumstances including production management、technical improvement、production patents and marketing plan in details.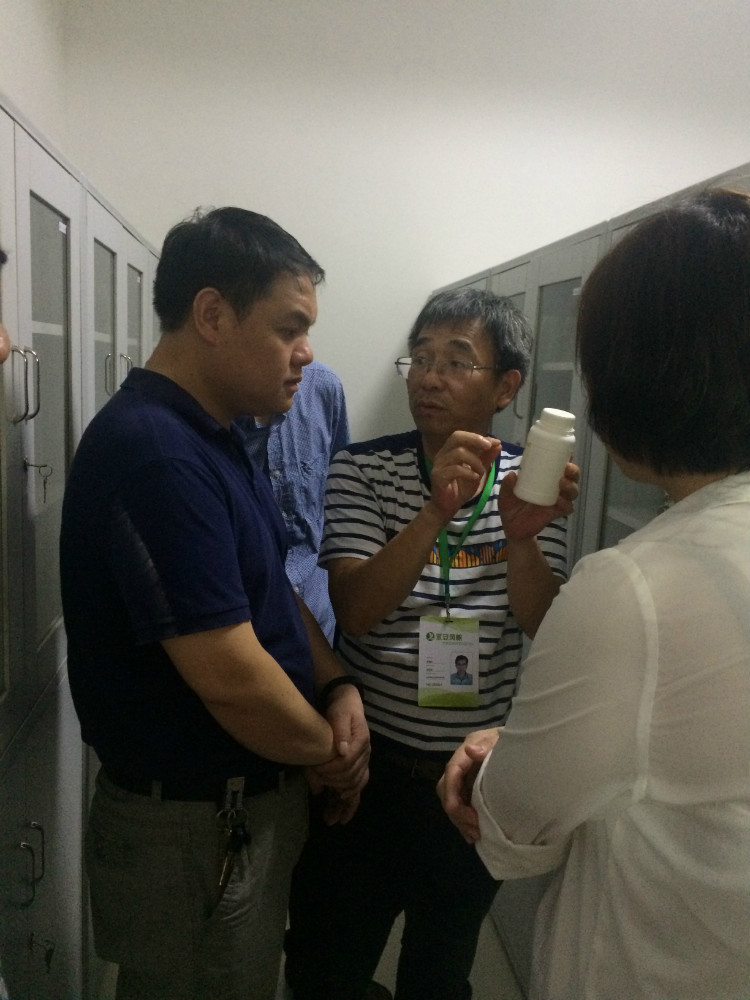 Mr. Lan and his party highly appreciated that the vigor and good development momentum represented by our company. Meanwhile, they pointed out that we should unify own actual situation, continue to do company development plan, highlight industrial advantage, realize scientific development. Moreover, further innovate production process, base on upon innovation, using various resources elements and ensure our leading position in the industry, actively expand domestic and overseas markets, extend the industrial chain, expand Yongan Fengfan brand influence, further enhancing comprehensive competitiveness of our company.
(General Office ,2017.07.13)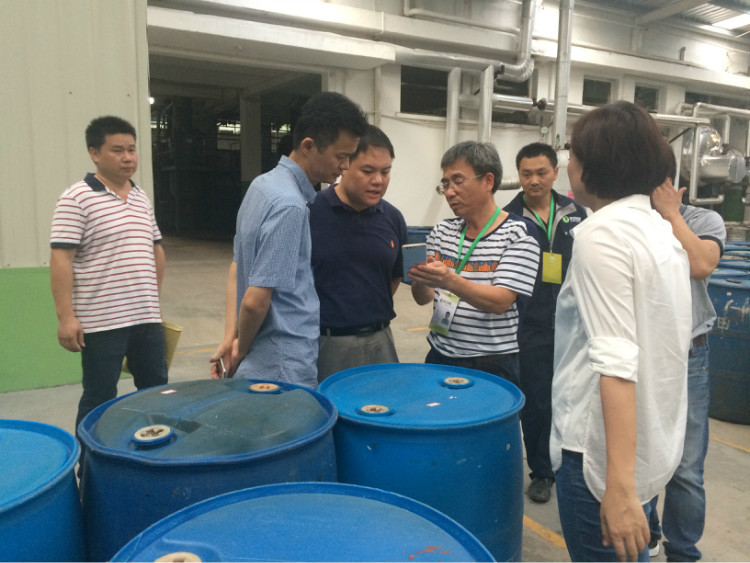 ---
NEWS
---
Although Grass Seemingly Small,An Anchored In Ground,It Can Create A Blue Sky