NEWS
---
Although Grass Seemingly Small,An Anchored In Ground,It Can Create A Blue Sky
---
The municipal fire brigade carried out fire safety inspection and guidance for Yonglian spice
---
On March 1, 2023, several leaders of Yong'an Fire Brigade visited Yong'an Lianhuashan Natural Flavor Co., Ltd. for investigation and guidance. Our general manager Chen Ruizhui gave a detailed introduction to the company's situation and business segments.
The purpose of this guidance is to check in advance and eliminate some potential fire hazards in the company. Further strengthen and standardize the company's safety and fire control supervision and management, implement the main responsibilities, and standardize the fire awareness of employees in the daily operation process.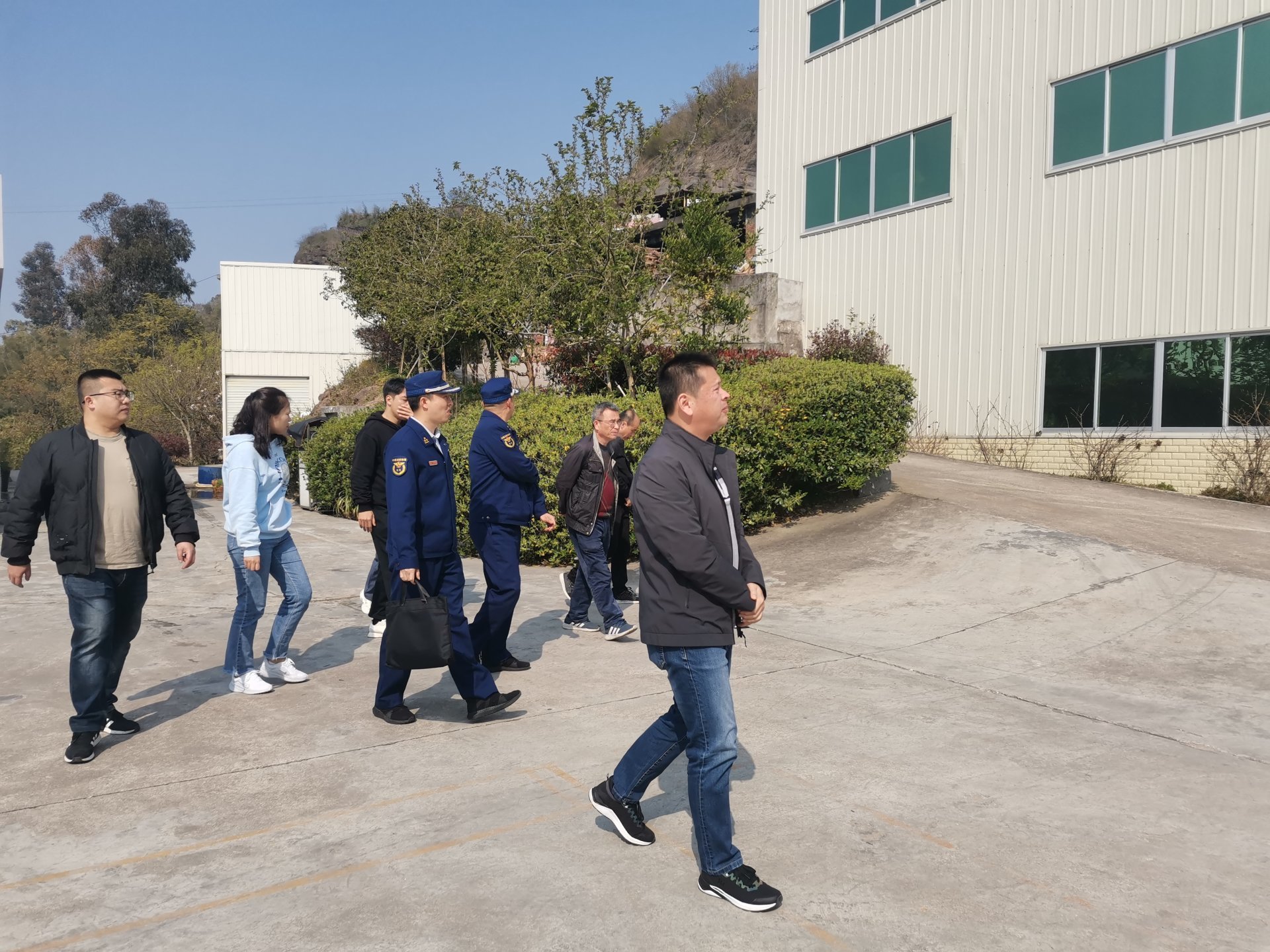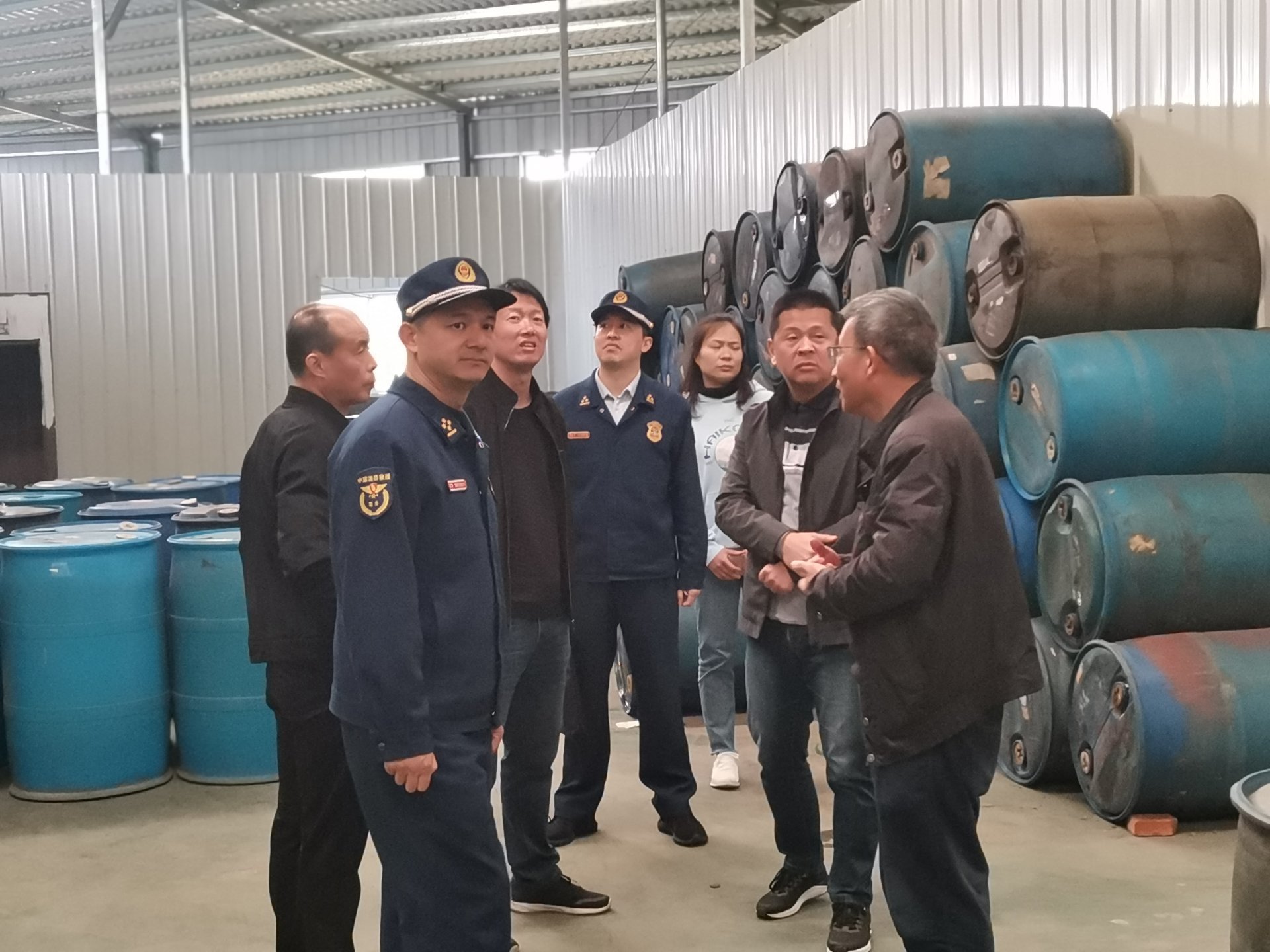 The guidance group first visited the factory area of our company, and then had further discussions and exchanges with the company's relevant personnel in the office, fully affirmed the company's operation work, and put forward many valuable opinions around the functional requirements and fire protection solutions of the fire fighting.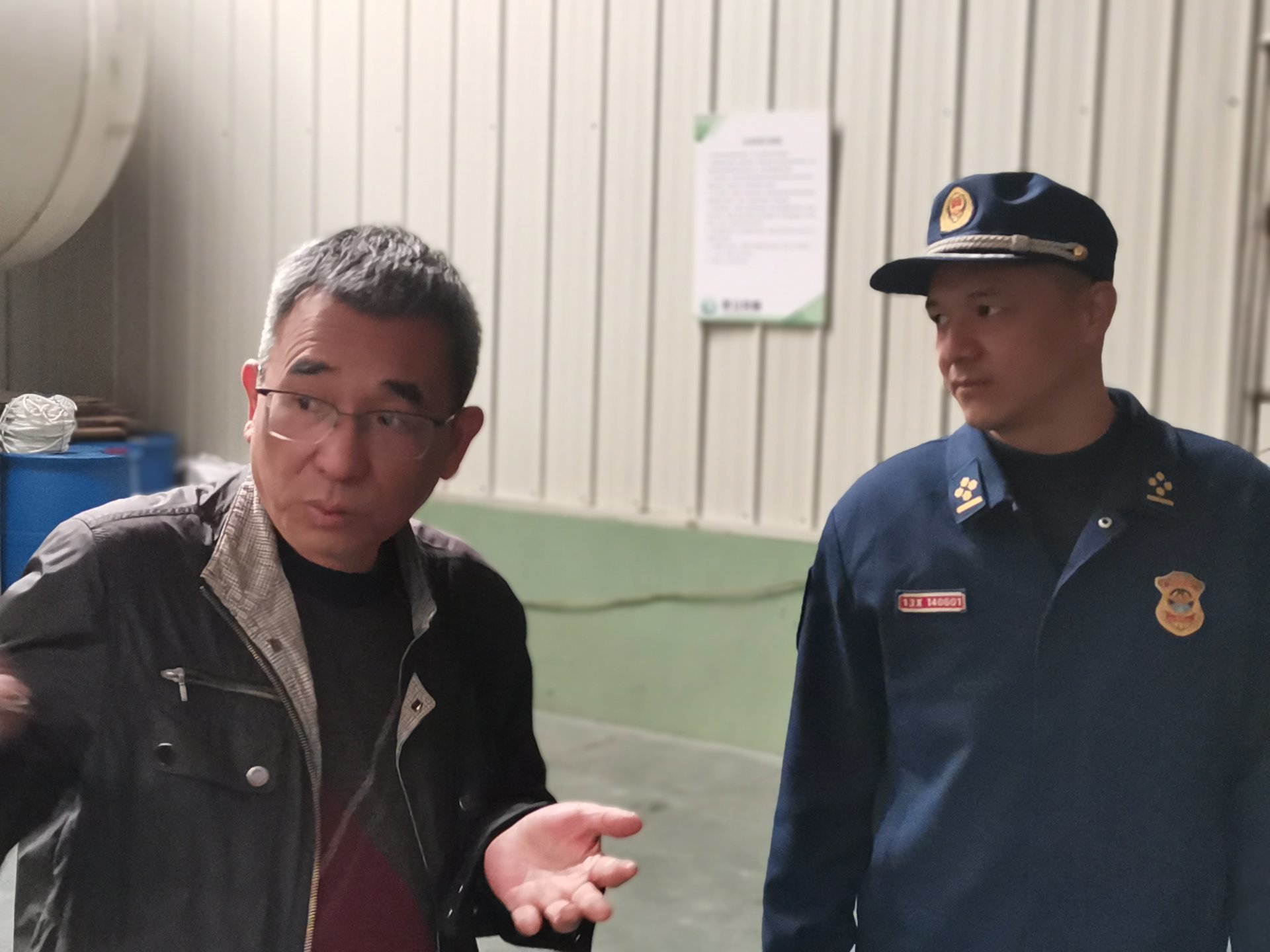 In the next step, Yong'an Lianhuashan Natural Flavor Co., Ltd. will continue to strengthen its investment in fire-fighting equipment, from face to point, to ensure that there is no dead corner in fire safety.
(Yonglian General Office, 2023.3.2)
---
fire,the,and,in,to,of,company&#39,yong&#39,an
NEWS
---
Although Grass Seemingly Small,An Anchored In Ground,It Can Create A Blue Sky