NEWS
---
Although Grass Seemingly Small,An Anchored In Ground,It Can Create A Blue Sky
---
Xiamen Grassroot Blue Industry 2023 Foreign Trade "Express" Handle
---
On February 19, Grassroot Blue Industry interpreted the current situation and opportunities of foreign trade development in 2023 with one move; On the morning of February 19, the "New Opportunities, Integrated Foreign Trade Situation Analysis and Research and Judgment Symposium 2023 Foreign Trade Special Training Course" was officially opened.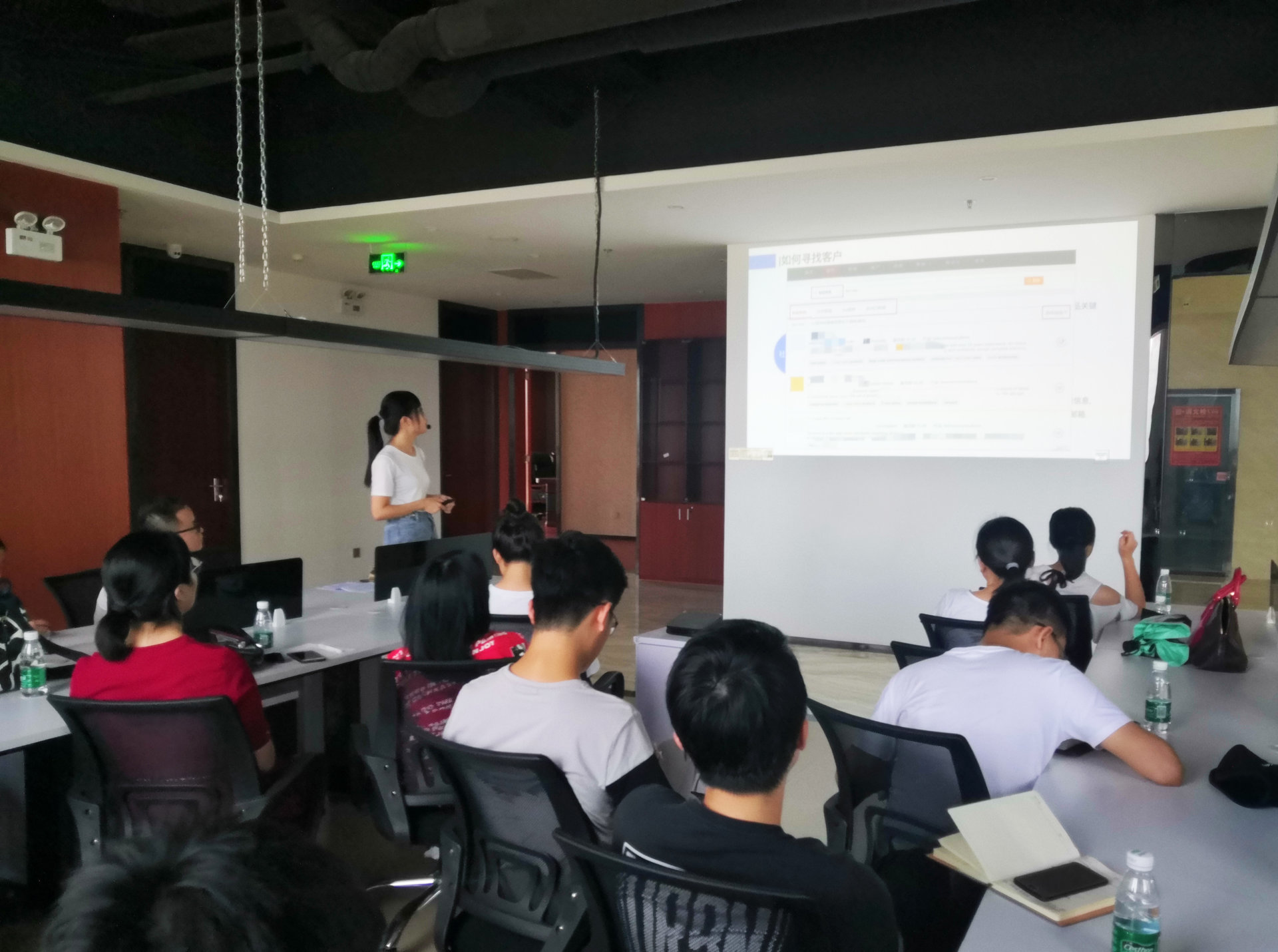 The lecturer gave a detailed explanation on the international economic and trade situation in 2023, overseas customer development, foreign trade logistics characteristics and practice, import and export customs clearance and other aspects, aiming to help solve the problems of high operating costs of business teams, lack of means to develop foreign markets, and lack of high-quality foreign buyers.
The training lasts for 3 days. In order to ensure the scientific and practical nature of the training, the training will take the form of grouping PK point system and other forms, and set up bonus to fully stimulate the enthusiasm of exchange and sharing of students.
After the class, the students said that the foreign trade training course was rich in content, pragmatic in explanation and practical in practice, which provided a good opportunity for novice salesmen to understand the world more quickly. They hoped that such training activities would be held regularly, so that more salesmen could continue to expand their export channels through learning, and promote the rapid development of Grassroot Blue Industry.
(Xiamen Grassroot Blue Industrial General Office, 2023.2.23)
---
trade,the,and,of,foreign,in,to,training,grassroot
NEWS
---
Although Grass Seemingly Small,An Anchored In Ground,It Can Create A Blue Sky