NEWS
---
Although Grass Seemingly Small,An Anchored In Ground,It Can Create A Blue Sky
---
The fermentation process with a long history is attracting a large number of new funds!
---
Fermentation, an ancient food and beverage production process, is being used to produce sustainable protein to replace traditional meat, eggs, seafood and dairy products. It is expected that fermentation technology will become more important in terms of application scope and income.
According to the data in the 2021 fermentation industry status report of the Good Food Institute, fermentation technology as one of the important means of producing alternative protein is growing. According to this report, a total of 1.69 billion US dollars will be invested in 54 start-ups focusing on fermentation technology in 2021. If combined with the total financing of the innovative food category in 2021, the funds brought by fermentation accounted for one third of the category.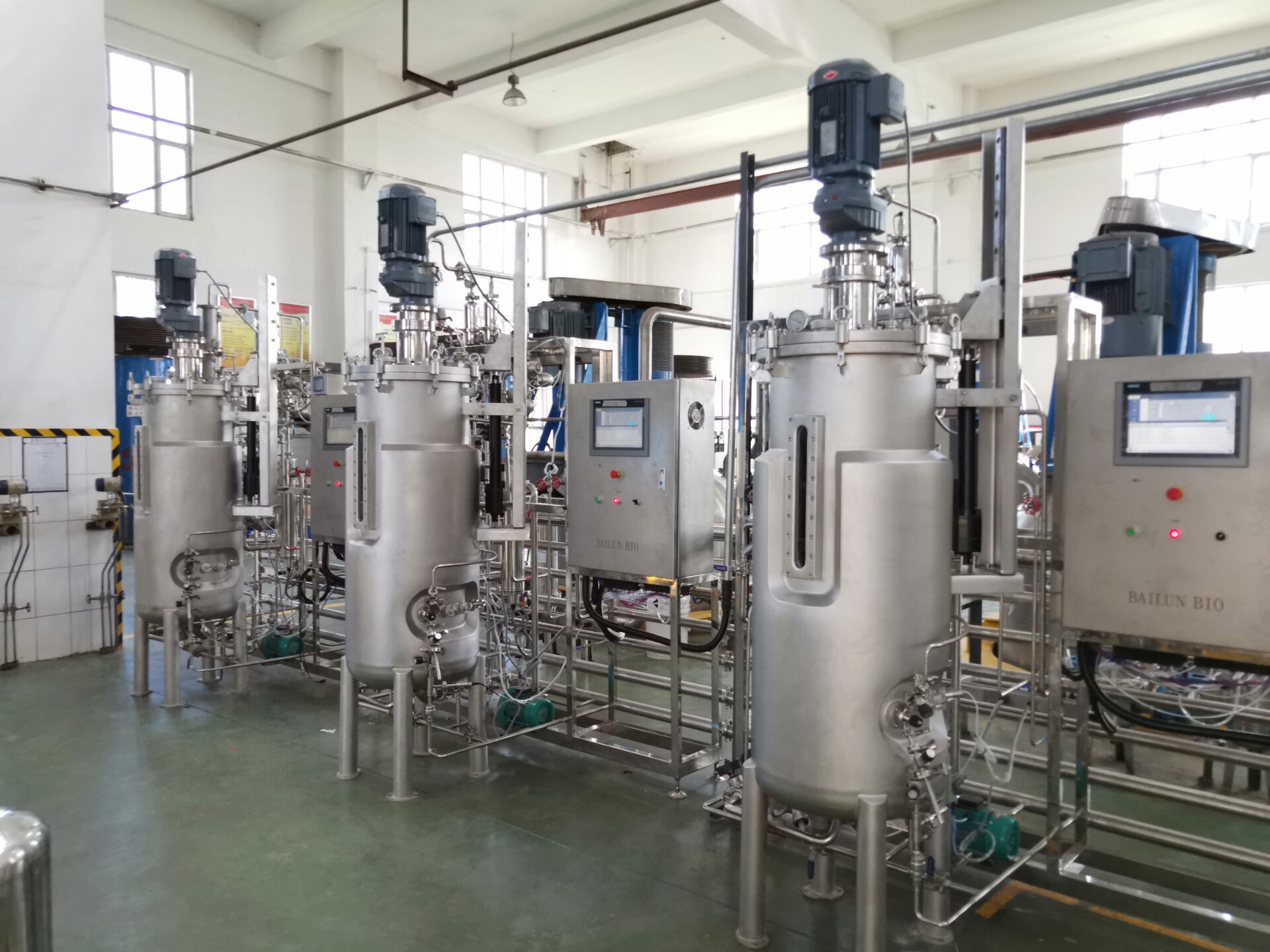 In 2021, 15 start-ups dedicated to the production of alternative protein by fermentation technology and new suppliers of alternative protein components by fermentation were established. It is now known that 88 companies are committed to the production of fermented alternative protein, an increase of 20% over 2020.
2021 can be regarded as the first year of rapid growth in fermentation technology, including three investment transactions of more than $200 million, including fungus protein company Nature's Fynd and precision fermented dairy product company Perfect Day, both of which raised $350 million.

It is important to understand that fermentation is not a single process, but three independent processes.
The first is the well-known traditional fermentation used for pickling, making kombucha and pickles, etc., which uses living microbial organisms to regulate ingredients to create products with rich taste and texture. Miyoko's Creamery, an old alternative protein company, uses fermentation technology to produce plant-based dairy products, mainly cashew nuts, oats and chickpea powder.
The second is biomass fermentation, which utilizes the characteristics of some microorganisms and can rapidly produce a large amount of protein. The resulting protein can be used as an independent product or component, and it is also the technical means adopted by most companies in the field of fermentation replacement protein.
For example, Saccha, a German company, uses waste beer yeast to create a substitute protein rich in vitamins; Meati Foods also creates a meat-like food material by fermenting the mycelium.
The third is precision fermentation, which may be a potential market segment in this field, and also the focus of investment. In the process of precision fermentation, the "cell factory" of microorganisms is created to build products with specific functional components.
Precision fermentation can produce enzymes, condiments, proteins, vitamins, natural pigments and fats, etc. In the field of alternative proteins, precision fermentation can create alternatives to traditional proteins.
The three different types of fermentation processes are all related to alternative proteins and produce different kinds of final products, although they may have some overlap.
At present, one of the biggest stumbling blocks of advanced fermentation technology is the construction of large-scale production facilities. More and more companies in this field are completing or carrying out such construction recently, which means that 2023 may be a critical period, and the production scale will be expanded to meet the growing market demand.
According to the report of the Good Food Institute, some fermentation facilities completed and under construction are as follows:
◆ The Protein Brewery in the Netherlands, completed in 2021;
◆ The Better Meat Co. of the United States, completed in 2021;
◆ Nature's Fynd of the United States, with the goal of completing it in 2022-2023;
◆ Mycorena, Sweden, is expected to be completed in 2022;
◆ Solar Foods, Finland, will be completed in 2022.
With the constant clamor of protein substitution, the value and growth of products in the traditional fermentation space have been ignored.
With people's attention to health, the market of kombucha tea soared, especially in the early days of the COVID-19 pandemic. According to the report of Absolute Reports, the global kombucha market size is estimated to be US $2.1 billion in 2022, and is expected to reach US $6.1 billion by 2028, with a CAGR of 19.7%.
There is also the ancient pickled cabbage made by fermentation, which can also bring considerable income. According to the data of Verify Market Research, the value of pickled cabbage market in 2019 was US $8.7 billion, and it is expected to reach US $14.1 billion by 2027, with a CAGR of 5.74%.
Reviewing the investment in agricultural and food science and technology in 2021, we can see that the start-ups that develop alternative protein, new ingredients and functional food are the most active among all agricultural and food science and technology categories, with the investment volume increasing by 103% year on year. Fermentation is the key technology to support this growth, and the ancient food technology will play an important role in creating future nutritious food.
---
new,the,of,in,and,to,fermentation,is,protein,technology
NEWS
---
Although Grass Seemingly Small,An Anchored In Ground,It Can Create A Blue Sky