NEWS
---
Although Grass Seemingly Small,An Anchored In Ground,It Can Create A Blue Sky
---
Butterflies add a new blue to the food industry
---
For a long time, looking for a satisfactory natural blue has been the focus of food and beverage manufacturers, because many consumers are increasingly seeking to avoid artificial pigments, but natural food pigments are difficult to compete with artificial pigments in terms of activity and stability. The manufacturer Sensitive Colors Group uses the extract of iris bean flower as an edible pigment. This edible pigment is a water-soluble component that is extremely stable when exposed to heat, and can produce various colors from bright blue, purple to natural green at different pH values.
This is a product brewed by the Sensitive Colors Group for more than 10 years. Butterflybean flower extract is the first natural blue source extracted from plants approved by FDA. When the pH value is higher than 3.8, it can show a bright denim color tone; In foods and beverages with low pH values (such as sports drinks), dark purple tones are displayed.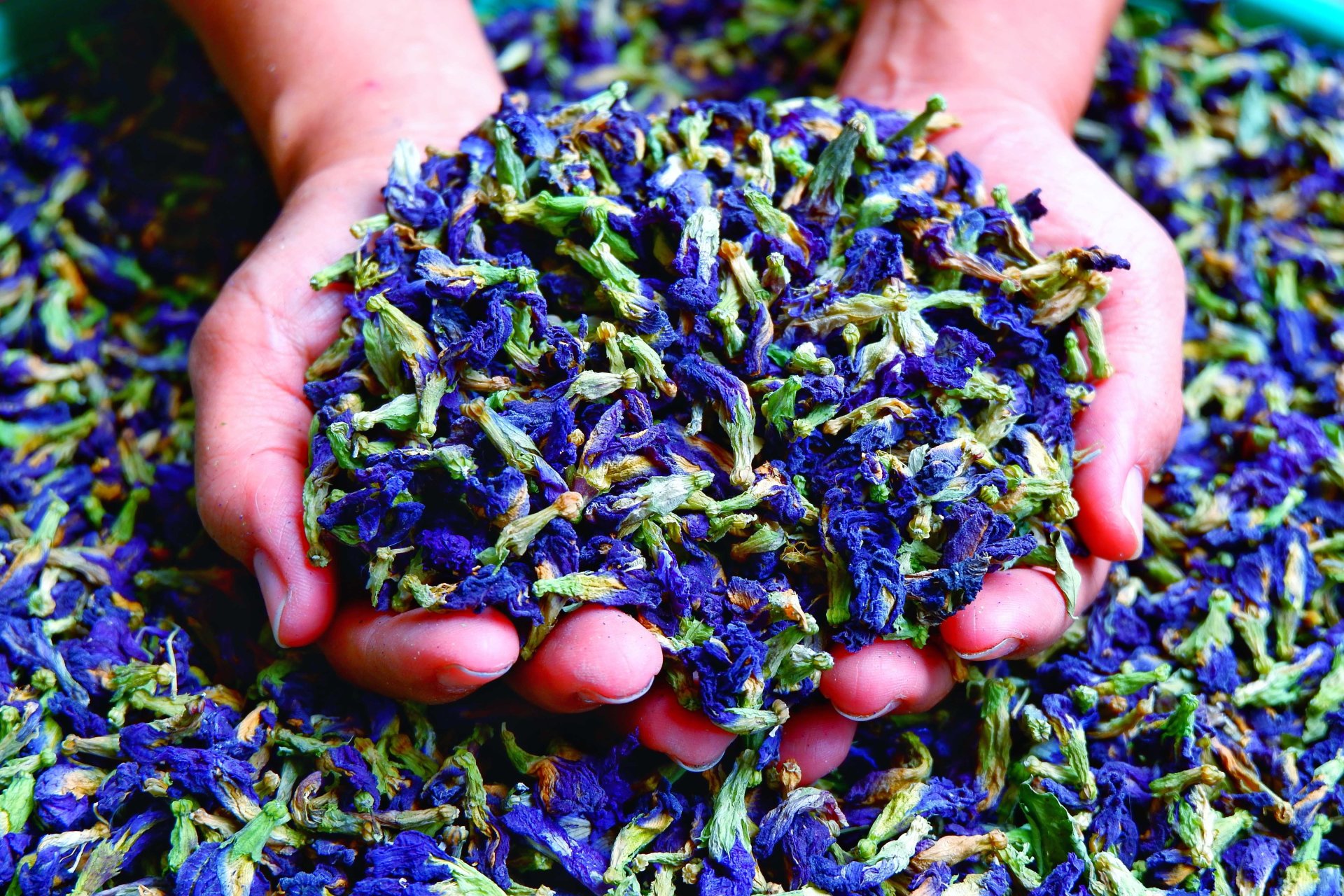 The scientific name of butterfly bean is Clitoria ternatea, which is native to tropical Asia (Indonesia and Malaysia, including China). It is usually used to make herbal tea, but it is also regarded as a natural food pigment. In Thailand, the blue drink with syrup is called butterfly bean water.
It can change the color of the liquid according to the acidity and alkalinity of the added liquid. For example, lemon juice (acidic) will turn purple after being added to butterfly bean flower tea, but it has no taste. However, in order to be approved as food pigment in the United States, it must meet the requirements of FDA on ultrafiltration and concentration.
Sensient said that although the iris bean flower is relatively common in some parts of Southeast Asia, the petals usually used for other purposes are not suitable for manufacturing standardized natural pigments. By investing in the development of butterfly bean petal with high pigment content, it can produce highly stable, safe and clean blue pigment.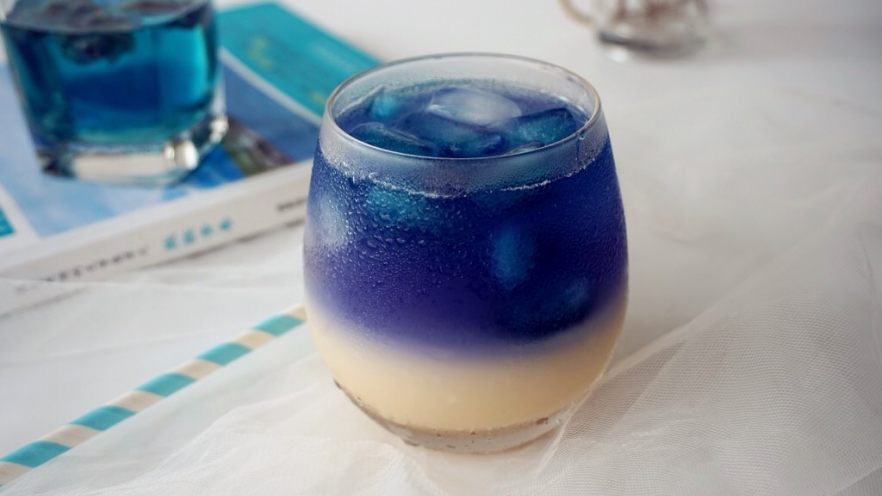 The development process is basically to soak the dry butterfly bean flower petals without pesticides in the softened water, and then concentrate and pasteurize the liquid through the ultrafiltration process. Finally, the anthocyanin extract is obtained. Generally speaking, the chemical compounds extracted from the flowers include various triterpenoids, flavonol glycosides, anthocyanins and steroids.
For a long time, the food ingredient industry has been facing the challenge of developing natural blue pigment for food. To ensure the stability and activity under a series of conditions and shelf life requirements, natural blue pigment is not easy to obtain. Nevertheless, with the accelerated pace of innovation, Sensient's sphenoid extract is only the latest in a series of promising natural blue pigments.
At present, other natural blue pigments on the market mainly come from the following categories. A study funded by Mars Food has determined that a pigment in red cabbage can be used to create a food grade natural blue pigment that is durable and stable.
---
the,is,and,to,of,natural,blue,in,for
NEWS
---
Although Grass Seemingly Small,An Anchored In Ground,It Can Create A Blue Sky