NEWS
---
Although Grass Seemingly Small,An Anchored In Ground,It Can Create A Blue Sky
---
Yonglian Spices Carried out Inspection of Experimental Equipment
---
In order to further eliminate the potential safety hazards of the laboratory in the plant area, Yong'an Lianhuashan Natural Flavor Co., Ltd. carried out the annual equipment management troubleshooting from December 14 to 15. In this work, the assets and safe use of various instruments and equipment in the laboratory were thoroughly investigated, and the laboratory safety management rectification work was also reviewed.
The technical office of the factory checked all the instruments and equipment one by one on the site and the use records, and understood in detail the potential safety hazards that may occur during the use of the instruments. Through checking, it is found that most of the instruments and equipment operate well without potential safety hazards; But at the same time, there are still some problems in equipment utilization, unified management, asset barcode pasting, usage records, etc.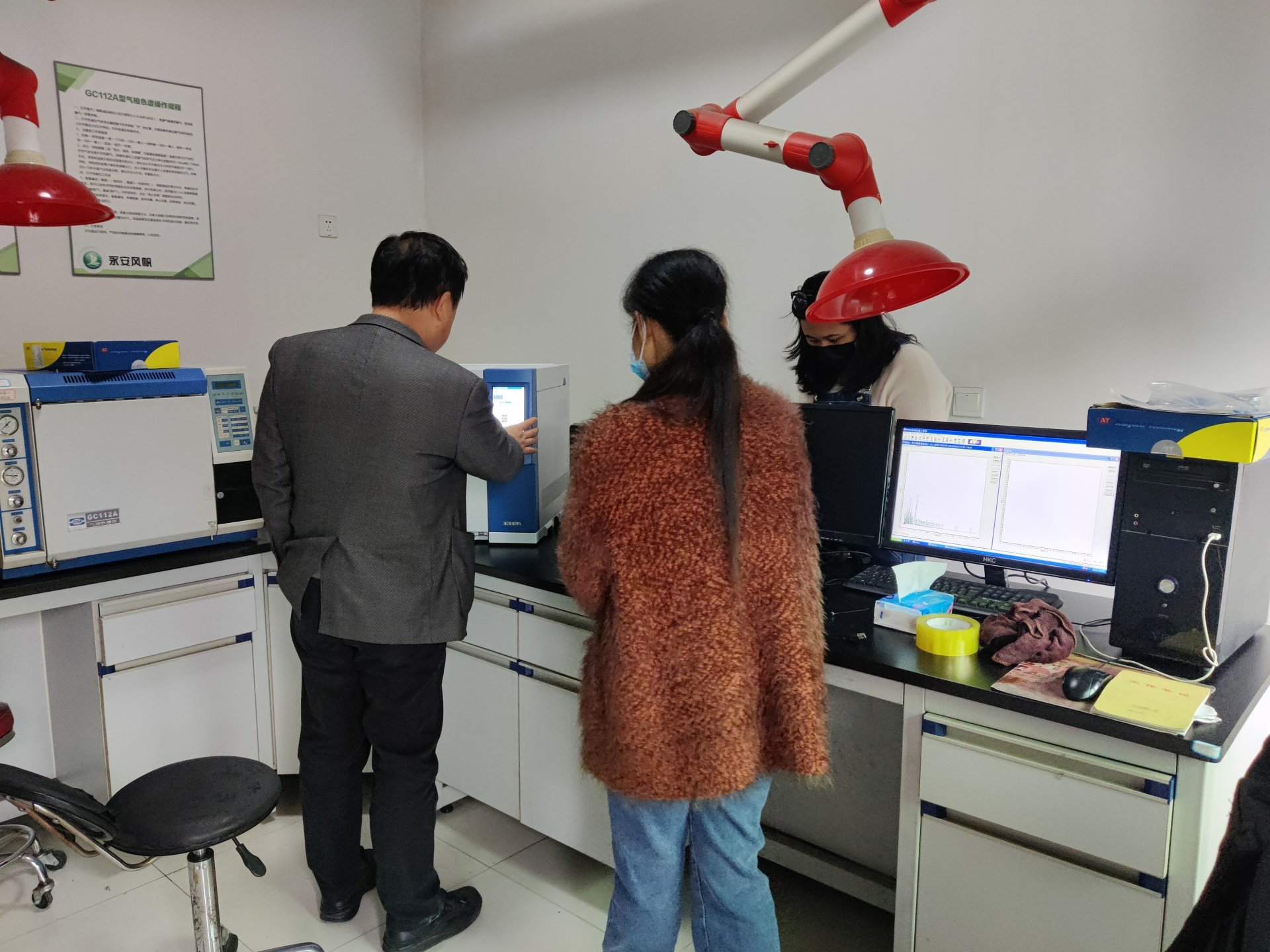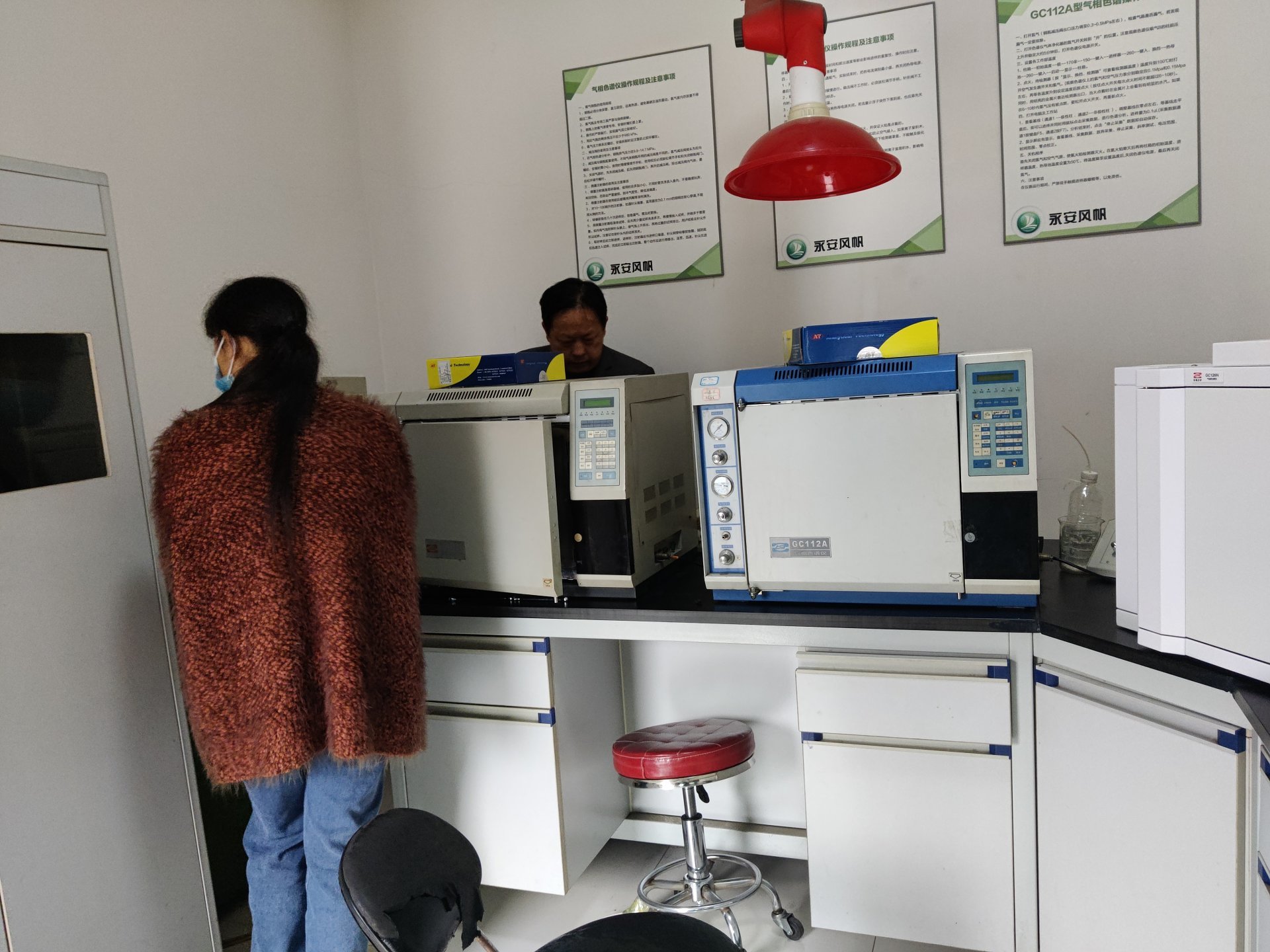 In view of the potential problems that still exist, the factory technology department urges the laboratory to continue to rectify and implement.
(General Affairs Office on December 14, 2022)
---
carried,the,and,in,of,equipment,safety,to,potential,laboratory
NEWS
---
Although Grass Seemingly Small,An Anchored In Ground,It Can Create A Blue Sky