NEWS
---
Although Grass Seemingly Small,An Anchored In Ground,It Can Create A Blue Sky
---
Left to right? How to treat industrial sweeteners
---
  Sweetness is a taste that people like very much. From all kinds of natural ingredients to processed ingredients, sweetness is regarded as an important regulating factor. A recent study questioned the safety of artificial sugar substitutes. According to a French study of 102865 adults, it was found that "participants who ate artificial sugar substitutes had a 13% higher risk of cancer than those who did not", while those who ate a large amount of aspartame and acesulfame had a higher risk of breast cancer and obesity related cancer.
  As common additives in food, aspartame and acesulfame have a large number of related products. For example, in this can, aspartame, acesulfame and sucralose can basically appear together. Most industrial foods we see have these additives, such as pickles and sweet sauces. After white granulated sugar has been added, sucralose will also be added. As long as you purchase industrial food, it is difficult to avoid these additives. Because the sweet taste of additives such as aspartame is about 200 times that of sucrose, it can greatly reduce the demand for sucrose. It can also greatly reduce the production cost, which is very meaningful for promoting product marketization.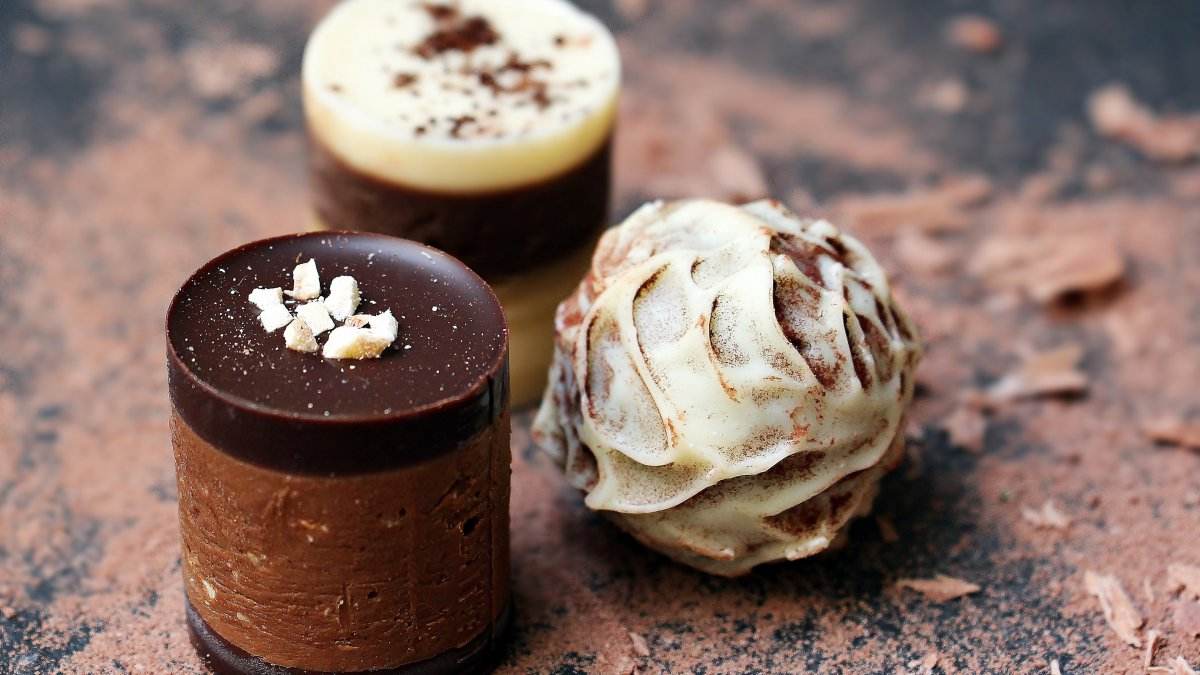 However, some studies believe that such sweeteners can change the intestinal flora. For example, saccharin can increase the relative abundance of Bacteroides in the intestinal tract of mice, but reduce the content of Lactobacillus reuteri. It is also easy to understand that various microorganisms have different effects on our digestion and absorption, while artificial sugar substitutes may not be used by the original microbial flora, and changes in these ingredients will eventually affect the human body. Therefore, the healthy sugar substitutes we think are not necessarily safe.
  When aspartame is added to food, it must also be noted that "it contains phenylalanine". The reason is that some people have genetic metabolic problems and cannot metabolize phenylalanine normally, which may lead to phenylketonuria. Therefore, the intake of phenylalanine must be limited. However, industrialization is inevitable. In the face of the risk of industrial additives, we can choose more natural additives as much as possible or control our mouth to reduce intake, so as to change the harm to ourselves qualitatively and quantitatively. On the other hand, the industry also needs to actively promote the research of additives, so as to avoid that once legal additives are included, safety risks will not be considered.
---
the,of,to,as,is,and,that,it,additives
NEWS
---
Although Grass Seemingly Small,An Anchored In Ground,It Can Create A Blue Sky