NEWS
---
Although Grass Seemingly Small,An Anchored In Ground,It Can Create A Blue Sky
---
The Code of Functional Spice Caoguo
---
Essence and fragrance industry is an important part of modern industry. They are basically similar in purpose of use and mainly used to improve flavor, but their sources and applications are slightly different. Spices mainly come from natural plants or their processed products, and a few are synthetic products; Essence is a concentrated mixture made by modern extraction, extraction and other technologies on the basis of spices. In terms of application, essence has a wide range, involving food, medicine, daily chemicals and other industries. The direct application of natural flavor mainly exists in the food industry, and our daily used seasonings belong to this category.
With the diversity of market demand, some cross-border essence and fragrances have also become the favorite of food additives in recent years. For example, Caoguo, a perennial herb of Zingiberaceae and Cardamom, is one of China's traditional Chinese herbal medicines. As early as the Ming Dynasty, there was a clear record of Caoguo. The Chinese Pharmacopoeia records its pungent and warm. Return to the spleen and stomach meridian. It has the effect of removing malaria and phlegm due to dryness and dampness, warm temperature. It is used for cold and damp internal resistance, epigastric distension and pain, fullness and vomiting, malaria cold and heat, and plague fever.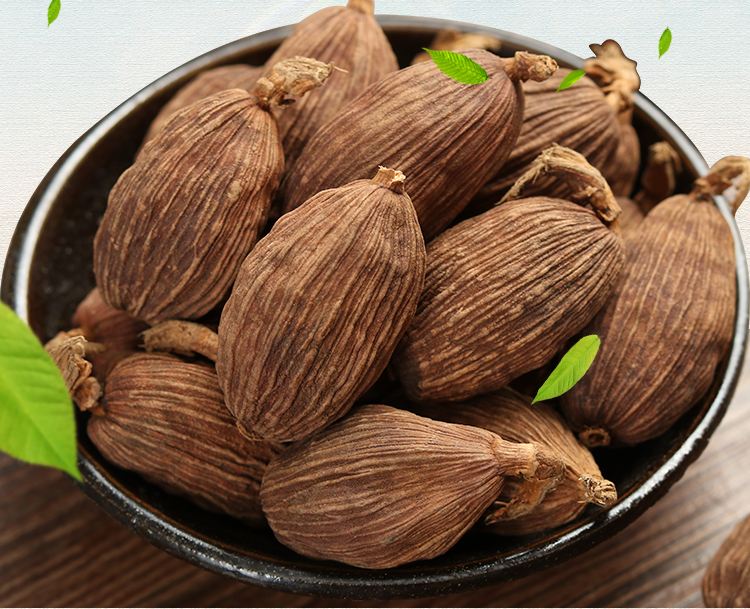 With the continuous development of Chinese herbal medicine, the application of grass fruit is also increasing. Many compound Chinese patent medicines contain grass fruit, such as Tougu Sufeng Pill, Yishen Pill, Kaiyu Shugan Pill, Kuanxiong Lige Pill, Jiebai Pill, etc. In the cooking of table food, the grass fruit is one of the commonly used "five spices", which can remove fishy smell and enhance the taste of dishes, and has a significant effect on improving the taste of animal products, especially in beef, mutton, fish and other ingredients with a large fishy smell.
In the food industry, it is also one of the multi-functional spices, which not only has the effect of improving flavor, but also has a certain antibacterial and antiseptic effect. The experiment shows that the main components of the essential oil of Caoshuo are linalool, camphor, citral, geraniol, oxalone, neroliol, terpineol, etc. It has significant antibacterial effect on Bacillus subtilis, Staphylococcus aureus, Escherichia coli, etc. Its overall antibacterial activity is equivalent to that of the essential oil of cinnamon, but it is slightly insufficient in inhibiting the activity of fungi.
In addition, the essential oil of Caoshuo has significant antioxidant effect, which can remove superoxide anion free radicals and hydroxyl free radicals. Its ability to remove free radicals is equivalent to that of propyl gallate, and its safety is significantly better than that of propyl gallate.
Modern research shows that the extract of Caoshuo is a potential functional raw material with multiple functional activities such as reducing fat and weight, lowering blood sugar, and anti-oxidation. With the continuous deepening of the research on Caoguo, more and more functions supported by solid data have been verified. The report published in the international authoritative journal Journal of Agricultural and Food Chemistry shows that many substances such as diarylheptane, flavanol and their hybrids contained in Caoguo have significant hypoglycemic effects. Among them, 78 compounds found in Caoguo have effects on diabetes related targets α- Glucosidase has inhibitory activity, of which 18 compounds have inhibitory activity against PTP1B, while the flavanol fatty alcohol/monoterpene hybrid has inhibitory activity against PTP1B α- Both glucosidase and PTP1B have good inhibitory effects, and they are dual inhibitors of diabetes target. In animal tests, it can significantly reduce the fasting blood glucose and random blood glucose of diabetes mice, and has no significant impact on the food intake and weight of diabetes mice, indicating that it not only has significant functionality, but also has guaranteed safety. The long history of human consumption is also a strong evidence of safety.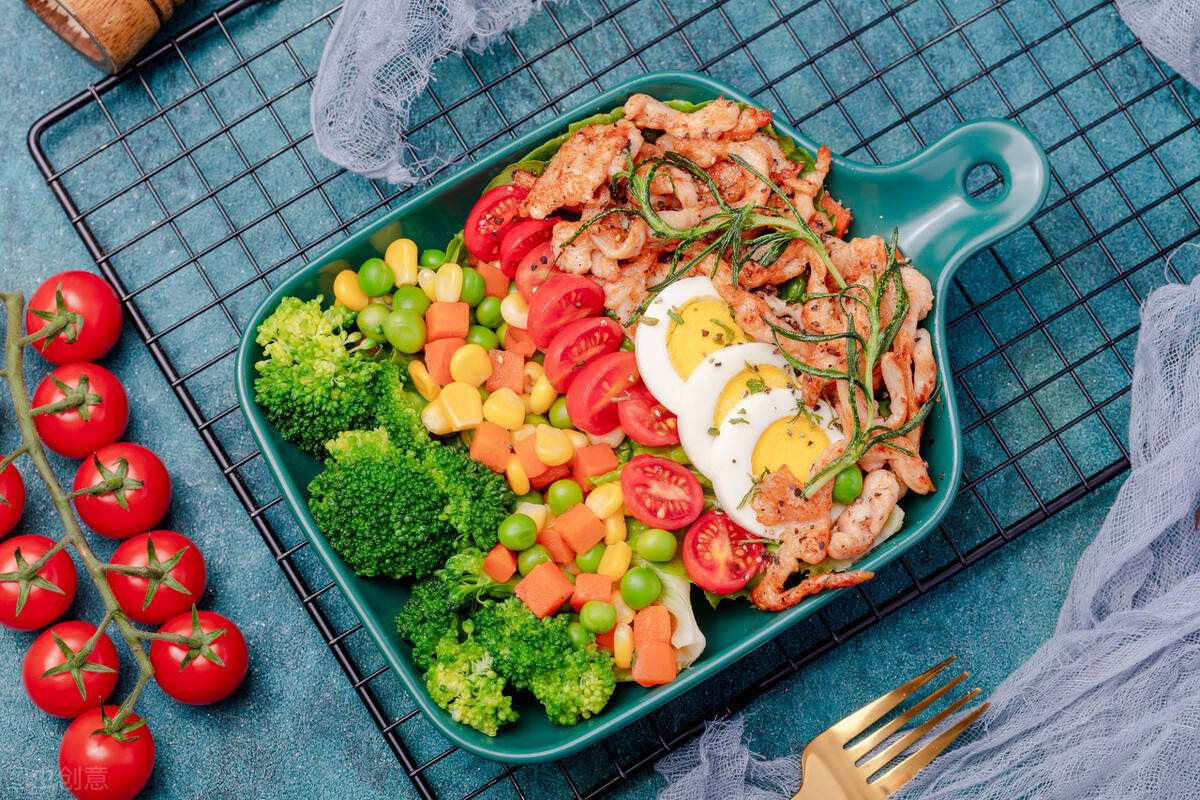 Although Caokuo has a long history of application in China, it is mainly used as medicinal materials and extract raw materials. As a flavoring, it is only popular in the folk. It can be seen in many local characteristic diet traditions. Although it is also listed in the Name of Spices and Condiments (GB/T12729.1-2008), the identity of the medicinal materials is easy to cause disputes. On January 5, 2020, the official website of the Health Commission released the "Announcement on 6 new substances such as Angelica sinensis that are traditionally both food and traditional Chinese medicine (No. 8 in 2019)", which included six substances, including Caoguo, in the dual use list of medicine and food, but can only be used as spices and condiments. Although the confirmation of the edible identity of Caoguo does not meet the current demand expectation, it can also lay a foundation for its wide application. With the continuous exploration and extension of its functional factors, the modern application of Caoguo will be more open.
---
the,of,and,in,is,has,it,as,food
NEWS
---
Although Grass Seemingly Small,An Anchored In Ground,It Can Create A Blue Sky