NEWS
---
Although Grass Seemingly Small,An Anchored In Ground,It Can Create A Blue Sky
---
Astaxanthin becomes the new favorite of the market
---
Astaxanthin is a carotenoid found in marine organisms. It comes from organisms such as microalgae, crustaceans, salmon and trout. It has bright red appearance and antioxidant effect. According to the study Astaxanthin in Skin Health, Repair, and Disease: A Comprehensive Review, its antioxidant capacity is 6000 times that of vitamin C. As astaxanthin can improve the health and vitality of animals, it is widely used in feed and health care products. However, since most animals do not produce astaxanthin by themselves, for example, shrimp and crabs can accumulate astaxanthin only by using algae containing astaxanthin as food source.
This also leads to the relatively high price of natural astaxanthin. Most feeds use synthetic astaxanthin, while natural astaxanthin is mainly used in the human health care market, with great market potential.
In the context of the COVID-19, global consumers' awareness of health care has risen, which has led to the continuous expansion of the health care product market, including astaxanthin, which has the ability to regulate immune response and anti inflammation. According to the estimates of the market research company Markets and Markets, the global astaxanthin market will reach US $647 million in 2021, and is expected to grow to US $965.8 million by 2026. Due to the continuous expansion of market demand, more and more manufacturers invest in the production of related products.
In addition to the nutrition and health care product market, aquaculture and animal feed industries that highly rely on feed additives are also important drivers of astaxanthin demand. Astaxanthin has increased the nutritional value and color of animal feed, which has been widely used in Europe, America, Japan and other countries, especially in the cultivation of shrimp and salmon. Astaxanthin can make shrimp and salmon more colorful.
However, the development of astaxanthin industry is also restricted. Although astaxanthin can be artificially synthesized and provided at a relatively cheap price in the market, on the other hand, consumers still prefer natural astaxanthin in the health care market, but natural astaxanthin involves the fermentation and extraction of various bacteria, fungi, marine animals and algae, which is relatively difficult to produce. Compared with synthetic astaxanthin, The price is 3.5 times higher, which is also the biggest limitation of astaxanthin market development.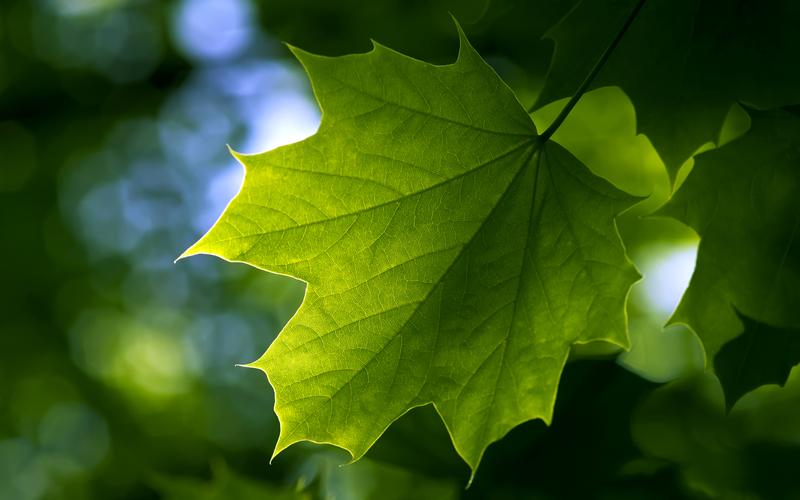 The astaxanthin market is booming along with people's demand for nutrition and health care products. Markets and Markets expect that the global astaxanthin market will maintain a compound annual growth rate of 8.3% until 2026, and continue to grow.
---
the,and,astaxanthin,of,in,market,to,is,health
NEWS
---
Although Grass Seemingly Small,An Anchored In Ground,It Can Create A Blue Sky