NEWS
---
Although Grass Seemingly Small,An Anchored In Ground,It Can Create A Blue Sky
---
"Yonglian" launched a major fire prevention investigation on safe electricity use in winter
---
The recent sudden drop in temperature is the moment when autumn turns to winter, and it is also a period of high incidence of fire and electricity safety hazards. In order to further strengthen the management of fire safety and electricity safety in winter, comprehensively investigate and deal with potential risks and prevent various safety accidents. Recently, Yong'an Lianhuashan Natural Flavor Co., Ltd., in accordance with the work deployment of the Safety Department, has carried out in-depth fire safety and special troubleshooting and remediation actions for hidden dangers of safe electricity use throughout the plant area.
1、 Clarify the key points of troubleshooting and rectification, and formulate the work implementation plan. In combination with the actual situation of the Bank, the Implementation Plan for 2022 Special Investigation and Rectification of Fire Safety and Safety Electricity Use Hazards of Yong'an Lianhuashan Natural Flavor Co., Ltd. was formulated, which clearly defined the scope of investigation as the fire safety and safety electricity use management of various offices, canteens, restaurants, production workshops, warehouses, water, electricity, oil, gas, heat and other important facilities, carefully sorted out 9 major and 40 minor inspection points, and realized key areas Key posts and key links are fully covered.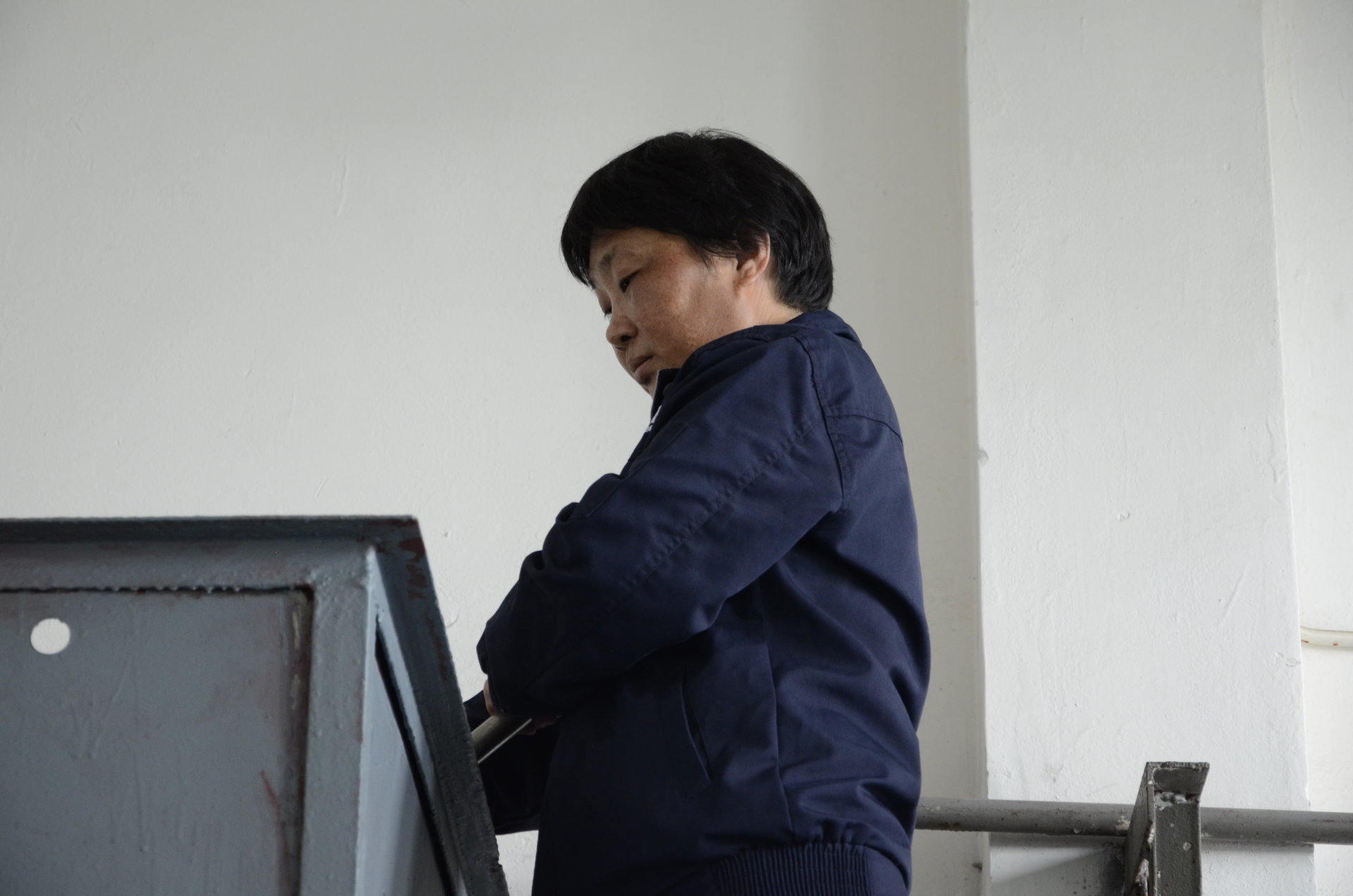 2、 Carry out comprehensive post self inspection. First, in accordance with the work implementation plan, all departments strictly implemented the "strict, practical and detailed" standards and the requirements of "checking while changing, checking while changing", and comprehensively carried out self-examination and rectification work. Second, the Security Department and the General Affairs Department jointly set up an inspection and rectification team to conduct a comprehensive inspection of all posts by combining off-site inspection with on-site supervision, and rectify the potential safety hazards found in the inspection as soon as possible.
3、 Organize fire and electricity emergency drills. During the special investigation and rectification action, employees were organized to carry out various emergency drills such as the use of fire-fighting equipment, evacuation and escape at the fire site, which further enhanced employees' awareness of fire and electricity safety, strengthened their skills in fire prevention, fire fighting, evacuation and escape, and improved their ability to save themselves and deal with fire hazards.
Through this special troubleshooting and rectification action for fire safety and safe use of electricity, we timely found and stopped all kinds of fire and electricity safety risks, comprehensively improved the fire and electricity management level of all employees, and provided a solid guarantee for the safe operation of Yong'an Lianhuashan Natural Flavor Co., Ltd.
(Yong'an Sailing Office, October 10, 2022)
---
major,and,the,of,safety,fire,electricity,in,rectification,with
NEWS
---
Although Grass Seemingly Small,An Anchored In Ground,It Can Create A Blue Sky