NEWS
---
Although Grass Seemingly Small,An Anchored In Ground,It Can Create A Blue Sky
---
Flavor giants use synthetic biotechnology to develop sustainable flavor ingredients
---
Recently, Givaudan, a giant in the field of fragrance and beauty, and LanzaTech, a carbon capture and transformation company, announced that they would use synthetic biotechnology to jointly develop a sustainable perfume ingredient: renewable carbon. The two companies will work together to establish a new way for the synthesis of key flavor ingredients used in Chihuaton's product portfolio, which is expected to use this synthetic biological ability to surpass the production of ethanol.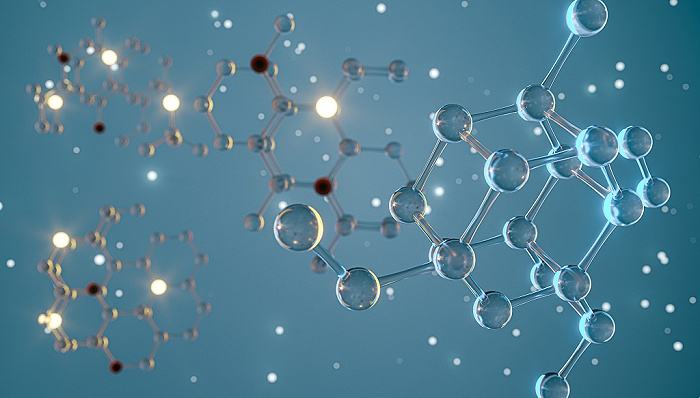 Chihuadun has a long history of 180 years. It is a research, development, production and seller of flavors, fragrances and their raw materials. Headquartered in Geneva, Switzerland, Chiwharton has business in 40 countries and regions around the world, employs nearly 5800 people, and has set up eight fragrance research centers around the world, with more than 100 world-class perfumers, dedicated to meeting the needs of customers in different regions.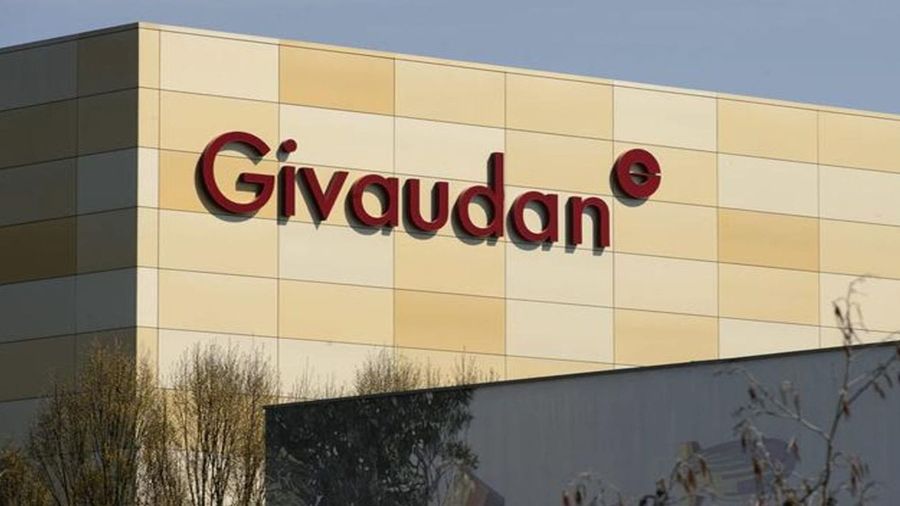 LanzaTech, located in Illinois, USA, uses the power of biology and big data to create climate safe materials and fuels, which are expected to be listed on NASDAQ in the third quarter of 2022. With its expertise in synthetic biology, bioinformatics, artificial intelligence, machine learning and engineering, it has created a platform that can convert waste carbon into new daily products, rather than relying on original fossil resources to produce these daily products.
Both companies are long-term members of the Renewable Carbon Initiative (RCI), which aims to support and accelerate the transition of all organic chemicals and materials from fossil carbon to renewable carbon. Renewable carbon can avoid or replace the use of additional fossil carbon, including carbon from carbon dioxide gas and carbon cycle. LanzaTech's industrial biology and proprietary biocatalyst technology have been authorized to be used in a number of commercial facilities that convert various waste carbon sources into ethanol, including the conversion of industrial emissions in China.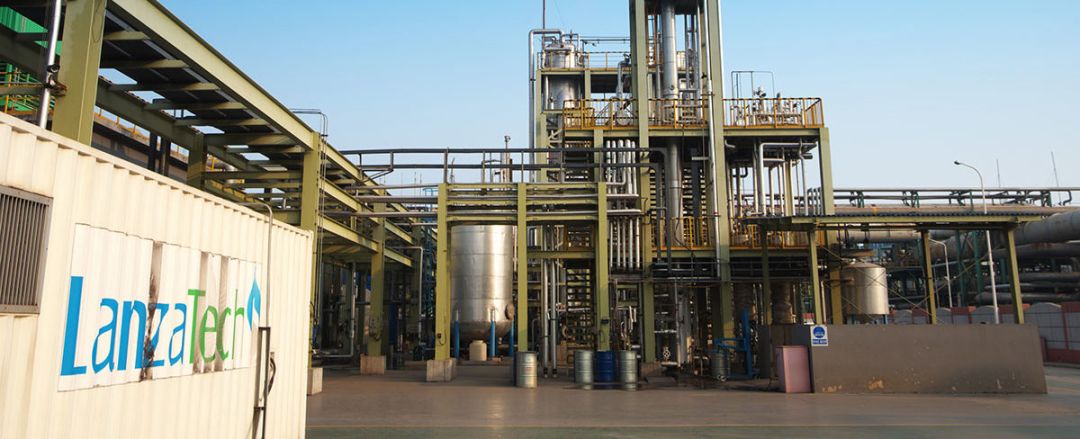 With more than 15 years of experience in synthetic biology, LanzaTech can introduce new ways in its biocatalysts to produce a variety of chemicals through this process. LanzaTech's carbon conversion method can convert emissions into ethanol, and then convert ethanol into components necessary for manufacturing various consumer goods. Renewable carbon can be used in detergents, clothes, shoes, food packaging, etc.
---
and,of,the,in,to,carbon,renewable,can,into
NEWS
---
Although Grass Seemingly Small,An Anchored In Ground,It Can Create A Blue Sky