NEWS
---
Although Grass Seemingly Small,An Anchored In Ground,It Can Create A Blue Sky
---
Reasonably Look at the Anxiety in "Hicks Technology"
---
In April, a short video blogger named Xin Jifei posted a video saying that his gluten baking shop, which had been in operation for five years, closed down and the shop also withdrew. After that, he would send short videos on Tiaoyin about the preparation methods of spices and snacks, such as baked potato skin, spicy duck neck, hand torn vegetarian beef, etc. At first, he was the same as ordinary food short video bloggers: not outstanding. It was not until June that Xin Jifei shot a short video of the method of making fried string sauce. After he gave a recipe containing essence, pigment, preservative, etc., he soon attracted a lot of netizens' attention.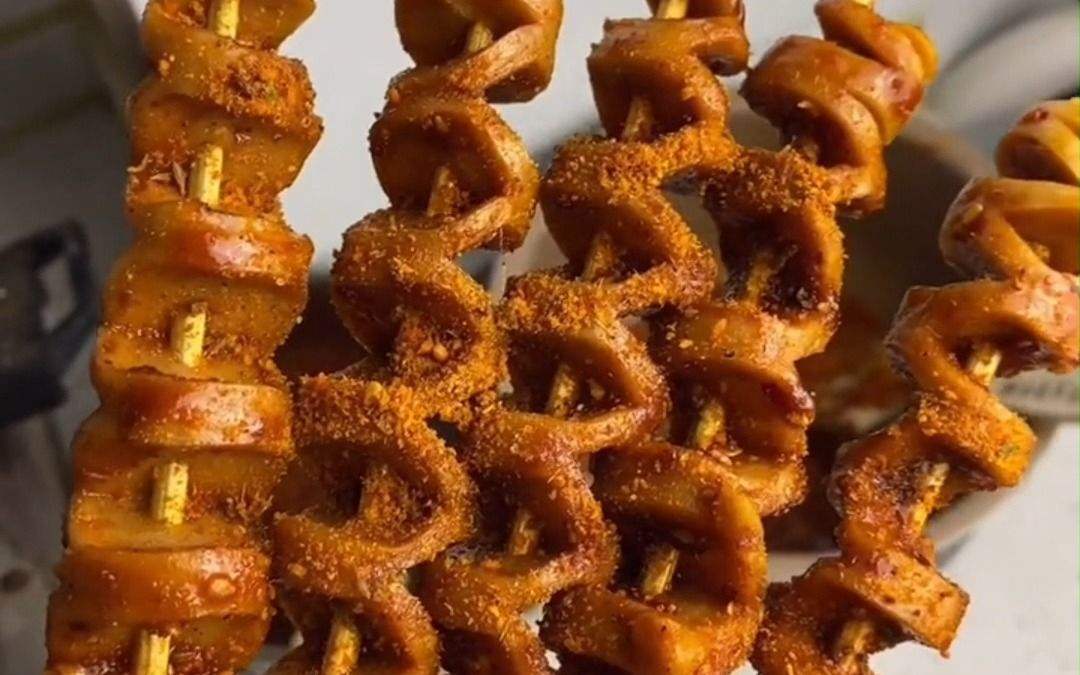 This also enabled Xin Jifei to find the traffic code. Since August 13, Xin Jifei has successively released a series of "secret revealing" videos, including "honey is synthesized with sugar water and essence", "starch sausage without meat", "gelatin mixed with syrup", and "making ready to eat bird's nest", which introduced various additives throughout the whole process, and finally made his short video account pink more than 4.5 million in just 20 days. Because every short video of Xin Jifei has food additives, the word "Hicks Technology" has become a new Internet language.
In fact, additives have a very long history in food in China, starting from fried dough sticks and tofu. As early as the Eastern Han Dynasty, people used brine as a coagulant to make tofu. In the Southern Song Dynasty, there was a record of one alum, two bases and three salts in the formula of fried dough sticks. Nitrite was used to marinate bacon about 800 years ago in the Southern Song Dynasty. In Yunnan, Guizhou, Sichuan and other regions, pickles have a history of thousands of years. People use salt to make pickles taste crispy. That is to say, food additives have existed since ancient times.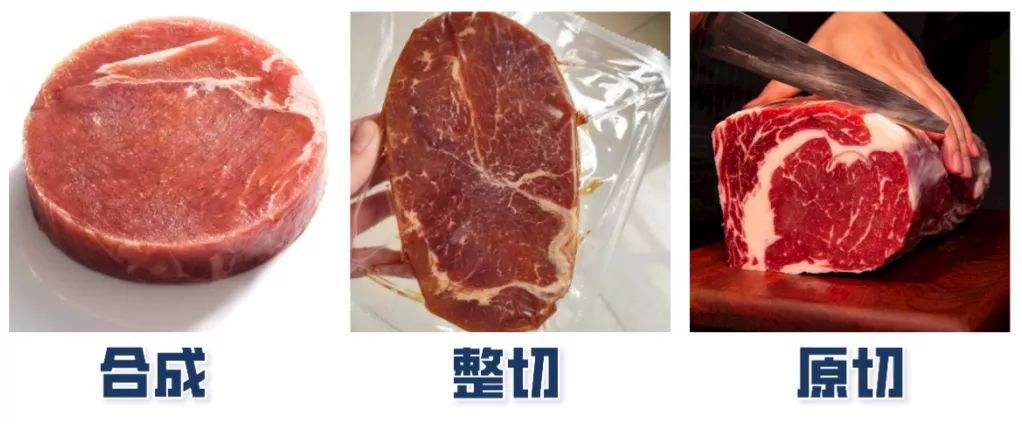 According to incomplete statistics, at present, there are 25000 kinds of food additives in the world, 80% of which are spices, 3000 to 4000 kinds can be directly eaten, and 600 to 1000 kinds are common.
In China, the Food Additives that are allowed to be used in the Standard for the Use of Food Additives and the announcement of the Ministry of Health are divided into 23 categories, a total of more than 2400. There are 364 kinds of national or industrial quality standards, including preservatives, antioxidants, colorants, thickeners, stabilizers, nutritional fortifiers, bulking agents, spices, etc.
Food safety is more important than Mount Tai, and the more important responsibility lies in how the operators of the food processing industry and the production and processing operators of the food industry strictly implement the standards and implement them.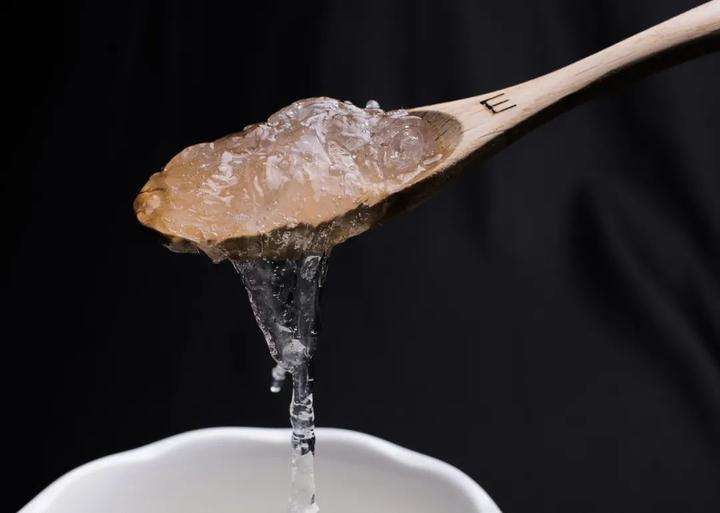 However, the "technology and ruthlessness" disclosed by Xin Jifei also shows us another extreme negative side of the rampant use of food additives, especially in the streets, street stalls, small restaurants, etc.
So, for consumers, how should we treat food additives? It can also be seen from this that the standardized use of food additives has a long way to go in the future.
---
the,of,in,and,food,to,additives,quot,are
NEWS
---
Although Grass Seemingly Small,An Anchored In Ground,It Can Create A Blue Sky