NEWS
---
Although Grass Seemingly Small,An Anchored In Ground,It Can Create A Blue Sky
---
Life is supreme, Yongan sail safety troubleshooting hidden dangers of collapse!
---
In order to implement safety production, Yong'an lotus natural flavor Co., Ltd. organized relevant safety personnel to conduct a comprehensive potential safety hazard investigation on the rocks and revetments around the plant. This investigation has always adhered to the principle of putting staff safety and life first, and firmly adhered to the spirit of preventing and controlling major risks. Carefully check the hidden dangers in major risk areas in the plant. Take effective prevention and control measures, deal with them in advance, and resolutely plug risk loopholes to ensure the safety of all employees in the plant.
Chen Ruguang, the director of the safety department, and Xu Dong, the safety officer, are responsible for the elimination of hidden dangers. The investigation work carried out a technical analysis on the stability of rocks and slopes with potential safety hazards caused by previous continuous rainstorms, and finally confirmed that a slope had serious potential safety hazards.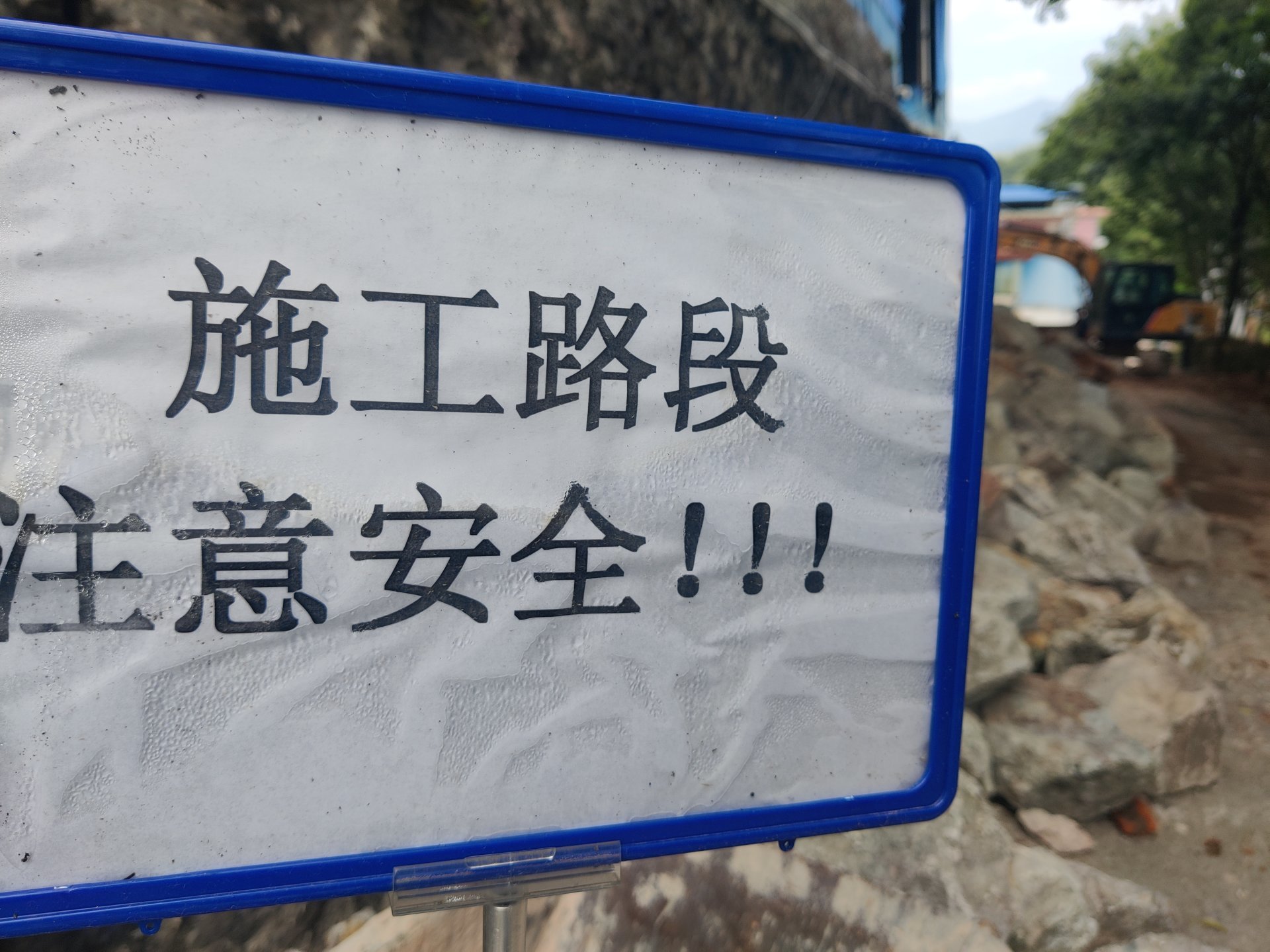 After knowing the situation, the company immediately arranged relevant departments to take effective measures and formulate a treatment plan. At the same time, the safety control of the area was carried out and the engineering department was contacted to carry out reinforcement works.
This investigation of potential safety risks has firmly held the safety red line of life first. The hidden danger of production safety was effectively eliminated and the collapse accident was blocked.
(Yong'an sailing comprehensive office, August 3, 2022)
---
the,safety,and,of,to,in,potential,was,investigation
NEWS
---
Although Grass Seemingly Small,An Anchored In Ground,It Can Create A Blue Sky