NEWS
---
Although Grass Seemingly Small,An Anchored In Ground,It Can Create A Blue Sky
---
Yong'an Fengfan held a special meeting on high temperature safety production in summer
---
In order to do a good job in the prevention of high temperature safety production in summer and ensure the control of safety production and operation in place, Yong'an Fengfan organized a special meeting on safety production on the morning of July 6. The meeting was presided over by the company's safety director.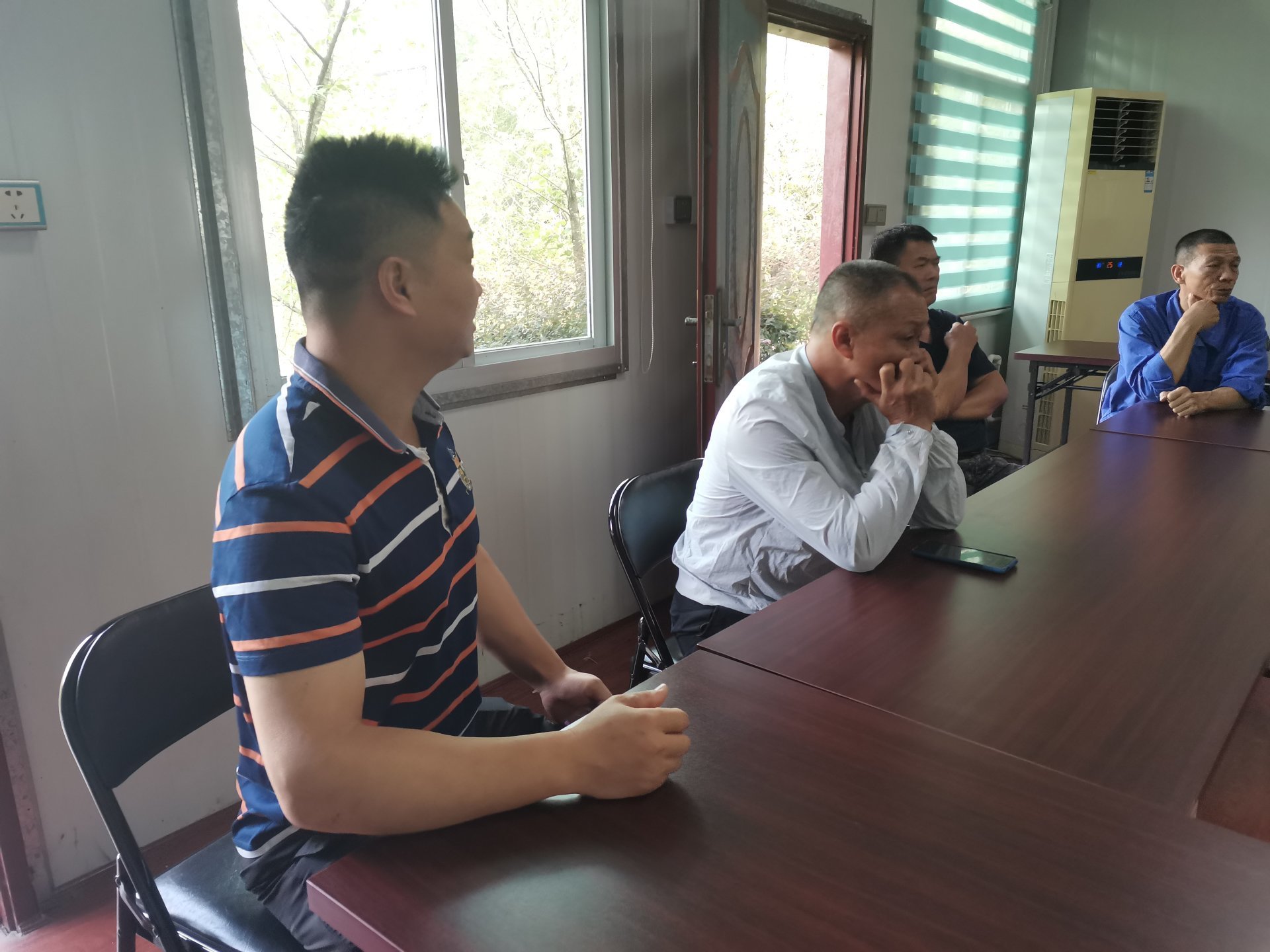 The meeting emphasized the need to deeply learn from the lessons of the accident, effectively recognize the current severe and complex safety situation, closely focus on the spirit of the notice on prevention of high temperature weather in summer, constantly tighten the string of safety production, pay close attention to the links and shortcomings of safety production, strengthen the investigation and treatment of potential safety hazards, and pay close attention to the implementation of various safety measures.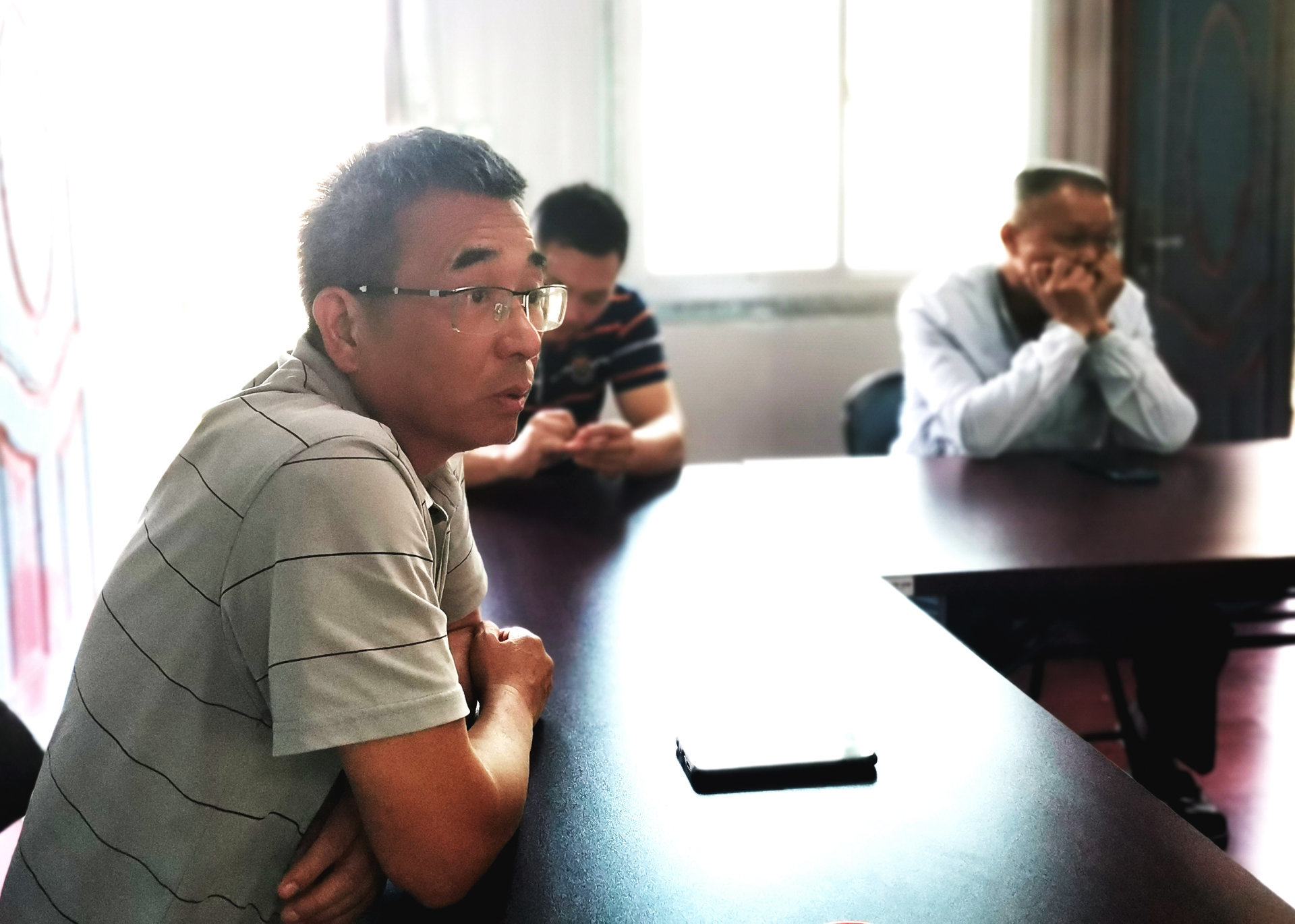 The meeting stressed that to do a good job in current work safety, first, we should recognize the situation, implement responsibilities, and further enhance the sense of responsibility, urgency, and mission of work safety. Second, we should strengthen inspection, prevent minor problems, strengthen on-site control of hazardous operations such as confined space operations, strictly implement safety production, and put an end to illegal operations. Third, it is necessary to check the standard and strengthen the implementation. It is required to clearly operate according to the regulations and specifications, and constantly improve the behavior awareness of operators. Fourth, we should implement the full production responsibility system, strengthen the responsibility system, implement responsibilities at all levels, strengthen front-line inspection and on-site communication, and ensure that safety responsibilities are clear, safety measures are in place, and conveyed to the end. Fifth, strengthen early warning and take precautions. We should do a solid job in early warning and preventive measures for outdoor operations in disastrous weather, strictly implement heatstroke prevention and cooling measures, reasonably arrange the work and rest time of outdoor operators, and do a good job in heatstroke prevention and cooling and emergency supplies.
---
held,the,and,of,safety,in,to,strengthen,production,implement
NEWS
---
Although Grass Seemingly Small,An Anchored In Ground,It Can Create A Blue Sky