NEWS
---
Although Grass Seemingly Small,An Anchored In Ground,It Can Create A Blue Sky
---
There is a plum flavor in the cigarette that you don't know
---
Cigarette is a familiar product. Do you know that there are other additives in cigarettes besides cut tobacco?
Generally speaking, many cut tobacco has no aroma, so in the process of producing cigarettes, the production personnel will add some spices to the cut tobacco to increase its taste.
How many kinds of additives are there in cigarettes?
In fact, the only thing commonly added to the cut tobacco of cigarettes is a "flavor enhancer", a chemical seasoning. The function of these chemical seasonings is to increase the smell of smoke and make it smell better. Adding these flavoring agents is like turning boiled water into a bowl of chicken soup. Just a little can change the taste of cut tobacco and make it have better selling points.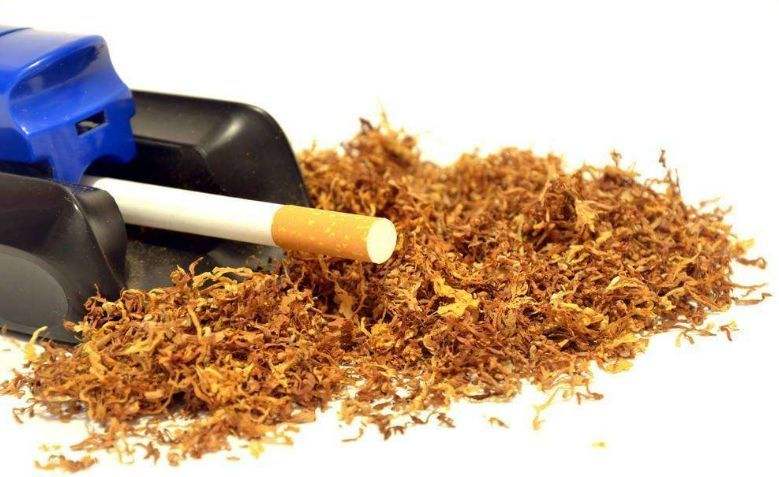 At present, many cigarettes have been added with vanillin. After using vanillin, the cut tobacco will smell like plum, and the aroma is very fresh. The more famous Yunyan is the addition of vanillin, because it has always been very popular. In large and small cities, the shadow of Yunyan can be seen in hotels, hotels, smoke hotels and so on. The reason why so many people like it is that Yunyan has the taste of plum.
Cigarettes with vanillin actually have other benefits. I believe many friends who have bought cut tobacco know that when they first get cut tobacco, they feel wet. The taste is relatively wet, and there is no obvious smoke flavor, just a little aroma. Because it is relatively humid, it is very unfavorable for preservation, but the situation of cut tobacco with vanillin is quite the opposite. In addition to increasing its own aroma, it can also prevent deterioration and mildew. The storage time is also particularly long, which is simply a kind of proprietary preservative for cut tobacco.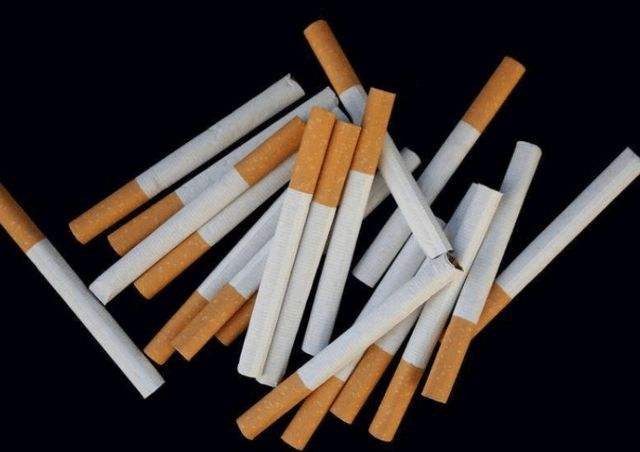 Will the additives added to cigarettes cause other harm to human body?
Vanillin and other products have been used in the field of food additives for decades, and natural vanillin produced by Yong'an Fengfan has also been exported to cigarette factories in several countries. In fact, natural spices are still very good, which can increase aroma. At present, there is no direct evidence to prove that cigarettes with natural vanillin will cause any harm to human body. Of course, tobacco hurts the lungs after all. For the sake of physical health, it should be used reasonably when the taste is good. Smoking and health still need your attention.
---
plum,the,is,of,in,cut,to,tobacco,and,it
NEWS
---
Although Grass Seemingly Small,An Anchored In Ground,It Can Create A Blue Sky