NEWS
---
Although Grass Seemingly Small,An Anchored In Ground,It Can Create A Blue Sky
---
Will smelling too much spice affect your body?
---
Mixed essence is ubiquitous in daily life. They are divided into daily essence and edible essence. Today I want to discuss whether these mixed daily essence will hurt your body if you suck too much?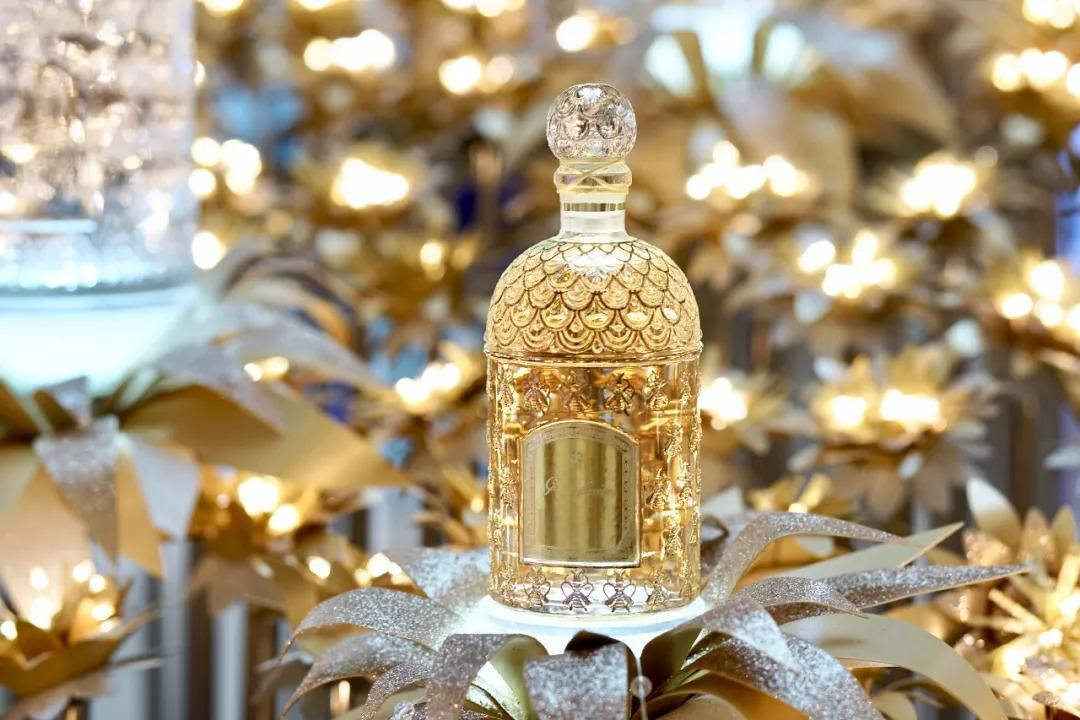 First of all, is there a law for the safety of essence in the industry? Let's learn about IFRA. IFRA is the most influential organization. Its full name is the international Fragrance Association, which is composed of the national Fragrance Association as a unit. Member States must comply with the reference opinions listed by the association according to the safety experiment of spices. Therefore, the safety of essence is not legally binding. At present, essence practitioners implement the method of "self-discipline in the industry".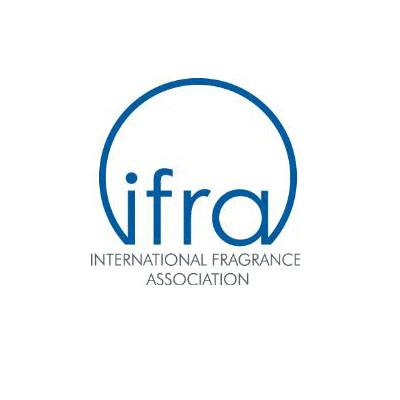 So back to the question, will essence hurt your body? The Institute of daily flavor research (RIFM) in the United States, composed of major essence enterprises, is mainly engaged in the research on the safety of daily flavor. The results obtained by this institution are also of great reference significance. They found that the research on the safety of spices is an uninterrupted task. Some spices were proved to be safe and reliable at the beginning, but later use gradually found that it is not the case. For example, sunflower musk, due to its toxic effects on human skin and nerves, IFRA has suggested that this product should not be used in essence such as perfume and cosmetics since October 1985, but it was previously recognized as safe, which shows that the safety of spices is not absolute. Some natural ingredients in spices are supposed to have an effect on human body, so pay attention to whether there are spices in them that you cannot use at this time. For example: Muscone Muscone is one of the main components of natural musk. It has good musk aroma and is a very good fixative. However, due to the high cost of natural musk, Muscone is generally synthetic, but it is still a "natural" perfume. However, Muscone can excite the uterus and enhance the contractile effect of uterine smooth muscle, so it is forbidden for pregnant women. But now a large number of essence use Muscone as a fixative. It is difficult to guarantee that it is in the car fragrance you buy. It is no problem to smell it, but private cars are almost used when you go out. In the long run, the consequences are hard to say.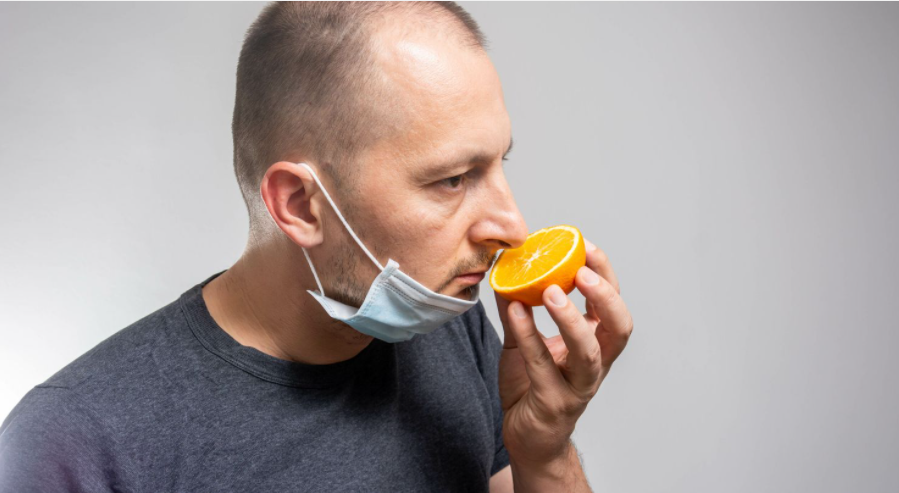 In the final analysis, like other things, overuse will inevitably lead to some bad reactions, so proper use can increase the value you can't see. If you want to continue to have an in-depth understanding of spices, you can collect our website. We will often publish some knowledge in the industry, so that you can effectively avoid pitfalls.
---
will,the,is,of,to,in,essence,it,you,that
NEWS
---
Although Grass Seemingly Small,An Anchored In Ground,It Can Create A Blue Sky