NEWS
---
Although Grass Seemingly Small,An Anchored In Ground,It Can Create A Blue Sky
---
Continuous rainstorm! Yong'an sailing has carried out the first safety weekly training in 22 years
---
In order to implement the safety responsibility, Yong'an Lianhuashan natural flavor Co., Ltd. conducted all-round safety inspection on the factory. In order to enhance employees' understanding of safety knowledge and emergency handling of emergencies, the head of the safety department organized all employees to carry out a week-long safety knowledge training and practical exercise.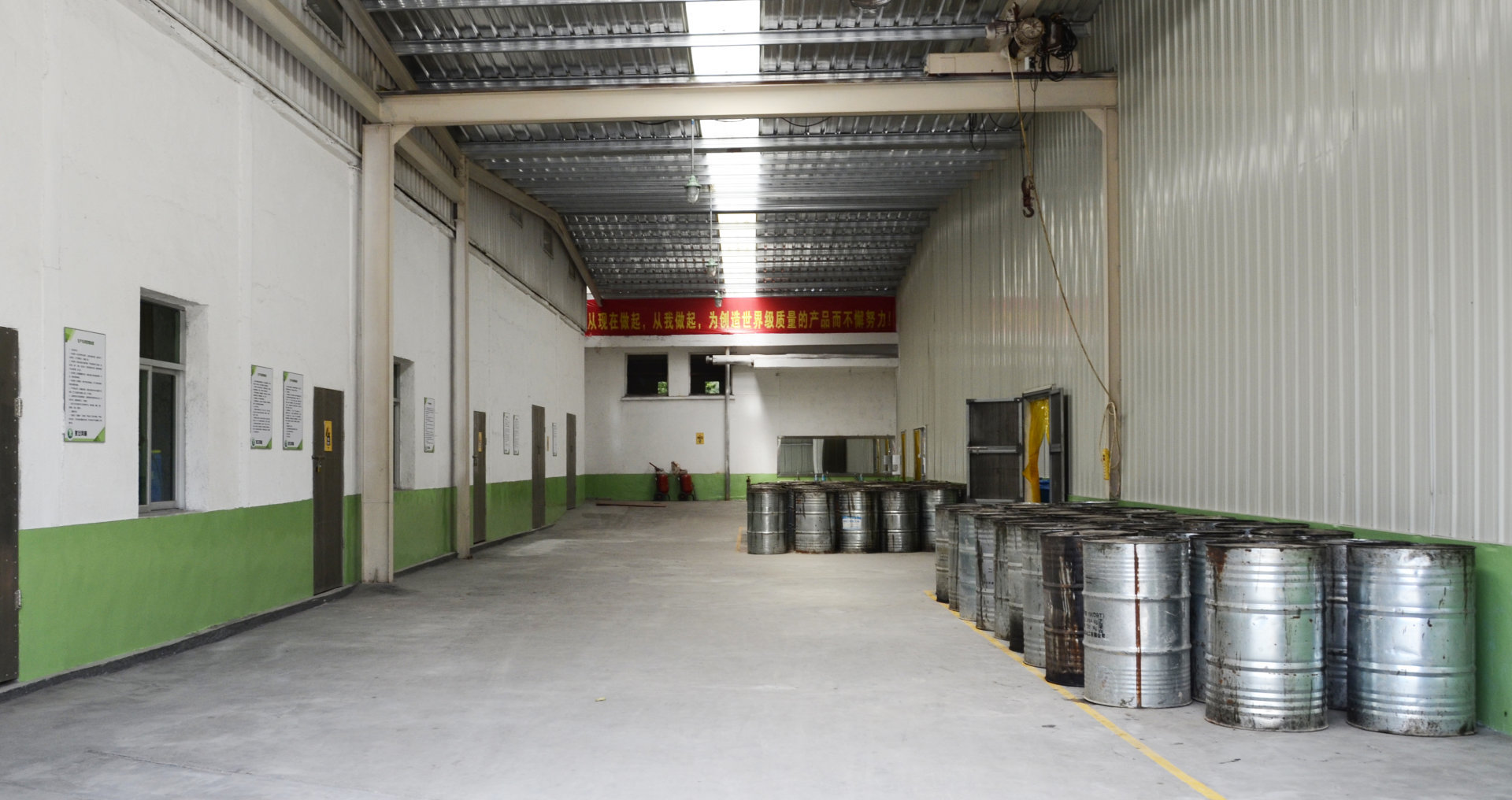 The activities focus on the explanation of safety knowledge and the handling of unexpected accidents. Starting from the three aspects of fire knowledge (fire characteristics, fire classification, etc.), safe operation of closed containers, and high-altitude operation, combined with the cases of safety production in recent years and the current situation of safety protection of the company, the causes of safety accidents in previous years are analyzed.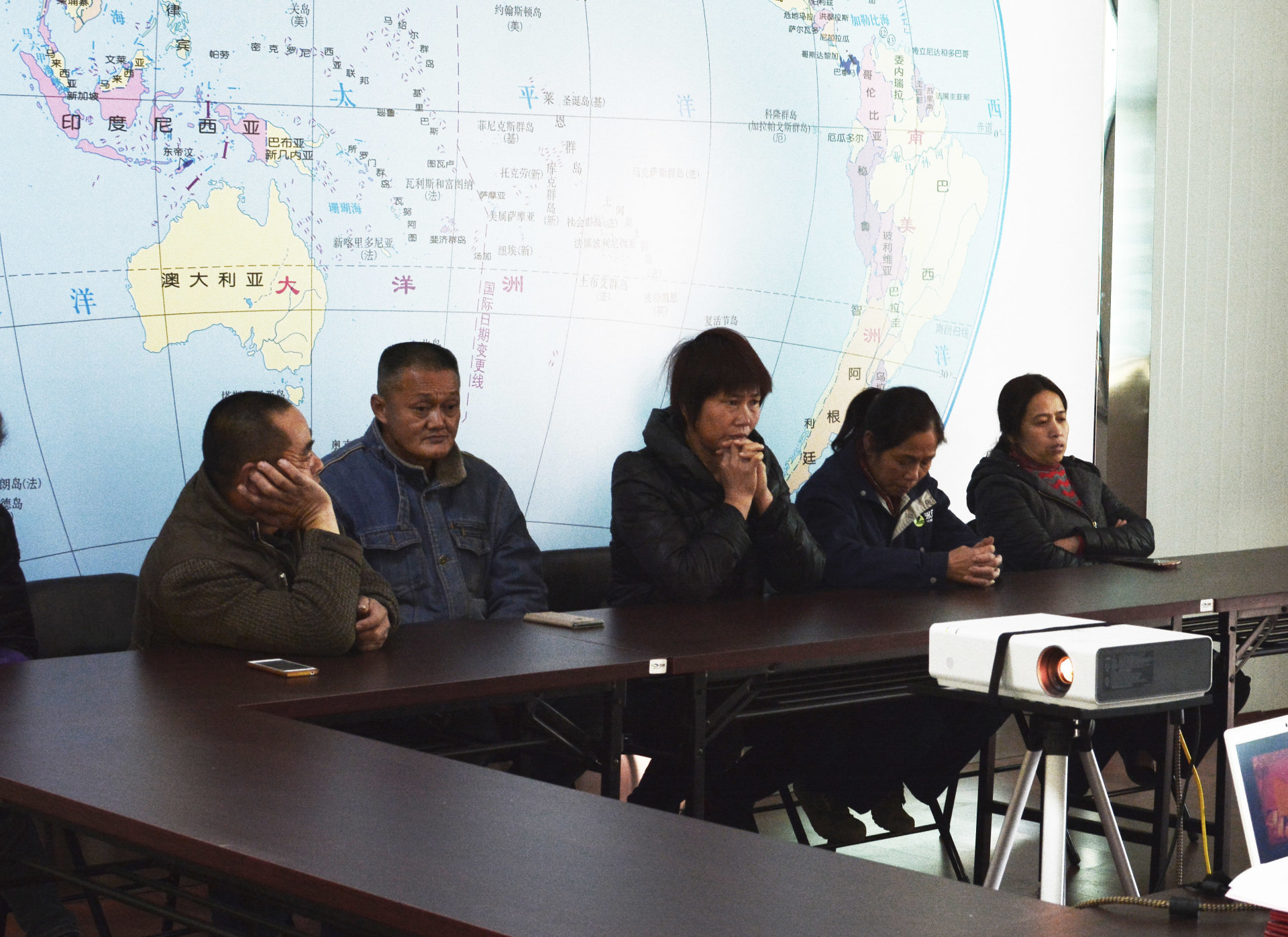 Subsequently, all the staff carried out a simulation drill of some safety accidents. During the whole drill, the personnel were organized in a tense and orderly manner, and their actions were rapid and effective, and the scheduled subjects were completed excellently.
(General Affairs Office June 13, 2020)
---
carried,the,of,safety,and,in,knowledge,fire,to,were
NEWS
---
Although Grass Seemingly Small,An Anchored In Ground,It Can Create A Blue Sky