NEWS
---
Although Grass Seemingly Small,An Anchored In Ground,It Can Create A Blue Sky
---
From flavor to fragrance, smell determines the first impression of food
---
Essence can give food special flavor and taste. As a food additive, it can not only supplement and enhance the flavor loss of food in the process of processing and transportation, but also improve the added value of products.
What is the composition of essence? Generally speaking, a complete essence is usually composed of four kinds of perfumes: main flavor, auxiliary flavor, head flavor and fixing flavor, or three types of perfumes: head flavor, body flavor and base flavor. The essence used in baking food flavoring is usually a spice mixture with a certain flavor type, which is prepared by a variety of spices according to a certain proportion and process.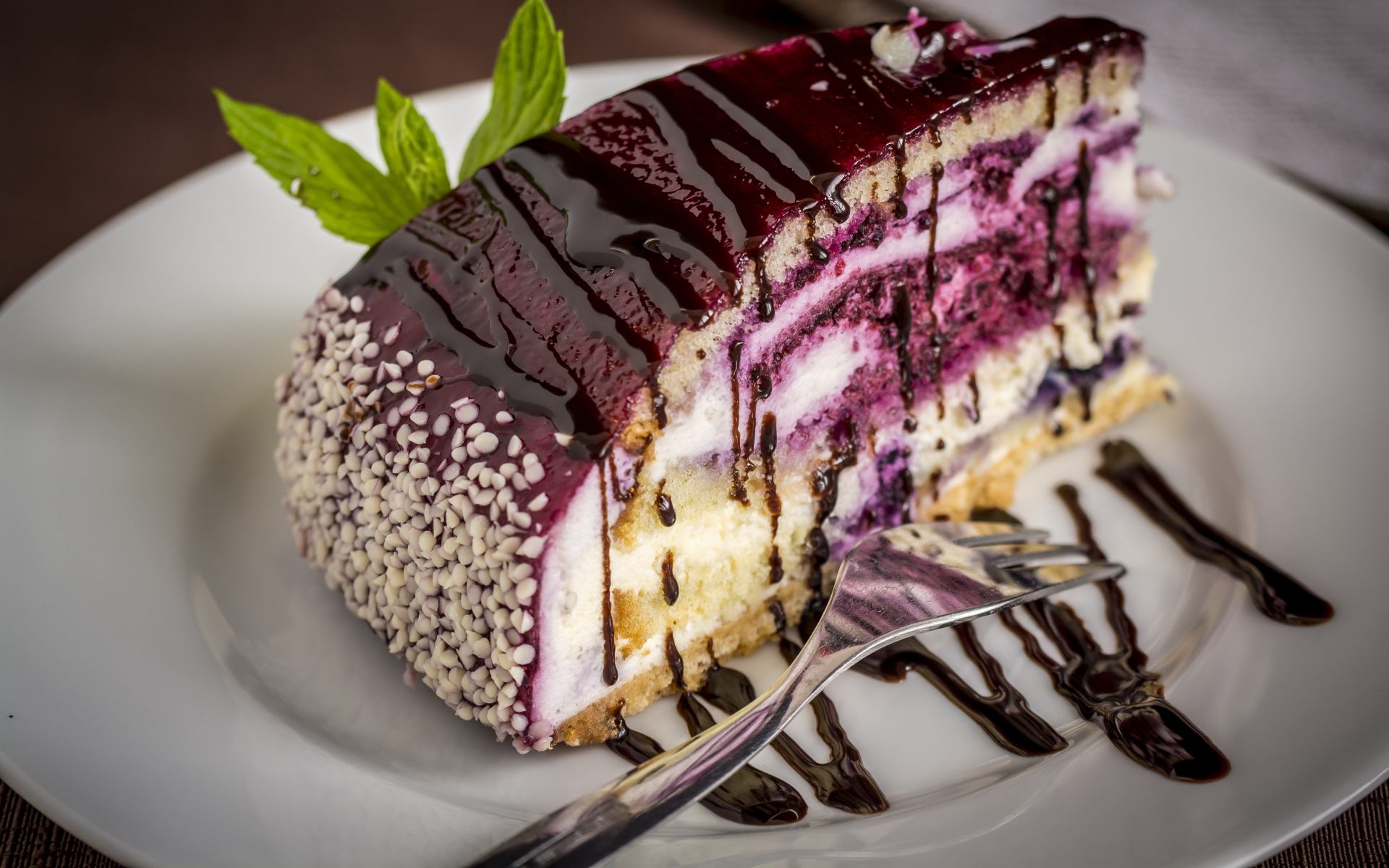 Touxiang, also known as Dingxiang, is a kind of perfume with high volatilization and strong diffusion power. The fragrance will not remain after volatilization for a short time. Touxiang can give people the initial sense of beauty and make essence infectious and imaginative.
Body fragrance, the fragrance after the first fragrance, is the main fragrance of essence. Body fragrance with medium volatility constitutes the characteristics of essence fragrance, and is the heaviest component of essence fragrance.
The base fragrance, also known as the tail fragrance, refers to the last fragrance of essence. The base fragrance has low volatility and is rich in retention. The base fragrance can not only be a long-lasting colleague of essence, but also a basic part of the aroma characteristics of essence.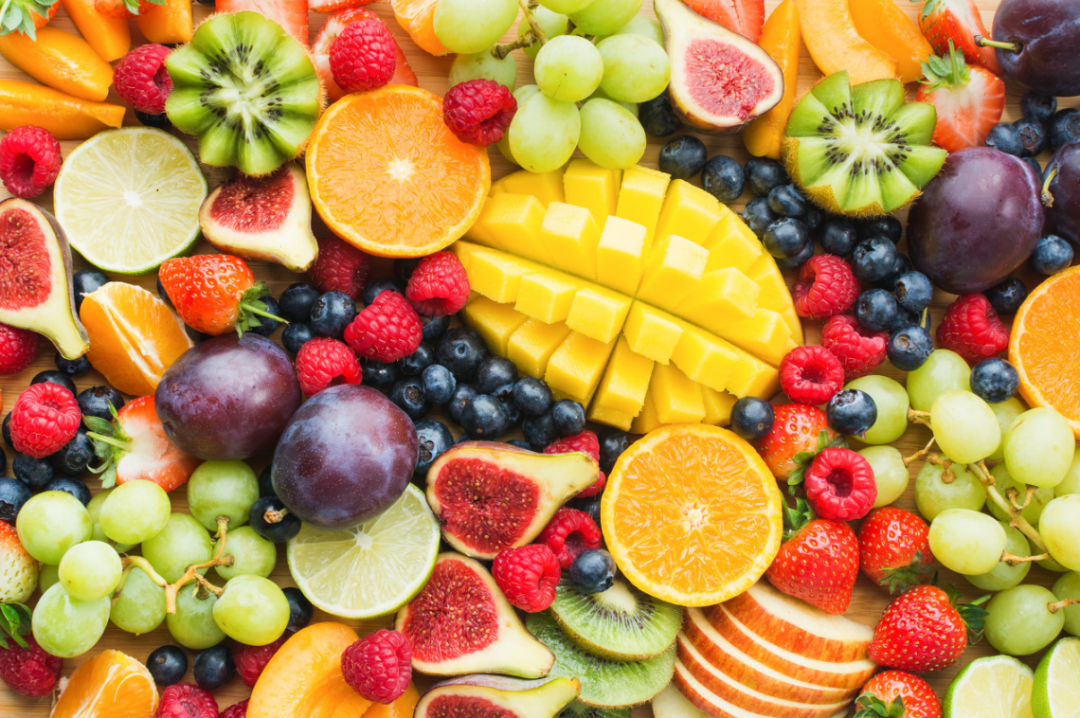 There are three kinds of edible essence. First, it is classified by flavor type: mainly including fruit, meat, vegetables, flowers, etc. The second is classified by nature: water-soluble, water-oil dual-use, oil-soluble essence, emulsified essence and powder essence. Third, classification by raw materials: mainly divided into natural essence, natural equivalent essence and synthetic essence.
---
flavor,the,of,and,essence,fragrance,is,essence.,by
NEWS
---
Although Grass Seemingly Small,An Anchored In Ground,It Can Create A Blue Sky