NEWS
---
Although Grass Seemingly Small,An Anchored In Ground,It Can Create A Blue Sky
---
What's the difference between natural and synthetic?
---
In recent years, "pure handmade", "personalized" and "natural" have a special magic power for domestic consumers. The vigorous development of industry makes the products on the market more and more abundant and diversified, and the scarcity is more expensive, which has fulfilled its truth again and again. The maturity of synthetic technology makes "nature" become another extravagant hope of urban people for life. The beautiful Association of "contact with nature", "healthier", "differentiated" and "in line with identity" seems to make people feel like returning to nature as long as they smell it. Therefore, most high-end products will carry the words "natural elements" and "pure handmade" in the publicity.
As a veteran company engaged in aroma production for 20 years, today I'd like to discuss with you the two major sects in the field of aroma "natural" and "synthetic".
Natural flavor
As the name suggests, natural spices refer to the natural essence extracted from plants through "extraction", "distillation" and "extraction". These plant spices come from various flowers, fruits, leaves, roots and bark. The natural essence of plant spices contains surprising trace elements, and its characteristics will change if there is a slight change. That's why different varieties of the same plant smell a little different.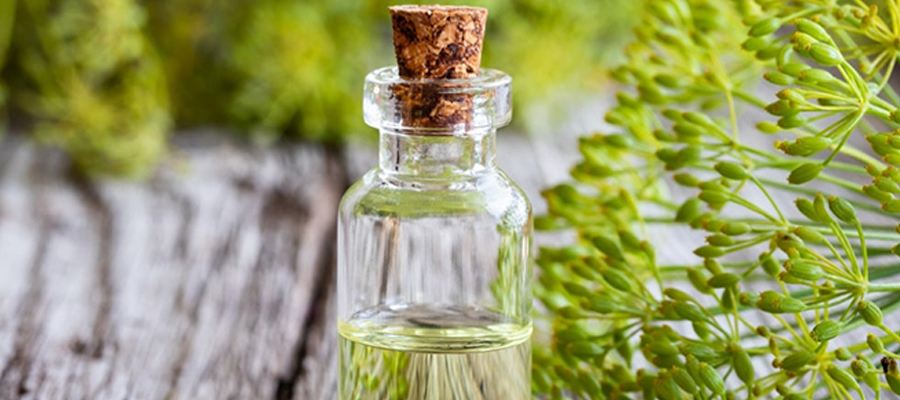 Synthetic perfume
Synthetic perfume - perfume extracted from industrial petroleum and chemicals by physical or chemical methods, such as eugenol obtained from clove oil; The flavor obtained by changing the structure of a natural component through chemical reaction is called semi synthetic flavor, such as turpentine alcohol prepared from pinene in turpentine oil; The perfume synthesized from basic chemical raw materials is called fully synthetic perfume (such as linalool synthesized from acetylene, acetone, etc.). In the early stage, the artificial synthesis and industrial production of spices began from the aromatic compounds contained in natural products, such as methyl salicylate in Holly oil, benzaldehyde in bitter almond oil, vanillin in vanilla bean and coumarin in Black Vanilla Bean. Later, the emergence of Ionone and nitromusk was also an important milestone in the development of synthetic spices. The molecular weight of various synthetic spices generally does not exceed 300, and the volatility is related to the persistence of their aroma.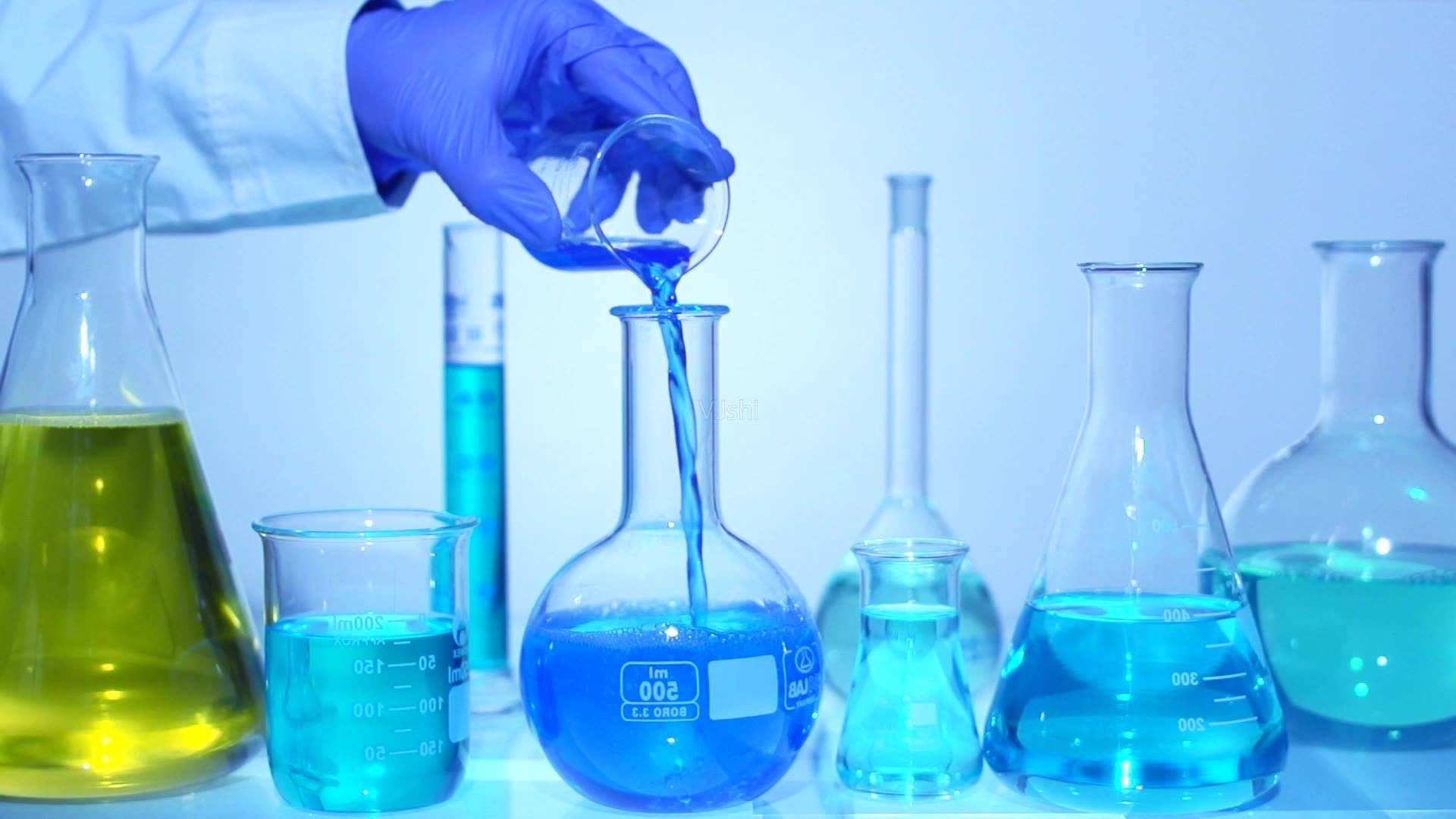 One of the biggest differences between nature and synthesis is yield, while the other is health. Take natural vanillin and synthetic vanillin for example. They are basically no different. However, the extraction and extraction of natural vanillin are basically physical morphological reactions. Naturally, it can meet the standards that cannot be reached by synthesis in terms of health.
---
the,and,of,quot,in,natural,as,from,synthetic
NEWS
---
Although Grass Seemingly Small,An Anchored In Ground,It Can Create A Blue Sky