NEWS
---
Although Grass Seemingly Small,An Anchored In Ground,It Can Create A Blue Sky
---
The deputy director of the industry department of Fujian Provincial Bureau of statistics and his party visited our company to inspect and guide the statistical work
---
On the morning of May 20, 2022, the inspection team of the deputy director of the industry department of the Provincial Bureau of statistics and the deputy director of Sanming Bureau of statistics, accompanied by Zhang Zhiping, executive vice mayor of Yong'an City, Secretary LAN and deputy secretary Wu of Shangping Township, visited our company to inspect and guide the statistical work. Chen Ruishi, general manager of our company, and the person in charge of relevant departments of the company accompanied the field inspection of statistical data.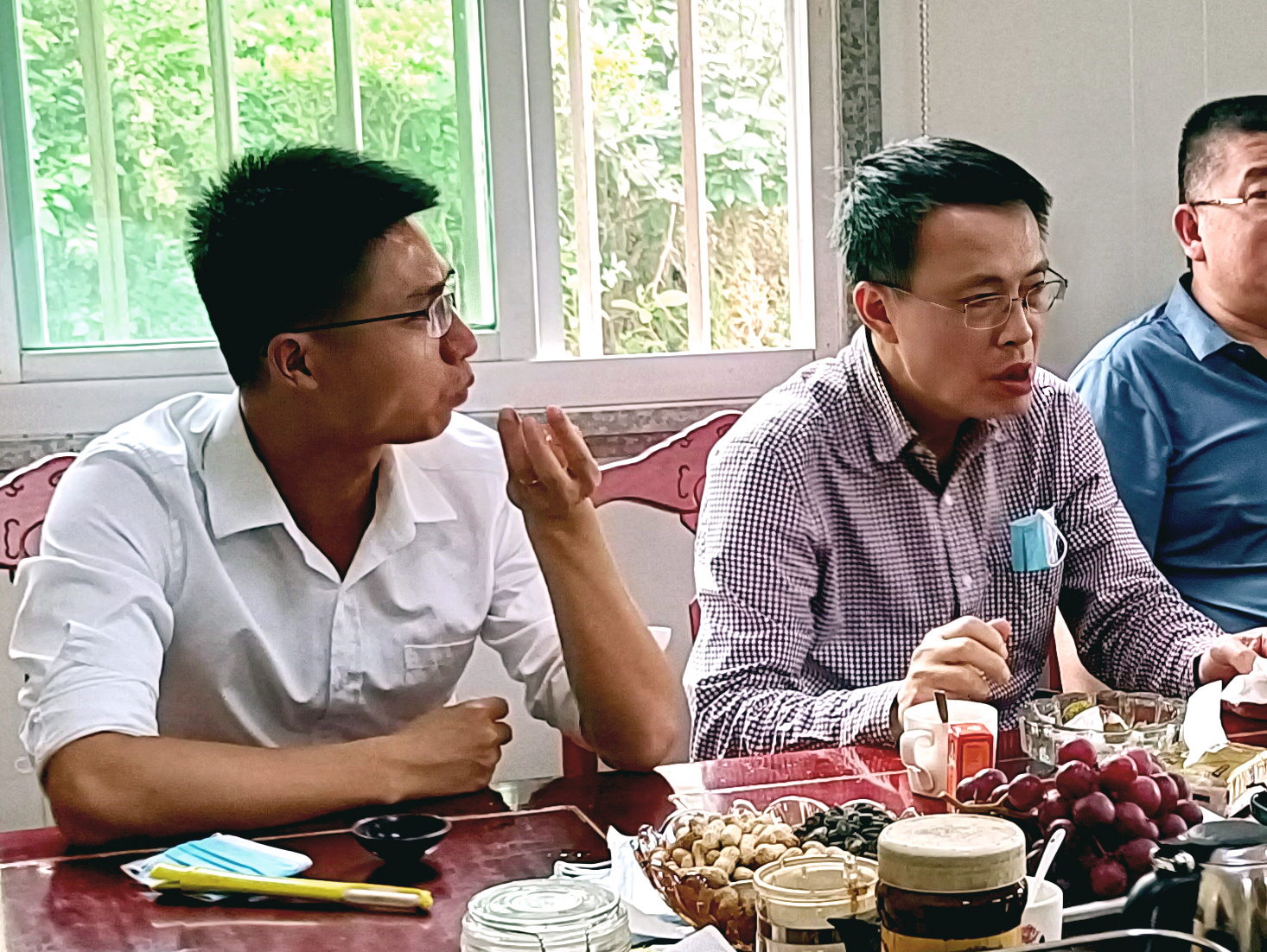 During the inspection, Chen Ruishi, the general manager of the enterprise, gave a comprehensive introduction to the production, sales and product layout of the enterprise, and focused on the industrial advantages and development trend of creosote.
After the inspection team listened to the report on the development and statistical work of our company, the participants had an in-depth discussion and exchange on the sources and calculation methods of statistical data.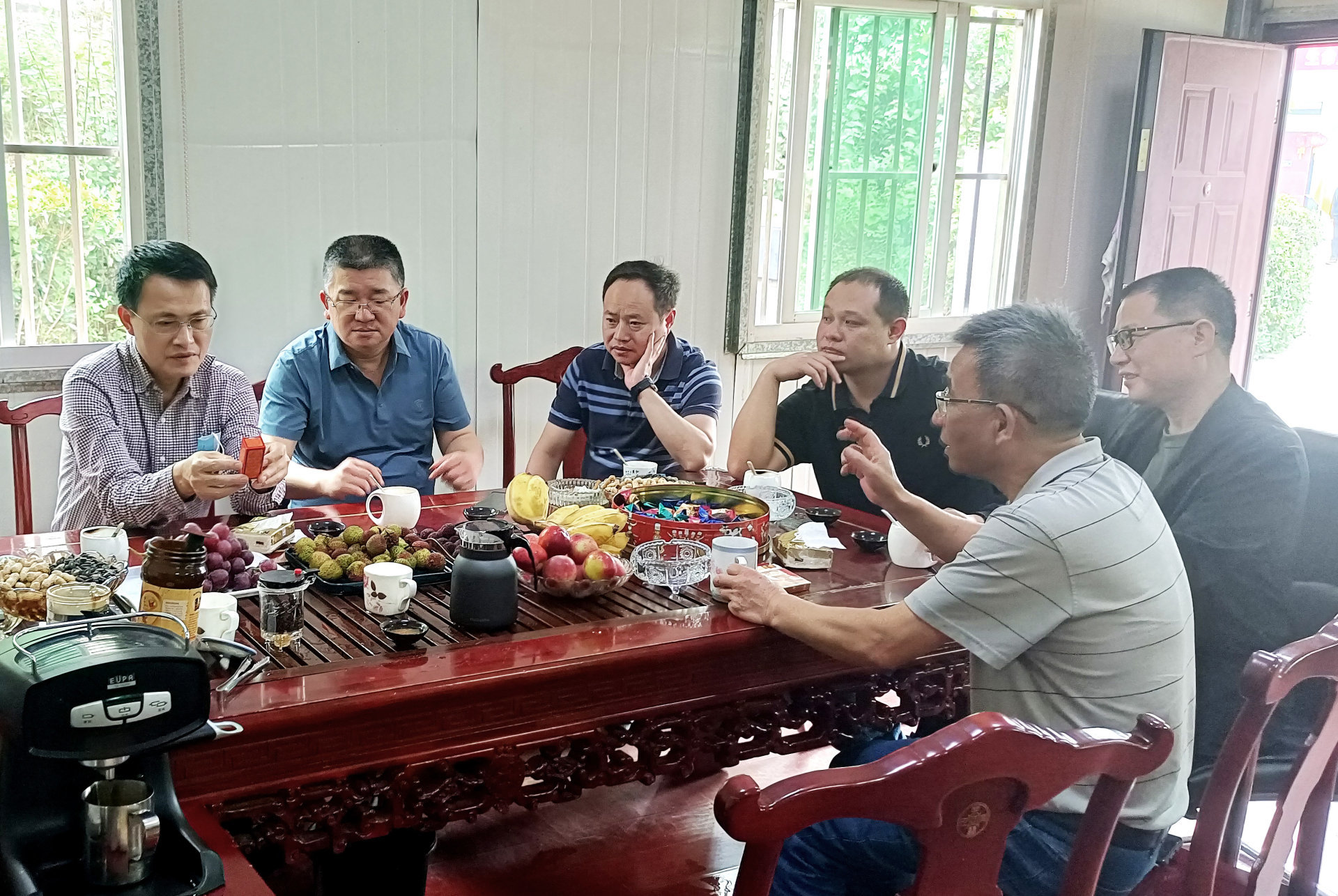 The inspection team fully affirmed the statistical work of our company and put forward work suggestions. General manager Chen Ruishi said that he would fully listen to opinions and suggestions, further strengthen overall planning and coordination, adhere to statistics according to law and constantly improve the quality of statistical work.
(general affairs office, May 20, 2022)
---
the,of,and,statistical,to,inspection,company,our,on
NEWS
---
Although Grass Seemingly Small,An Anchored In Ground,It Can Create A Blue Sky