NEWS
---
Although Grass Seemingly Small,An Anchored In Ground,It Can Create A Blue Sky
---
Xiamen port and shipping law enforcement detachment revoked the administrative punishment on "Yong'an sailing" ------"Yong'an Fengfan" adheres to integrity management seriously
---
On May 8, 2021, Yong'an Fengfan Fine Chemical Co., Ltd., a subsidiary of "grassroots blue industry", received the notice of administrative punishment from Xiamen port and shipping comprehensive administrative law enforcement brigade, informing us that the batch of natural creosote exported by our company on March 21, 2021 was illegal transportation, because it was ordinary goods with dangerous chemicals.
After the incident, the leaders of the company attached great importance to it and immediately established an investigation and handling team headed by the general manager to conduct a comprehensive problem investigation on the batch of goods. They sampled the same batch of goods at the first time and sent the samples to the third-party authoritative inspection and testing organization designated by the safety supervision department for product transportation condition identification. The inspection results show that the product has certain corrosivity, but it is not listed in the supervision catalogue of dangerous chemicals in 2015 version, and can be transported as ordinary goods.
After the third-party appraisal report came out, the company immediately contacted the law enforcement personnel of the administrative case, submitted the third-party authoritative appraisal report to them, and negotiated the punishment results. In the case of unsuccessful negotiation, the company advocated an administrative reconsideration. However, the comprehensive administrative law enforcement brigade of Xiamen port and shipping still adopted the inspection report issued by the original Xiamen Customs to maintain the original punishment.
According to this result, our company is duty bound to appeal the case, because this punishment result has touched the bottom line of the company's strict and honest operation in recent 20 years. Finally, under the mediation of Xiamen maritime court, Xiamen port and shipping comprehensive administrative law enforcement brigade revoked the administrative punishment of "Yong'an sailing".
Integrity management has always been the first lifeline of "grassroots blue industry". In the 20 years of operation, the gene of "sincere management and faith-based" has been deeply embedded in the blood of "Yong'an Fengfan". Because we know that this lifeline is not only the core competitiveness of the company's brand, but also an important guarantee for the company's future development.
(general affairs office, April 30, 2022)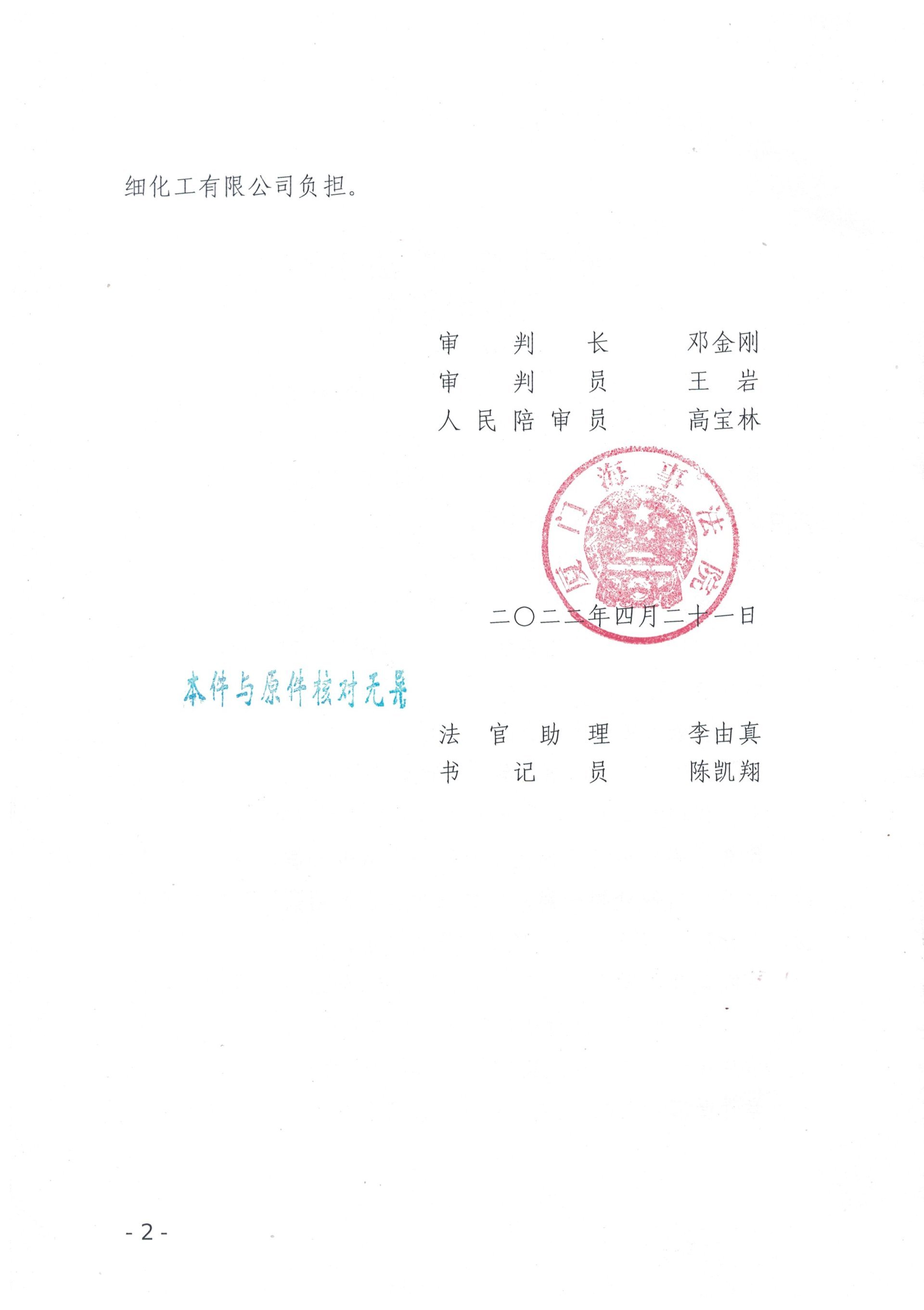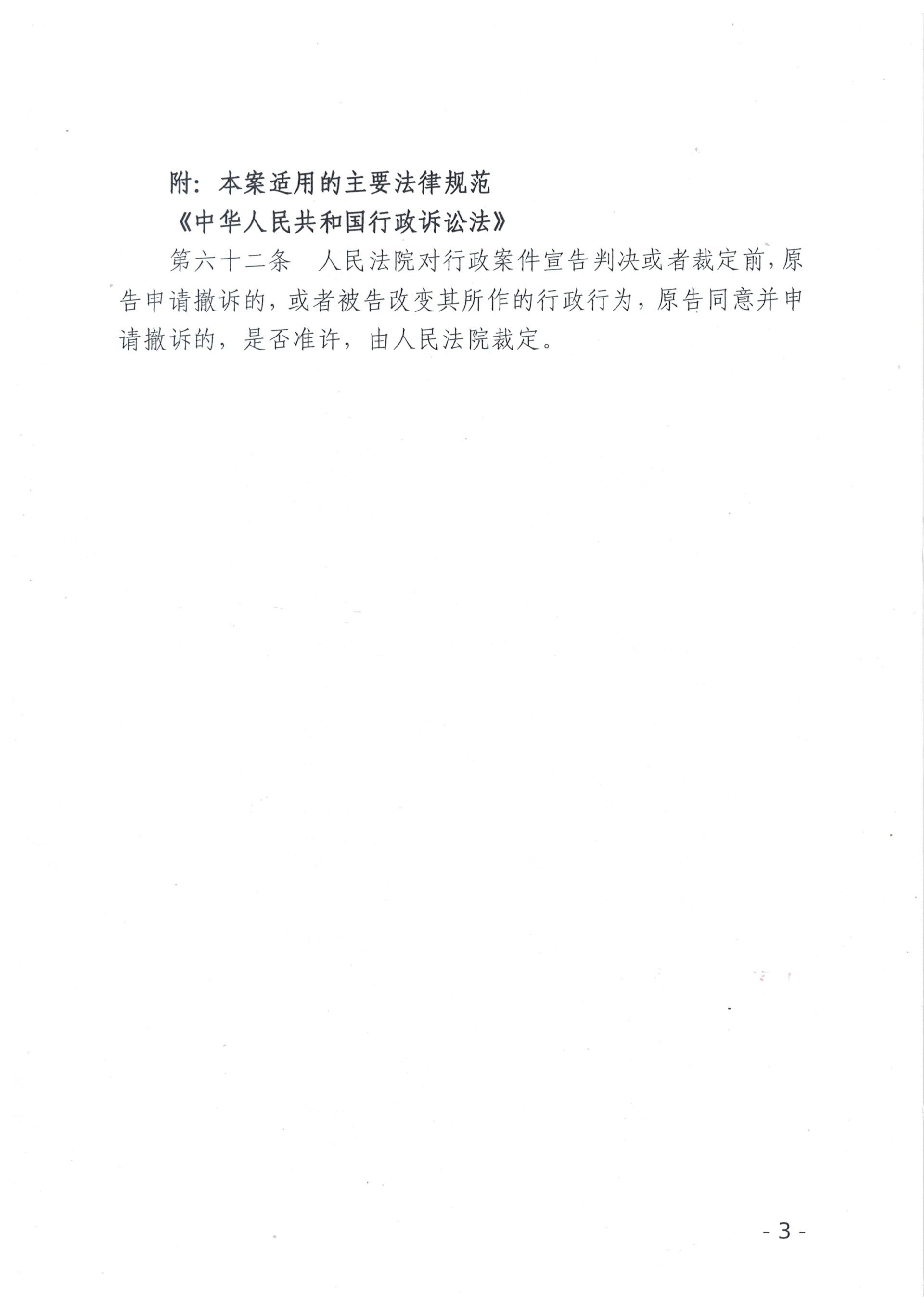 ---
an,the,of,and,to,administrative,in,quot,company
NEWS
---
Although Grass Seemingly Small,An Anchored In Ground,It Can Create A Blue Sky