NEWS
---
Although Grass Seemingly Small,An Anchored In Ground,It Can Create A Blue Sky
---
Vanillin is the same as vanilla essence.
---
We often see the two kinds of vanillin and vanilla flavor products on the market. Their aroma usually increases the smell of vanilla food. Some people often mix these two kinds of products. In essence, vanillin is not the same as vanilla essence. The specific differences are as follows:
1. They have different forms
Natural vanillin, also known as vanillin. For example, Yongan sail vanillin is an organic compound extracted from plants, which is white to yellowish crystal or crystalline powder. Vanilla extract is an edible flavor extracted from vanilla, usually a thick liquid.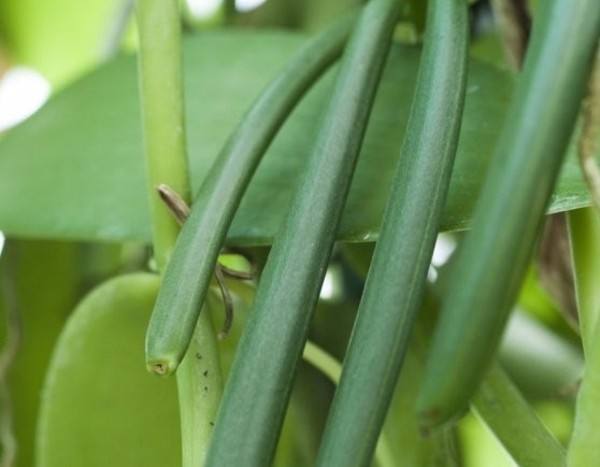 2. Different usage
Vanillin has vanilla bean aroma and strong milk aroma. It plays a role in increasing and fixing aroma. It is widely used in cosmetics, tobacco, pastry, candy, baked food and other industries. It is one of the largest synthetic spices in the world. Vanillin has been industrialized for more than 100 years. Vanilla extract is often used in pastries to remove the fishy smell of eggs or to make vanilla flavored snacks.
3, vanillin is more widely used than essence.
Vanillin can also be used as plant growth promoter, bactericide, lubricating oil defoamer, etc. it is also an important intermediate for synthetic drugs and other spices. In addition, it can also be used as polishing agent in electroplating industry, ripening agent in agriculture, deodorant in rubber products, anti hardening agent in plastic products and pharmaceutical intermediate.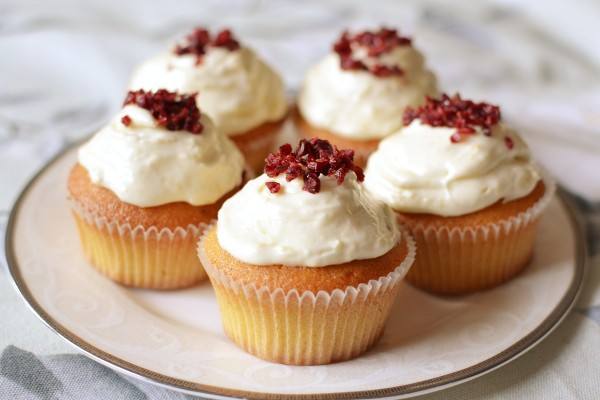 Now what's the difference between vanilla and vanilla essence?
Yongan Fengfan has been specializing in the production of natural vanillin for 20 years. If you need it, you can click the product link https://www.caogenlan.com/product/8.html Specific understanding.
---
the,in,vanilla,is,vanillin,and,it,of,as
NEWS
---
Although Grass Seemingly Small,An Anchored In Ground,It Can Create A Blue Sky