NEWS
---
Although Grass Seemingly Small,An Anchored In Ground,It Can Create A Blue Sky
---
Quality surpasses sincerity for the future -- Celebrating the 20th anniversary of the founding of Yong'an Fengfan brand
---
20 years have passed, and 20 years of trials and hardships have gone hand in hand. April 25, 2022 is the 20th anniversary of the establishment of "Yong'an sailing" brand. On this day, Yong'an sailing people are full of deep feelings for the company and offer their most sincere wishes for the 20th anniversary of Yong'an sailing in different ways.
Over the past 20 years, a group of sail people with strength, ideals, initiative, tenacious struggle and self transcendence have made exciting achievements and honors. With the joint efforts of all staff, the company has obtained a number of invention patents and utility model patents such as "a new process for the production of vanillin products" and "a new inflatable U-shaped pillow", passed ISO, BRC and other system certification, and successively won the honorary titles of innovative pilot enterprise in Fujian Province, contract abiding and trustworthy enterprise in Yong'an City, high-tech enterprise and so on.
Chen Ruishi, general manager of the company, delivered a passionate and inspiring speech at the commemorative meeting of the brand celebration day. He reviewed the development process of Yong'an sailing in the past 20 years and expressed sincere thanks to all employees for their hard work! At the same time, he pointed out that "quality is beyond, honesty is for the future", constantly advancing with the times to improve product quality, and always adhere to integrity management, which is the bottom line for our survival and development. It is hoped that the company will continue to stand in the same boat, unite and unite, irrigate the harvest with sweat, move forward with solid work and determination, actively work with the confidence and determination of entrepreneurship, condense its actions and strength into the grand blueprint of the new journey in the next 20 years, set a new industry benchmark with excellent achievements and write a new journey.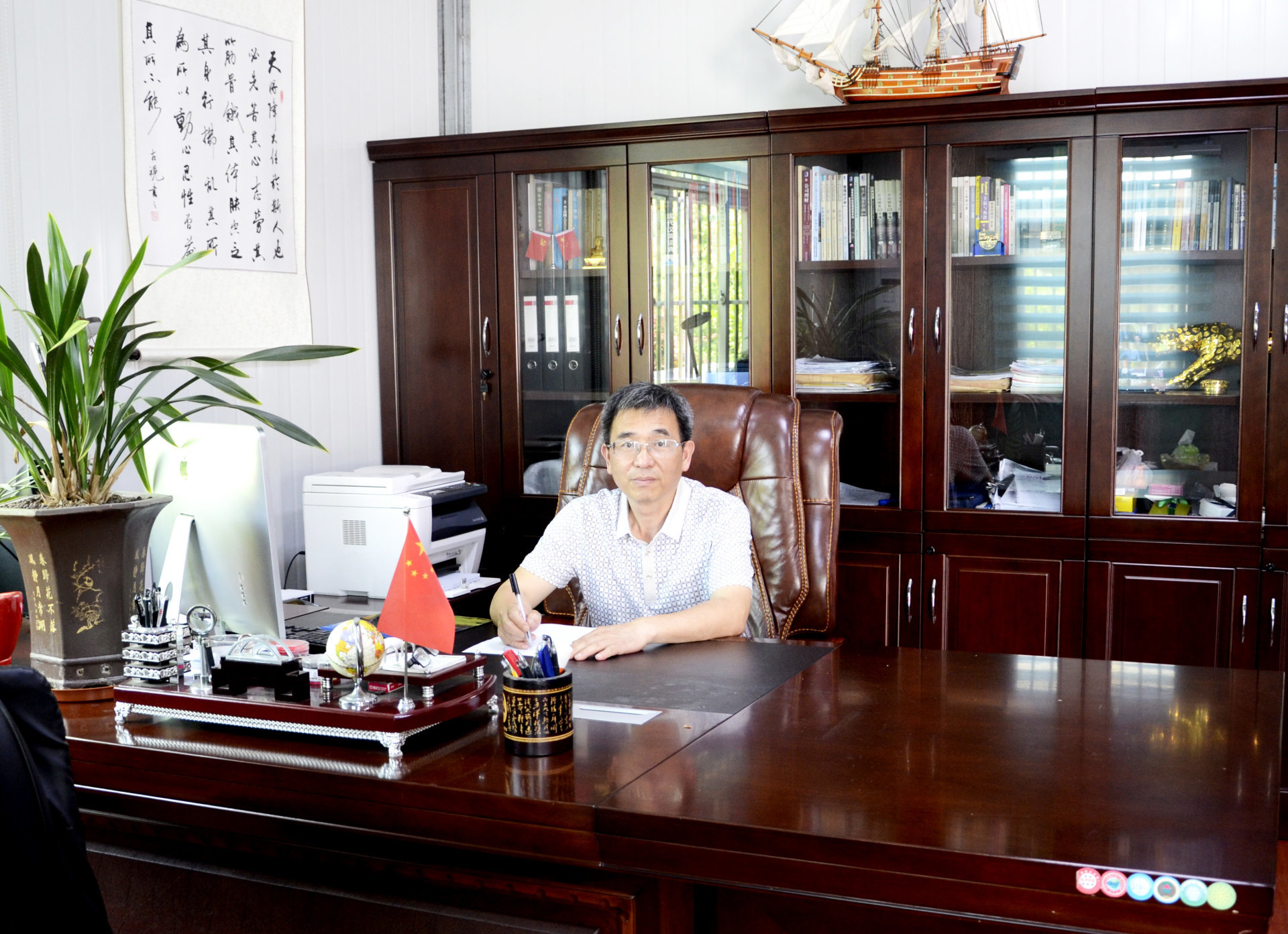 20 years is a milestone and a starting point. Here, we should be grateful for the support and recognition of all sectors of society and our customers, the support and investment of every shareholder, and the dedication and persistence of every employee! We firmly believe that the arena where sail people start businesses will never end, and the spirit of fighting bravely will not exit. Because the dream is there, the goal is there, and you can live up to your expectations and constantly refresh yourself. Today, "Yong'an sailing" once again stands at a new historical starting point with a new high spirited attitude and advances towards the second 20-year goal. We believe that although there is an end to the game, the pace of chasing dreams together to the future will never stop!
(general affairs office, April 25, 2022)
---
the,and,of,is,with,an,to,for,in
NEWS
---
Although Grass Seemingly Small,An Anchored In Ground,It Can Create A Blue Sky