NEWS
---
Although Grass Seemingly Small,An Anchored In Ground,It Can Create A Blue Sky
---
Is vanillin a toxin?
---
In recent years, we can always see some articles about whether vanillin is harmful. So is vanillin an excitatory toxin?
As a widely used edible spice, how does vanillin become a toxin? Is it really harmful? Recently, Jin Qizhang, former director of Shanghai spice Research Institute, gave an answer.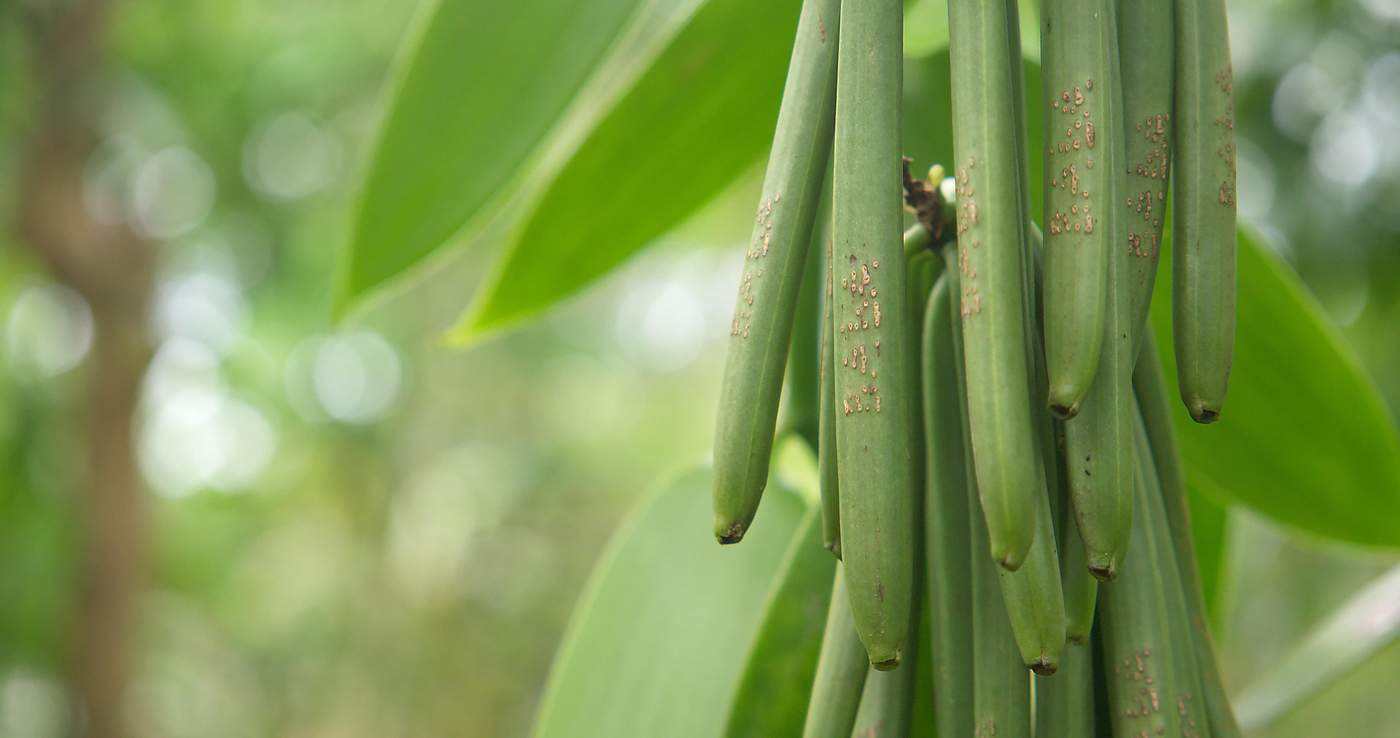 It is understood that vanillin naturally exists in vanilla beans. Human beings have used vanilla pods as edible spices for thousands of years. However, due to the low content and high price of natural vanillin extracted from vanilla beans, vanillin with exactly the same natural structure synthesized from o-methoxyphenol appeared in the 19th century. "With the progress of science and technology, the production mode of vanillin has been continuously improved. According to statistics, more than 10000 tons of vanillin are used for food flavoring in the world every year. Except a small amount from nature, most of them are synthetic." Jin Qizhang said.
Synthetic technology makes vanillin one of the most widely used edible spices in the world, but misunderstandings follow, and many people worry about its safety.
"The global food science and technology community is very concerned about the safety of vanillin. According to a large number of data accumulated in toxicology experiments, relevant research results and exposure assessment, it is considered that the rational use of vanillin is safe. Moreover, as a food additive, vanillin has undergone standardized and scientific food safety risk assessment, and will not harm human health if used in accordance with relevant standards." Jin Qizhang stressed.
After evaluating the safety of vanillin, the Joint Expert Committee on food additives of the World Health Organization and the food and Agriculture Organization of the United Nations recommended that the maximum daily intake of vanillin should be 10 mg / kg body weight.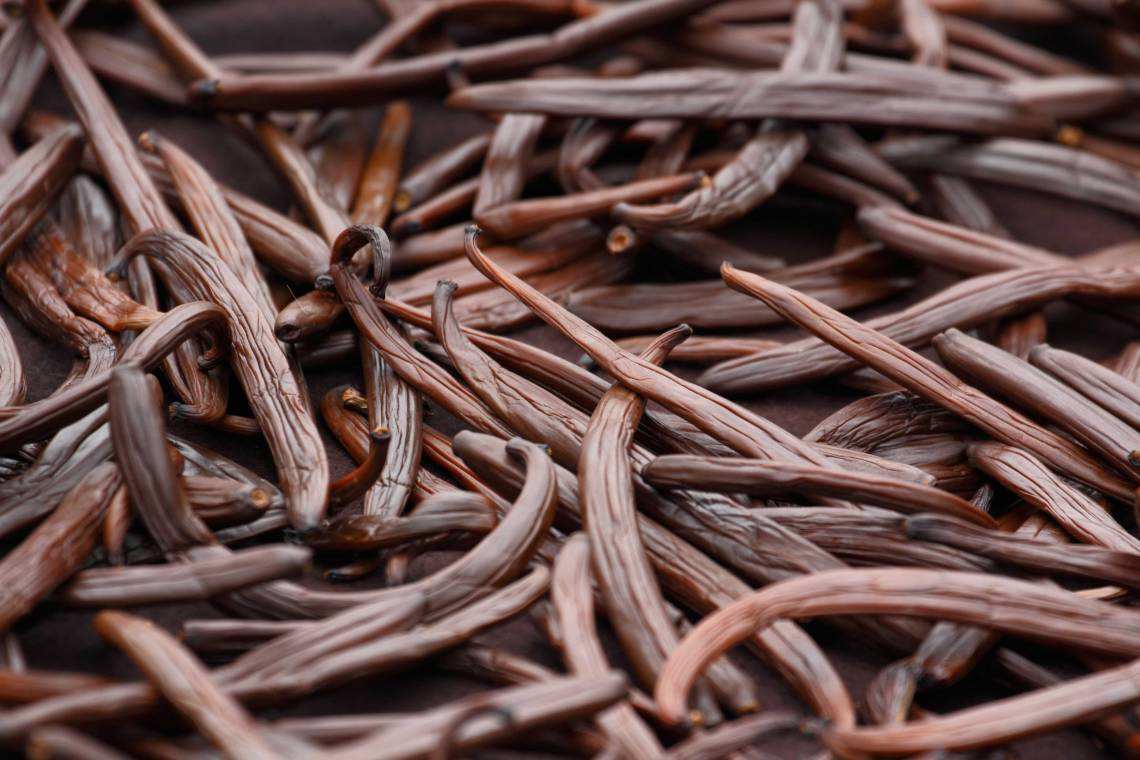 China's food safety national standards for food additives (GB2760-2014) stipulates that in addition to the list of food flavors and flavors, and the maximum consumption of larger foods for infants, infant formula foods and cereals and cereals, the maximum consumption of vanillin is 5 mg /100 ml for larger infants and children formula foods. The maximum consumption of vanillin in infant cereals is 7 mg /100 grams, which is used in other kinds of food according to the needs of production. There is no definite limit.
In fact, in addition to the above provisions, manufacturers generally do not use large doses of vanillin. Because vanillin is used as much as most of its essence, it will not only make food more fragrant, but will bring the opposite effect.
Therefore, the rational and appropriate use of vanillin will not bring health problems. "What consumers need to pay attention to is the risk of excessive intake caused by partial eclipse." Jin Qizhang suggested that we should balance nutrition, try not to be partial to food, and don't eat too much of a certain kind of food because of greed for a certain taste.
---
toxin,of,the,vanillin,and,food,is,in,to,used
NEWS
---
Although Grass Seemingly Small,An Anchored In Ground,It Can Create A Blue Sky