NEWS
---
Although Grass Seemingly Small,An Anchored In Ground,It Can Create A Blue Sky
---
Yongan Sail 2022 Annual Summary and Commendation Conference and New Year's Reunion was held
---
As the Spring Festival is approaching, On January 28, Wing on Fengfan held the 2022 Spring Festival reunion party and sincerely invited all the employees to gather together to celebrate the 2022 Spring Festival.
At the beginning of the conference, Chen Ruishi, the general manager of the company, led the company's leading team members to pay New Year's greetings to all staff and send New Year's greetings. Looking back, 2021 is the year of struggle and harvest for the transformation of Yong 'an Sail. The most worthy of celebration in this year is the expansion of the new plant, which also indicates that the sail of 22 years will be on a new level. In the New Year, Yongan Fengfan still has to deal with various uncertainties and severe challenges, and it has a long way to go. Fengfan staff will continue to adhere to the management mode of "gathering kindness and love, specialized development and scale performance", and continue to carry forward the team spirit of "innovation", "persistence", "efficiency", "struggle" and "diligence".
22 is the 20th anniversary of the establishment of Yong 'an Fengfan and the beginning of the new 20 years. Thinking about the next 20 years, we firmly believe that Yong 'an Fengfan will make due social contributions to the cause of great health and improve human well-being. Let's move on to a new and more glorious chapter.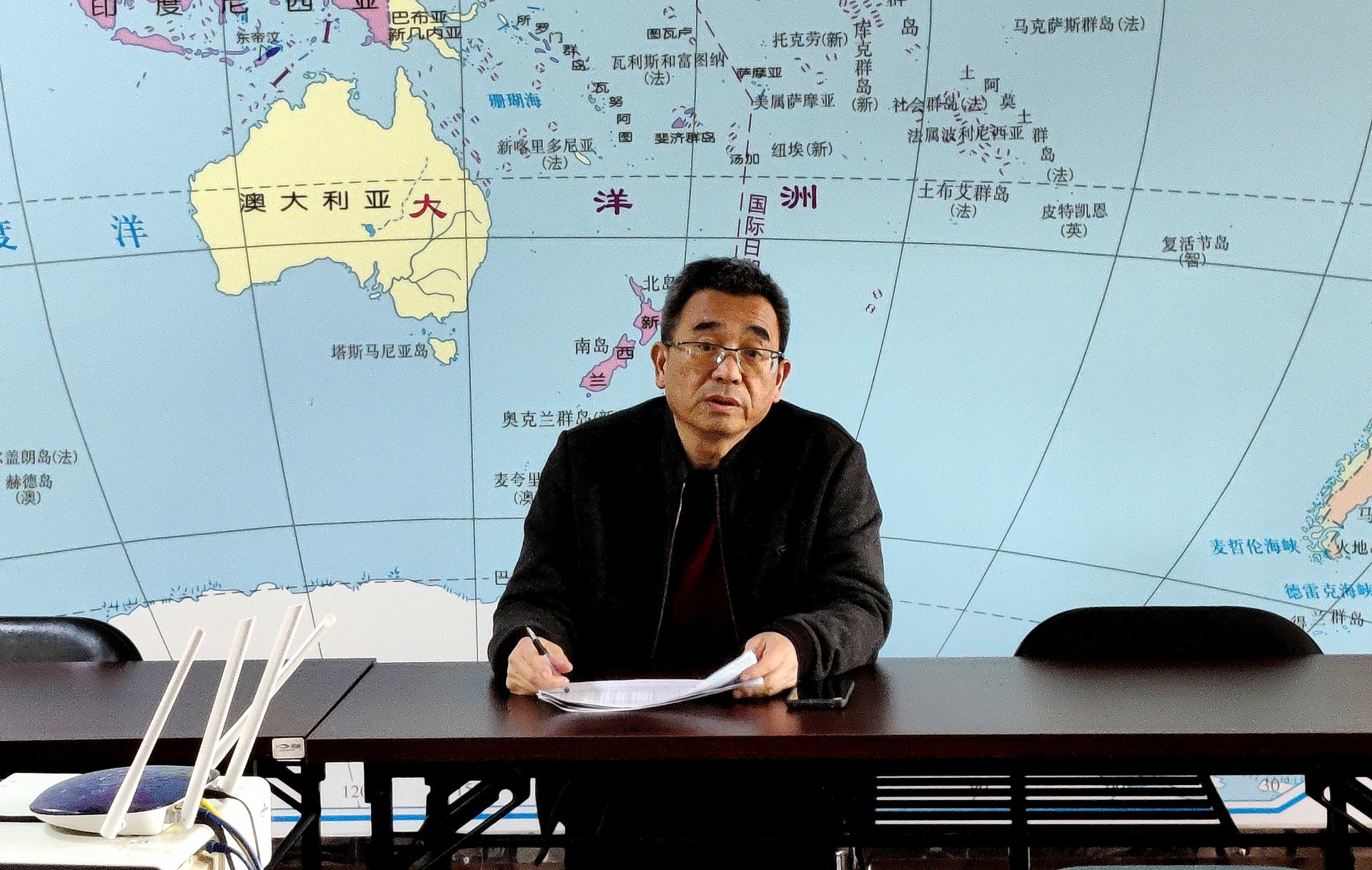 Xu Dong, director of the General Office of the People's Government of China, read out the contents of epidemic prevention and control during the holiday after the meeting. Factory employees are required not to go to medium-high risk areas during holidays, and gatherings and dinners are reduced. Wear masks when going out, open Windows frequently for ventilation, and clean and disinfect after going out. During the Spring Festival, people should exercise more, eat a balanced diet, and actively cooperate with local communities in epidemic prevention and control. Epidemic prevention is the social responsibility and obligation of every citizen, and everyone is the "first person responsible" for epidemic prevention and control. Let us work together, before the Festival healthy to go to the New Year, after the festival happily come to work, with adherence to build a "wall" of epidemic prevention and control.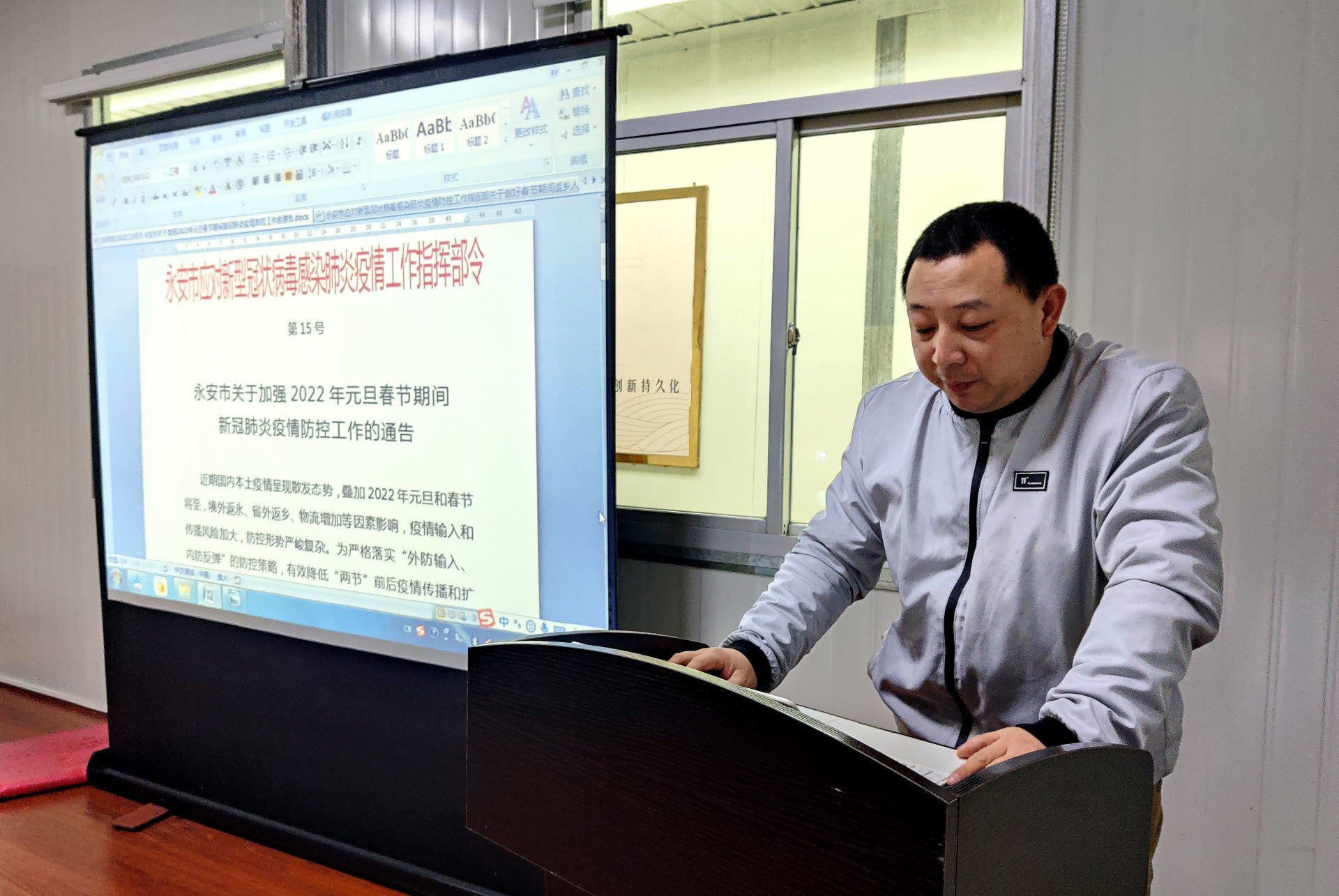 (General Office 2022.1.28)
---
the,and,of,to,quot,new,is,prevention,festival
NEWS
---
Although Grass Seemingly Small,An Anchored In Ground,It Can Create A Blue Sky