NEWS
---
Although Grass Seemingly Small,An Anchored In Ground,It Can Create A Blue Sky
---
"Yonglian" carries out practical training on safety and emergency management of limited space operation in safety production month
---
In order to further carry out the "big training" activity of safety production month, improve the safety production awareness of limited space operators, and strengthen the safety management of limited space operation, Yongan Lianhuashan natural flavor Co., Ltd. held the practice training of limited space operation safety and emergency management on the morning of July 17. More than 20 persons in charge of all positions and relevant safety management personnel participated in the meeting.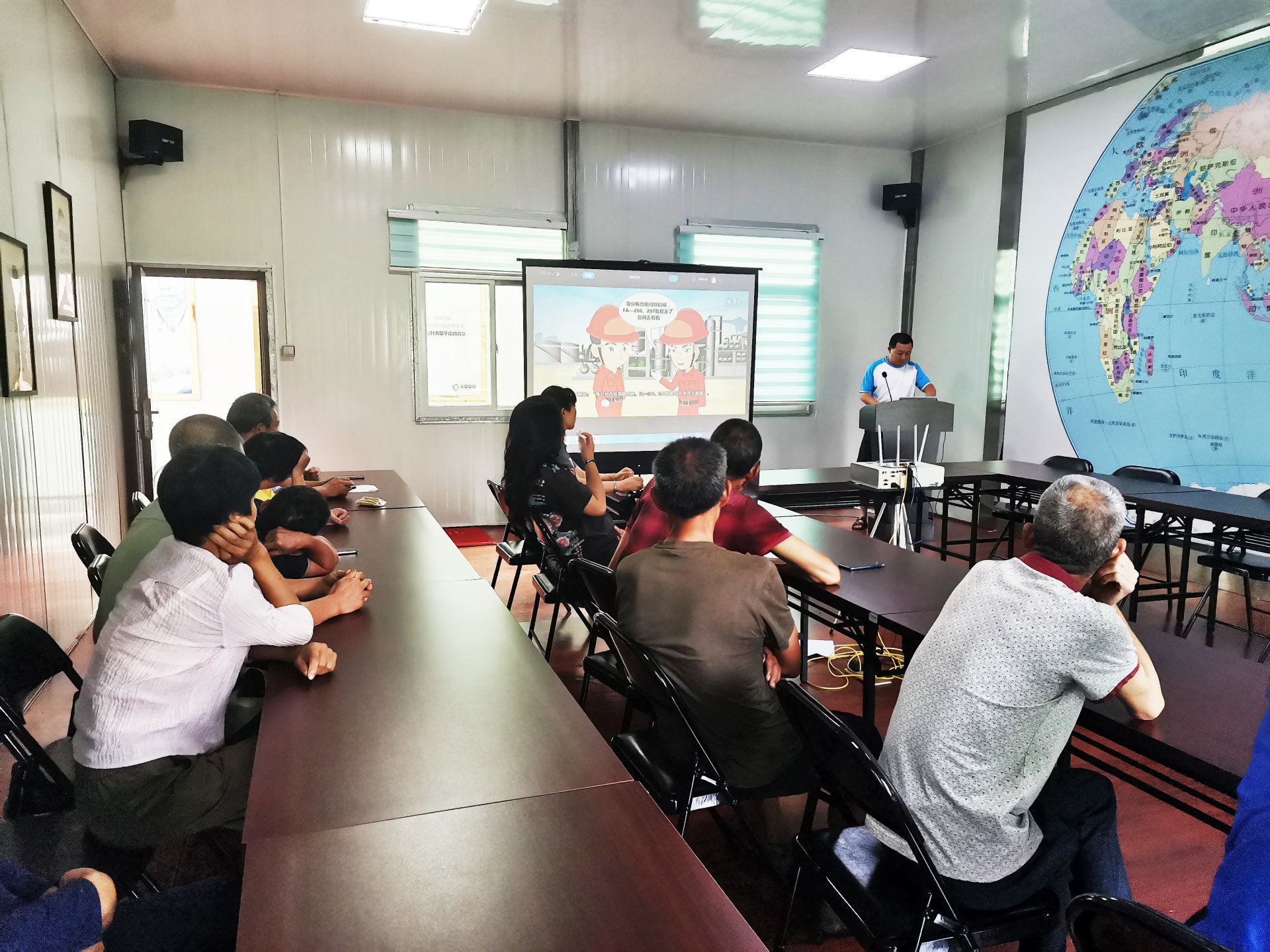 Safety officer Xu Dong reported the limited space operation cases in the form of courseware video this year, focusing on the systematic explanation and analysis of the basic safety knowledge, main safety risks, safety protection equipment and facilities, safety risk prevention and control, accident hidden danger investigation and emergency rescue of limited space operation.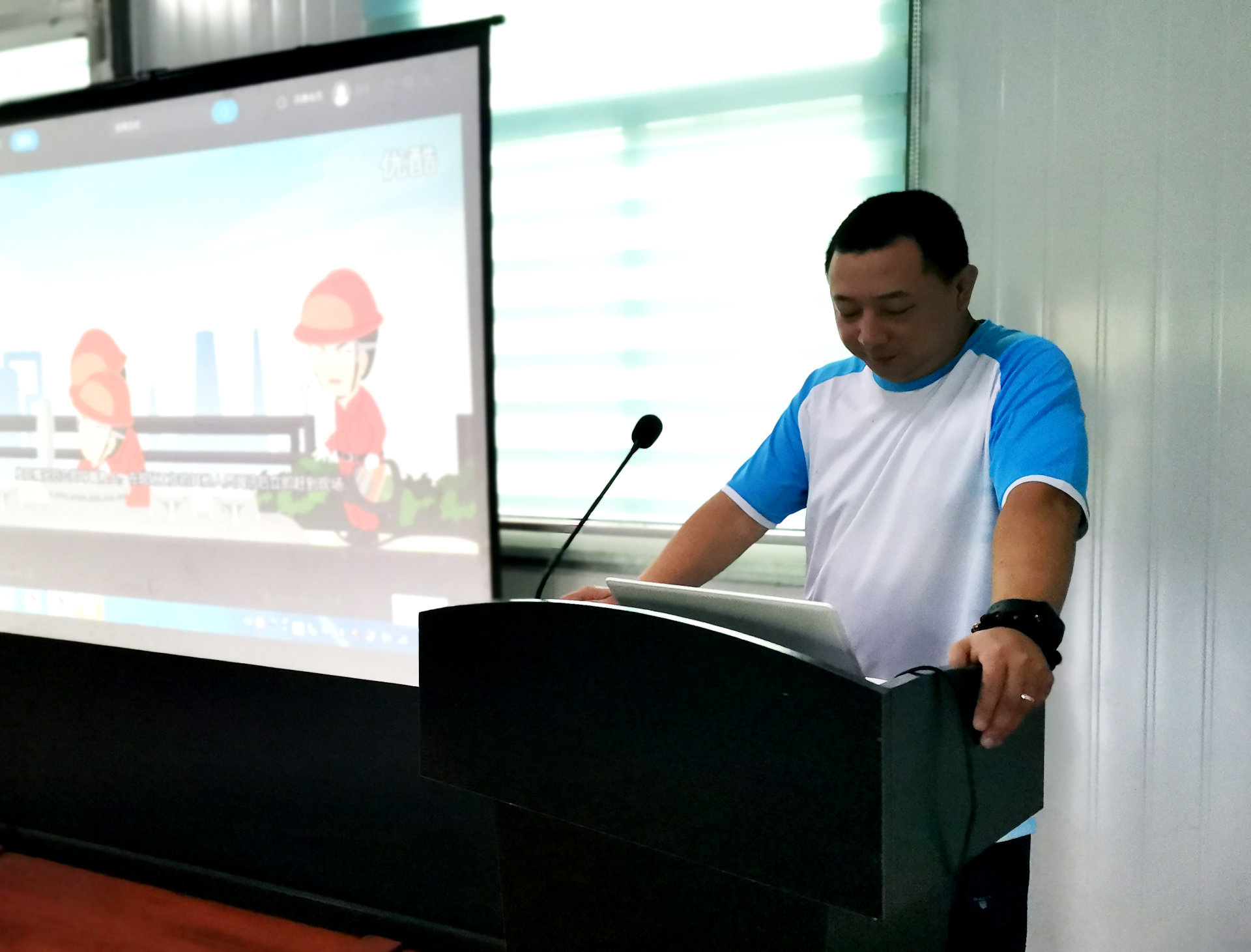 Then the safety director Chen Ruguang emphasized the matters needing attention and discipline in the opening of the class. At the end of the meeting, Chen Ruishi, the general manager of the factory, made a final summary, expressing the hope that the trainees should cherish the opportunity of this training, study hard, draw inferences from one instance, and improve their awareness of safety production; At the same time, it requires all employees to firmly establish the safety production concept of "power is also responsibility, supervision is also service, and safety is also virtue", and strive to improve the safety production level of all employees.
The training enhanced the trainees' awareness of the identification of limited space and the operation risk, enhanced their awareness of self-protection and scientific rescue ability, and laid a solid foundation for the safe production of limited space.
(Yonglian general office, July 17, 2021)
---
safety,the,of,and,limited,space,production,in,operation
NEWS
---
Although Grass Seemingly Small,An Anchored In Ground,It Can Create A Blue Sky