NEWS
---
Although Grass Seemingly Small,An Anchored In Ground,It Can Create A Blue Sky
---
Can't understand the ingredients list? I'll take you to know them today
---
With the further acceleration of the industrialization process, in order to solve the problems of food taste, storage, transportation and other aspects, the additives used in food are more and more abundant in the industrial production at this stage. A few years ago, we can often see articles about the harm of food additives in the shared articles of the family group. Many ordinary consumers recite the formula of harm to food additives, and they really break their hearts about food additives.
It is fully understandable for the ordinary people who pay more attention to health to worry about the harmfulness of additives, but we hope not to be blinded by those irresponsible articles on the Internet. Today, I will take you to know what kinds of food additives are.
At present, there are 23 categories and more than 2000 varieties of food additives approved for use in China, which can be said to be a large number of families. They include preservatives, color protectants, antioxidants, colorants, enzyme preparations, flavor enhancers, nutritional enhancers, thickeners and stabilizers, bulking agents, sweeteners, sour agents, whitening agents, spices, anti caking agents, defoamers, etc.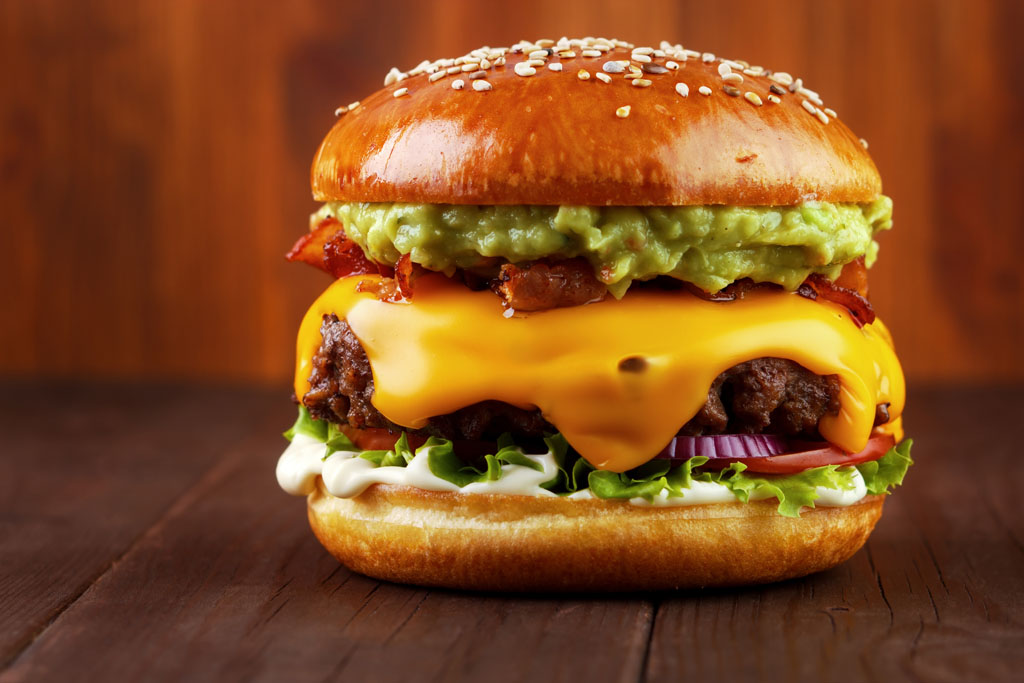 The first kind is our well-known preservatives, commonly used preservatives are sodium benzoate, potassium sorbate, sulfur dioxide, lactic acid, etc. It is used in the food processing of jam and preserves.
The second type is color protectants. Color protectants are non pigment substances that can protect the color of meat products and meat products, also known as colorants. They interact with some ingredients in food to make the products present good color. There are sodium nitrate (potassium) and sodium nitrite (potassium) in China.
The third category is antioxidants, which are similar to preservatives and can extend the shelf life of food. The commonly used ones are dimensional C, heterogeneous C, etc.
The fourth type is colorants, commonly used synthetic pigments are carmine, amaranth, lemon yellow, indigo and so on. It can change the appearance of food and enhance appetite.
The fifth category is enzyme preparation, which refers to the substances extracted from organisms (including animals, plants and microorganisms) with the characteristics of biocatalytic enzyme. It is mainly used to speed up food processing and improve the quality of food products. Enzymes are derived from organisms, generally speaking, they are relatively safe and can be used appropriately according to production needs.
The sixth category is flavor enhancer, which refers to the substances that supplement, enhance and improve the original taste or taste of food. There are seven kinds of amino acid type and nucleotide type flavor enhancers allowed to be used in China, including 5-guanosine disodium, 5-inosine disodium, 5-flavor nucleotide disodium and capsicum oleoresin.
The seventh category is nutritional enhancer. Food nutritional enhancer refers to the natural or synthetic food additives that are added to the food to enhance the nutrients. Food fortifiers mainly include vitamins, minerals and amino acids.
The eighth type is thickener and stabilizer, which can improve or stabilize the physical properties of cold drink food and make the appearance of food smooth and delicate. They make frozen foods such as ice cream keep soft and loose structure for a long time.
The ninth type is leavening agent. Some candy and chocolate are added with leavening agent, which can promote the sugar body to produce carbon dioxide, thus playing the role of bulking. The commonly used leavening agents are sodium bicarbonate, ammonium bicarbonate, compound leavening agent, etc.
The tenth type is sour agent, which is often used in some drinks and candy to adjust and improve the flavor effect. Commonly used are citric acid, tartaric acid, malic acid, lactic acid, etc.
Benzoyl peroxide is the main component of flour whitening agent. The maximum dosage of Chinese food in flour is 0.06g/kg. Benzoyl peroxide has been banned as a food additive in developed countries such as the European Union. Benzoyl peroxide was also banned as a whitening agent in China in May 2011.
The twelfth type is anti caking agent, which is added to granular or powdery food to prevent agglomeration of granular or powdery food and keep it loose or free flowing. In China, potassium ferrocyanide, tricalcium phosphate, silicon dioxide and microcrystalline cellulose are allowed to be used.
The thirteenth type is defoamer, also known as defoaming agent. It is used to reduce the surface tension in food processing and inhibit foam to produce or eliminate foam additives. There are seven kinds of defoamers permitted to be used in China, such as emulsified silicone oil, high carbon alcohol fatty acid ester complex, polyoxyethylene polyoxypropylene pentaerythritol ether, polyoxyethylene polyoxypropanolamine ether, polyoxypropylene glycerin ether, polyoxypropylene polyoxyethylene glycerin ether and polydimethylsiloxane.
The fourteenth category is sweeteners, commonly used artificial synthetic sweeteners are saccharin sodium, sodium cyclamate and so on. The aim is to increase the sweetness.
The last category is spices. There are both synthetic and natural flavors. There are many flavors. Consumers often eat all kinds of flavors of chocolate, in the production process, a variety of spices are widely used, so that it has a variety of unique flavor.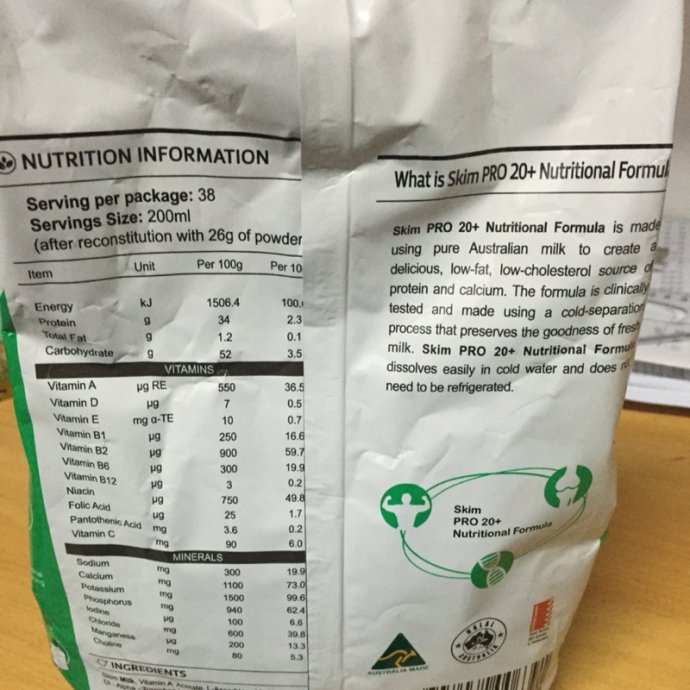 Well, these are the most common additives in the food ingredient list. It's suggested to collect it for your family group.
---
the,and,of,to,food,is,are,in,used
NEWS
---
Although Grass Seemingly Small,An Anchored In Ground,It Can Create A Blue Sky