NEWS
---
Although Grass Seemingly Small,An Anchored In Ground,It Can Create A Blue Sky
---
Can domestic milk powder counter attack?
---
Can domestic milk powder counter attack again? According to caijing.com, the Shanghai Municipal Bureau of supervision has imposed an administrative penalty on Abbott Trading (Shanghai) Co., Ltd. on May 6. The contents of the punishment are confiscation of articles, confiscation of illegal income of 3.4374 million yuan and fine of 9.0931 million yuan. Abbott officials responded to the daily economic news that the punishment was due to the detection of extremely trace vanillin in a batch of 900 grams of Abbott platinum eunmelli formula milk powder (batch 18042nt, production date: June 3, 2020) in December 2020 by the State Administration of market supervision and administration, The trace vanillin detected in this batch of products is not harmful to the health of infants.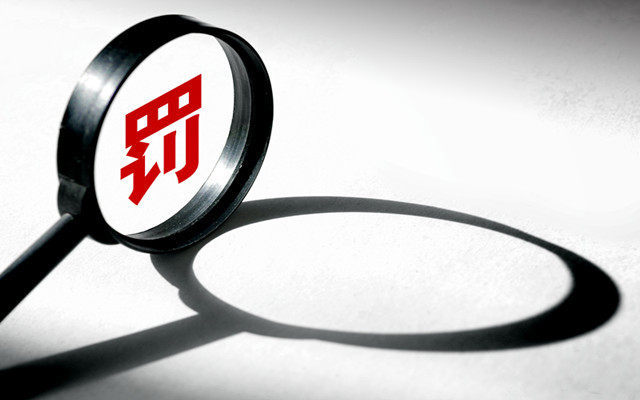 Abbott fined for not labeling vanillin in milk powder
It is understood that the product involved is a 900g product of Abbott platinum eunmelli formula milk powder stage 1 with batch number 18042nt and production date of June 3, 2020.
"Daily economic news" reporter in Abbott Jingdong self owned official flagship store saw that Abbott platinum eunmelli Formula 1 900g is imported from Ireland, there is no offer; The price of 400g is 116 yuan. However, there was no vanillin added in the nutrition table of the related links, and the table of ingredients of the same series of 2 and 3 segments contained edible spices, mainly vanillin and ethyl vanillin.
According to GB 2760-2014 national food safety standard for the use of food additives, formula foods for infants and young children aged 0 to 6 months should not be added with any food flavor. Vanillin, as a flavor, can enhance the flavor and taste of food, which may cause dependence on infants and young children. Among them, the cost of synthetic vanillin is low, and the natural extraction vanillin with higher price is safer.
Milk powder business faces challenges in recent years
As early as 2002, Abbott and other foreign brands entered the Chinese market. As a representative foreign milk powder brand, Abbott occupies a certain share of the Chinese milk powder market/ However, after nearly 20 years of development, Abbott's nutrition business in China has not yet reached 10 billion. Since 2014, the proportion of nutrition business in Abbott's total revenue has quietly dropped to the third place, and in recent years, it is facing severe challenges.
According to its performance in 2019, Abbott's global infant market sales in 2019 is 4.161 billion US dollars, and the international market sales including China market is 2.282 billion / US dollars, of which the sales in China market is about 5-5.5 billion yuan (RMB). In 2020, Abbott's global sales reached US $34.6 billion, a year-on-year growth of nearly 10%, of which the infant nutrition revenue was US $4.127 billion, maintaining a slight growth, and the international market revenue including China was US $2.14 billion. The reporter noted that Abbott president and chief operating officer Robert Ford said publicly in 2019 that in Greater China, in addition to the impact of low birth rate, intensified market competition, price and promotion activities are the main reasons. Not only Abbott, but also domestic and foreign brands in infant milk powder market are further reversed. According to Nielsen's data, in the fourth quarter of 2020, the overall market share of flying crane increased to 17.2%, keeping the first place. On May 10, A2 milk company announced that it would reduce its target revenue for fiscal year 2021 from NZ $1.4 billion to NZ $1.2-1.25 billion. As for the reasons for the reduction of performance expectations, A2 milk said that the current Chinese market and channel structure are changing, so the company has begun to comprehensively adjust its growth strategy and implementation plan to adapt to the new environment. In addition, the company will increase market investment in the fourth quarter of fiscal year 2021 and fiscal year 2022 due to excess inventory and increased pressure on purchasing agents and distributors.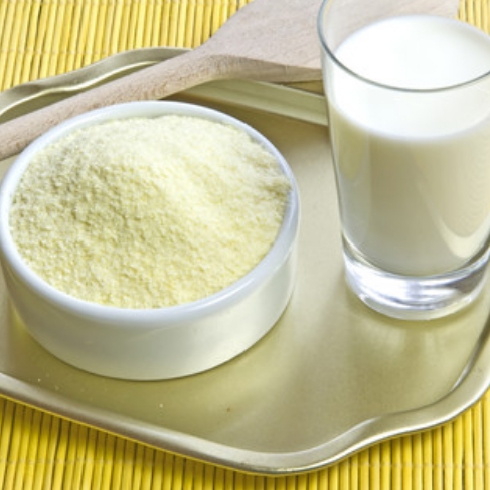 Wyeth, once the "boss" in the milk powder industry, said in its parent company Nestle's financial year 2019 performance report that Wyeth's main product S-26 had a "short-term decline" in China's sales. Mead Johnson, the other giant, is caught in the rumor of "selling", and the latest news shows that it is very likely that the bid takers are domestic brands.
As for the "shrinkage" of foreign-funded infant milk powder market, song Liang pointed out in an interview: first, the decline of China's birth rate is more obvious in the milk powder Market of the first and second tier cities, while foreign-funded milk powder brands are mainly sold in the milk powder Market of the first and second tier cities, which is more impacted; Second, because domestic milk powder enterprises have accelerated their march into the first and second tier cities, and have established cooperative relations with many channel companies, the first and second tier advantage market of foreign milk powder giants has been "lost", and the sinking process of foreign milk powder brands in the third and fourth tier cities is not smooth, and their market share naturally declines.
At present, domestic brands can strengthen the moat of their own brands and the premium space of their products. The choice of raw materials is very critical, and all natural products are often a guarantee for consumers' health.
Our company Yongan Fengfan brand produces natural vanillin all the year round. The raw materials come from reliable forest materials and are extracted by high temperature. With 20 years of working experience, we have strict quality control in the production process and high recognition in the industry. Welcome new and old customers to visit our production base and look forward to cooperating with you.
---
the,of,and,in,to,milk,is,market,powder
NEWS
---
Although Grass Seemingly Small,An Anchored In Ground,It Can Create A Blue Sky