NEWS
---
Although Grass Seemingly Small,An Anchored In Ground,It Can Create A Blue Sky
---
Grassroots blue responds to epidemic prevention and control in 2021
---
Since autumn and winter, the domestic epidemic situation has presented a situation of multiple sporadic and local aggregation, and the prevention and control situation is complex and severe. In order to reduce the concentration of personnel and reduce the risk of infection, Xiamen grassroots blue Industrial Co., Ltd. recently cancelled all kinds of annual meetings of the whole group, actively responding to the call of the government.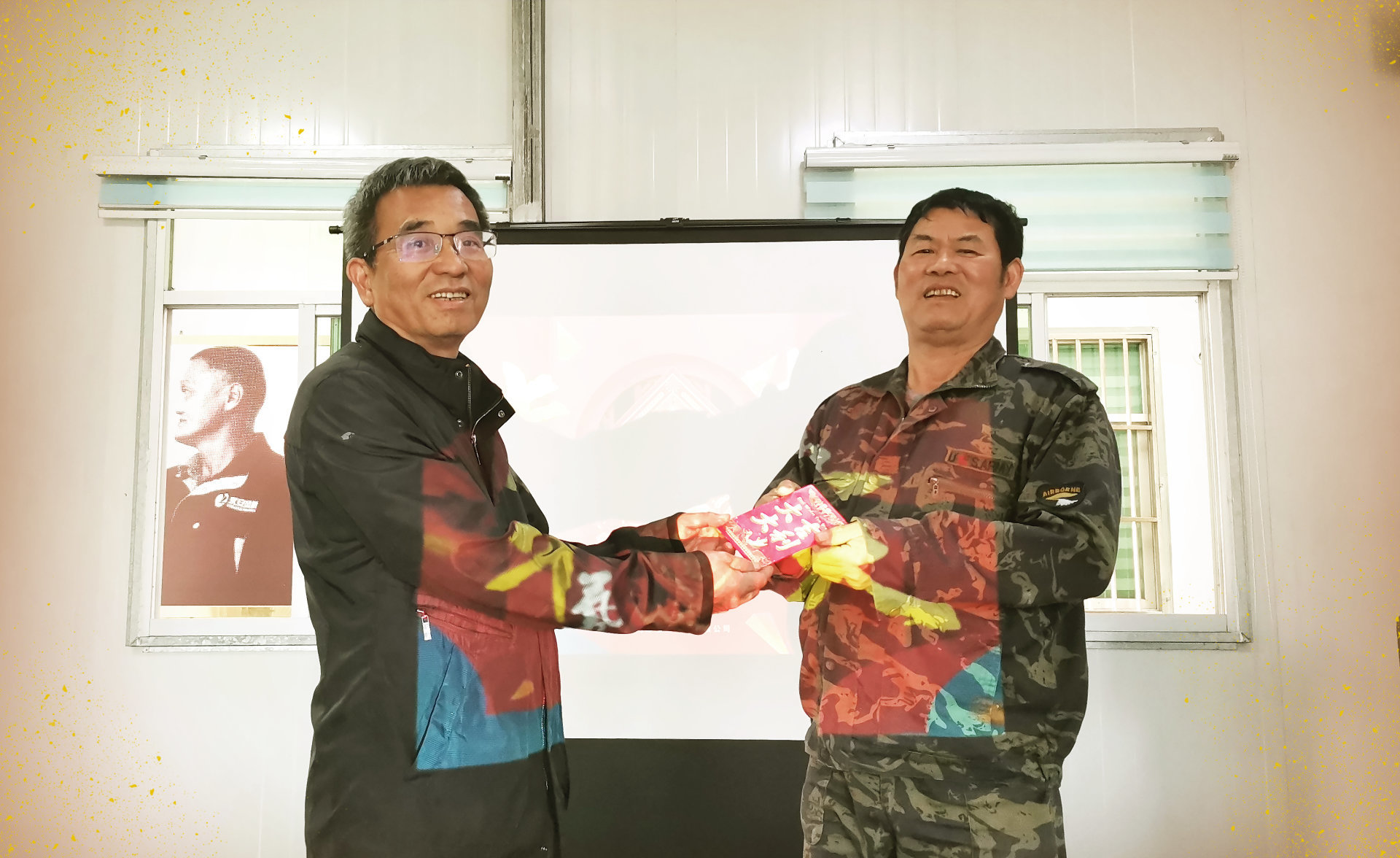 Winning employees of online activities

As a comprehensive enterprise, Xiamen grassroots blue is well aware of the grim situation of epidemic prevention and control and the hard won results. In order to practice corporate social responsibility and help epidemic prevention and control, the leaders of the group decided to cancel the 2021 annual meeting. This year, the production task of Yong'an Lianhuashan natural flavor Co., Ltd., a subsidiary of the company, was very heavy, and the front-line employees were also very hard. After discussion, they decided to distribute the funds for holding the annual meeting to each employee in the form of online shopping activities of the company.Chen Ruishi, general manager of the company, said: "every employee who works with the company deserves our attention. Although the annual meeting has been cancelled, we can't help but thank you for your efforts and efforts in the past year."
---
the,of,and,to,annual,in,situation,prevention,epidemic
NEWS
---
Although Grass Seemingly Small,An Anchored In Ground,It Can Create A Blue Sky