NEWS
---
Although Grass Seemingly Small,An Anchored In Ground,It Can Create A Blue Sky
---
What kind of bedding material is most skin friendly
---
  The most important thing to sleep is comfort, many people choose bedding when the most important criteria should be skin. Good touch can relax the brain nerves, and the brain will quickly get ready for sleep. So what kind of material should we choose to improve our touch comfort?
  Silk fabric
  First of all, silk is a kind of protein fiber. Silk fibroin contains 18 kinds of amino acids which are beneficial to human body. It can help the skin maintain the metabolism of lipid membrane on the surface, so it can keep the skin moist and smooth. Silk can also protect your skin from the sun's ultraviolet rays. Silkworms spit out the snow-white silk of Bizhen Sophora japonica, which will gradually turn yellow under the ultraviolet radiation. The reason is that the silk absorbs the ultraviolet rays in the sunlight. Medical common sense tells people that excessive ultraviolet radiation is very harmful to human skin, so the use of silk fiber for ultraviolet absorption performance can achieve the purpose of defense against regret friend ultraviolet ray.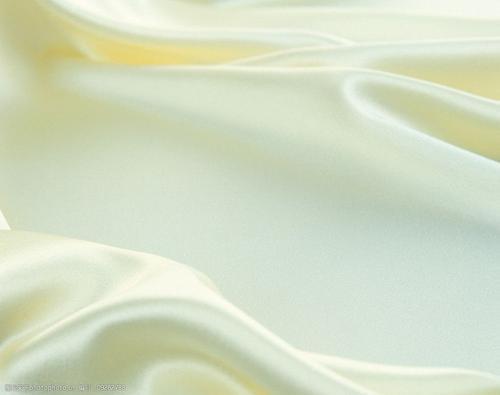 Cotton fabric
  We are sure that we will not be unfamiliar with pure cotton products, because its cost performance is very high. Many people choose pajamas, quilt cover, the first task is to look at the ingredients of pure cotton content. Do you know the fabric of washed cotton? What kind of cotton is washed cotton?
  Washing cotton is to use cotton cloth as raw material, after high temperature ironing treatment to produce a kind of outstanding film feeling texture. The cotton fiber of this kind of cloth is not easy to come out, and it is resistant to water washing. Due to its high density, the natural heat preservation property is also good. After the special treatment, the fabric surface color luster is soft, the handle is also very soft, the slight wrinkle has a kind of simple old material beauty. Washable cotton has the advantages of no deformation, no fading and no ironing. High quality washed cotton fabric will have a uniform layer of plush on the surface, which will be softer and closer to the skin than cotton material.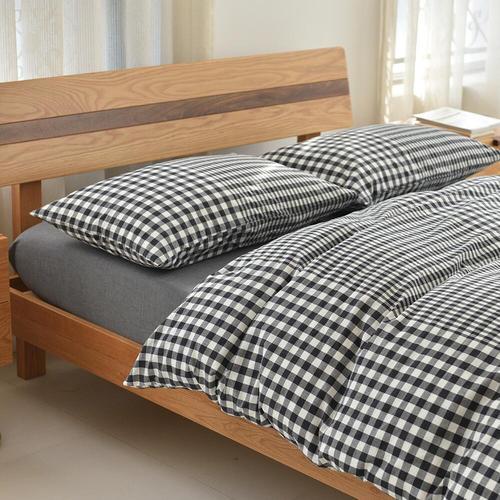 But at present, there are two kinds of washed cotton on the market, one is chemical fiber, that is polyester fiber washed cotton, and the other is made of pure cotton.
  The best way to distinguish between natural washed cotton and chemical washed cotton is to look at the fabric composition content, and then the price. Generally, the washed cotton of pure cotton will be higher than that of chemical cotton.
  Finally, we need to sum up that there is no washed cotton on the market. Washing is just a process, a process of making the cloth old and soft, which can reduce the fading rate and shrinkage of the cloth, and make the material more warm and close to the skin.
---
the,of,is,cotton,to,and,washed,silk,ultraviolet
NEWS
---
Although Grass Seemingly Small,An Anchored In Ground,It Can Create A Blue Sky